Stability AI's newest open-source model, SDXL 0.9, is its most impressive model yet. Though its output may not quite reach the standards of leading models like Midjourney, its rapid enhancements and easy accessibility are nothing short of impressive.
In a field often defined by specialized hardware requirements, what is most noteworthy is its ability to run on a standard home computer.
SDXL 0.9 is able to be run on a fairly standard PC, needing only a Windows 10 or 11, or Linux operating system, with 16GB RAM, an Nvidia GeForce RTX 20 graphics card (equivalent or higher standard) equipped with a minimum of 8GB of VRAM. Linux users are also able to use a compatible AMD card with 16GB VRAM.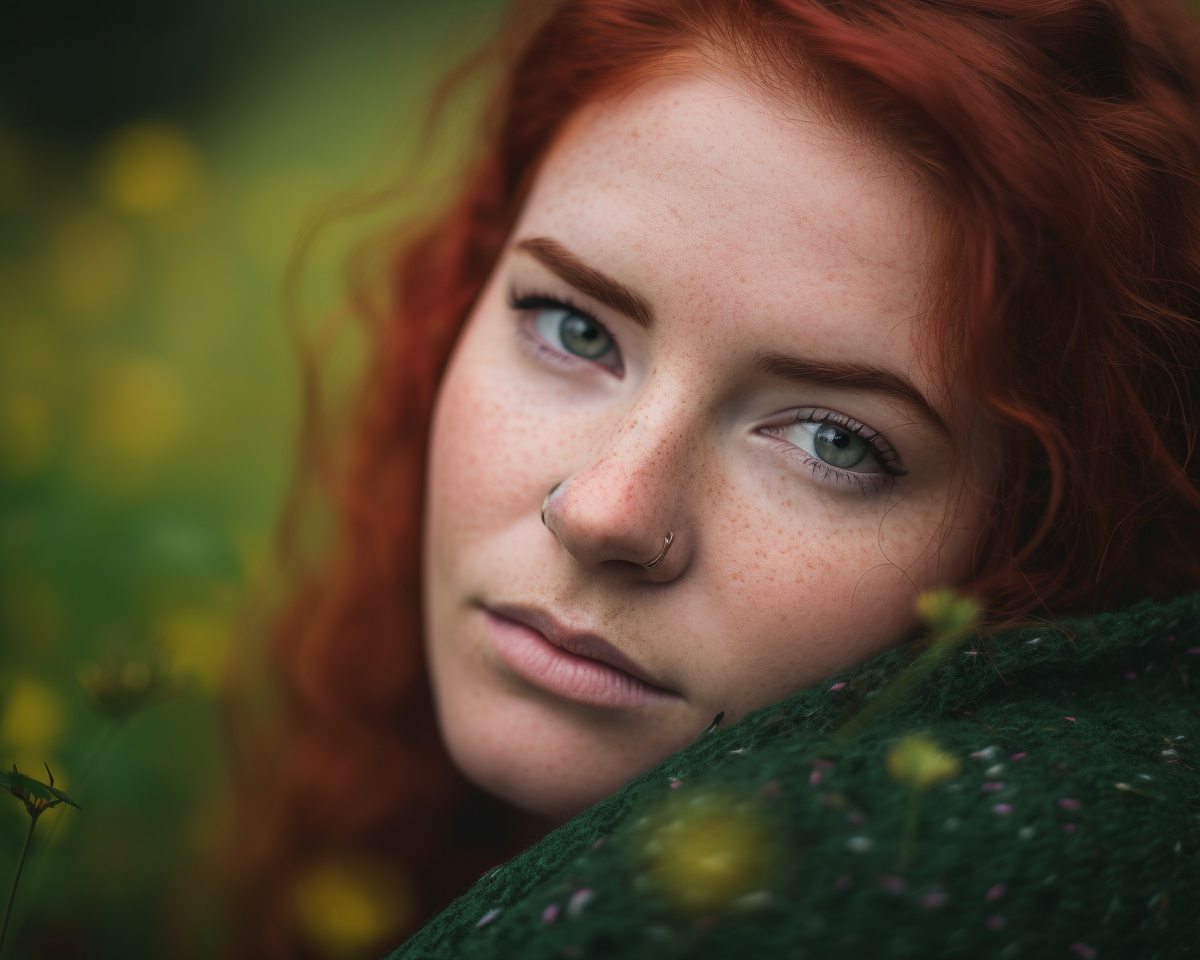 Stability
https://stability.ai/blog/sdxl-09-stable-diffusion