Maginative delivers high-quality, in-depth reporting on the most important stories in the rapidly evolving world of AI.
Additionally, we offer tailored workshops, training, and speaking engagements, providing businesses with the tools and knowledge to integrate AI solutions effectively and gain a competitive edge.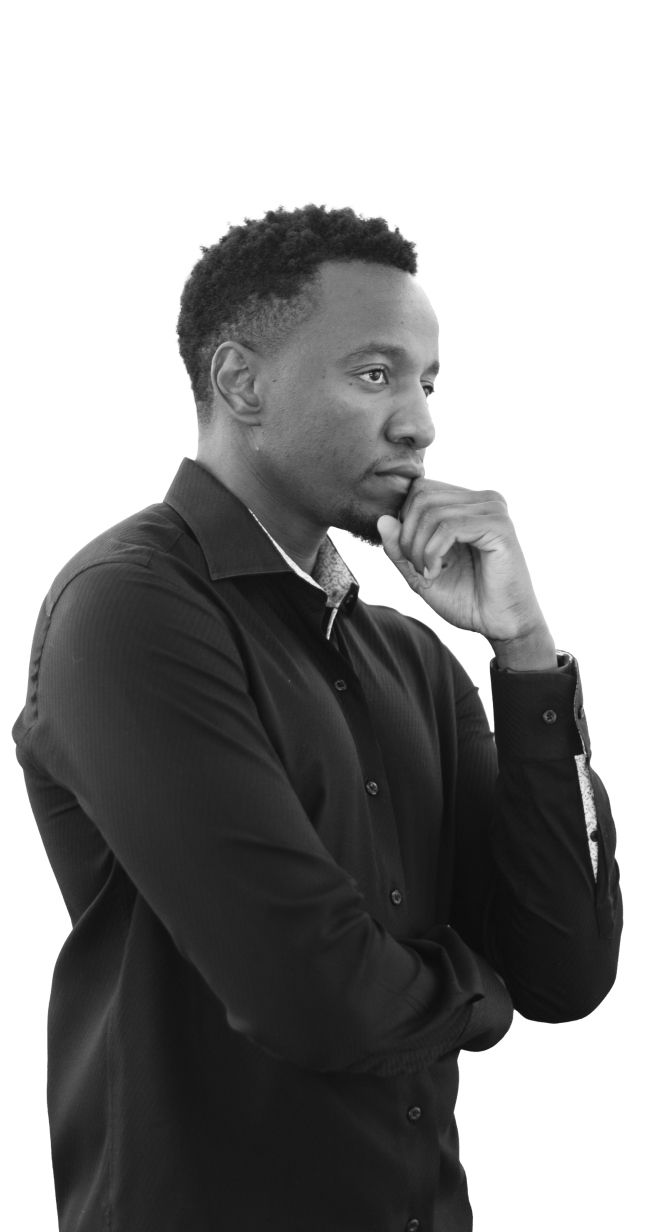 Chris McKay
Founder & CEO
Letter From the Editor
As the world grapples with an AI revolution, I believe that understanding AI is no longer a luxury but a necessity. That's why earlier this year, I pivoted my nine-year-old digital agency into a media website with singular mission: to increase AI literacy.
We do this by offering deeply insightful and thoroughly researched articles about all aspects of the AI landscape. We're breaking stories about up-and-coming AI startups, delving into the intricate workings of established AI behemoths, unpacking the latest research, highlighting the visionaries shaping the AI future, and giving you an early insight into the billions invested in AI technologies.
AI will profoundly affect our society, economy, and everyday lives. There are critical conversations that we need to be having about its potential and place in our world. Through our content and community, we hope to stimulate a more informed dialogue about how AI can be developed and used safely, responsibly, and to broad benefit.
Come join us as we embark on this journey of exploration and discovery. Whether you are an AI expert, an industry professional, a curious reader, or an aspiring AI student, there's something at Maginative for you.
If you ever have questions about us, our ethos, or our team, we'd love to hear from you. Reach out to us at hello@maginative.com.
Speaking Engagements
Looking to leverage AI to streamline your business operations or level up your team? Perhaps you're organizing an event that could benefit from an informed, insightful discussion about AI? Maginative offers more than just media coverage.
I am available for speaking engagements for both public and private events. I offer deep insights into the AI landscape, and bring engaging and thought-provoking perspectives on AI's current trends, possibilities, and future trajectory.
AI
Consulting
Beyond the stage, Maginative extends its reach into professional services. Our team of AI specialists and experienced educators provides tailored workshops and training programs for organizations of all types. Whether you're a fledgling startup looking to grasp AI essentials or an established company aiming to adopt AI faster and apply it effectively, we're here to empower you.
To learn more about our speaking and consultancy services, please visit our dedicated site at https://consulting.maginative.com.