Meta yesterday announced exciting new AI chat experiences coming to its products and devices. Here are 10 things you should know about their new AI chat and what they mean for the future of social media.
1. Chat with Meta AI assistant
Meta AI is a new conversational AI assistant (like ChatGPT) that you can can chat with 1-on-1 or message in group chats on Instagram, Messenger and WhatsApp. It aims to provide helpful recommendations, respond to questions, tell jokes, and participate in discussions, with the goal of being an engaging presence that enhances the messaging experience.
2. Chat with different AI characters
You can engage different AIs for different things. Beyond the Meta AI assistant, you can also chat with 28 other AI characters—each with a unique personality, mannerisms and backstory.
Meta is collaborating with celebrities and public figures to play some of the AI characters, including Tom Brady as Bru, a wisecracking sports debater; MrBeast as Zach, a big brother who will roast you; and Naomi Osaka as Tamika, an anime-obsessed cosplay expert. Each AI specializes in different topics, including games, food, travel, humor, creativity and connection. More AI characters will be added in the coming weeks across a range of interests, from gaming and philosophy to sports, fashion, and beyond.
3. Generate Images with AI
Meta has introduced an impressive new image generation AI model called Emu (short for Expressive Media Universe). Emu is built into Meta AI, so you use text prompts to generate high-quality photorealistic images for free in seconds.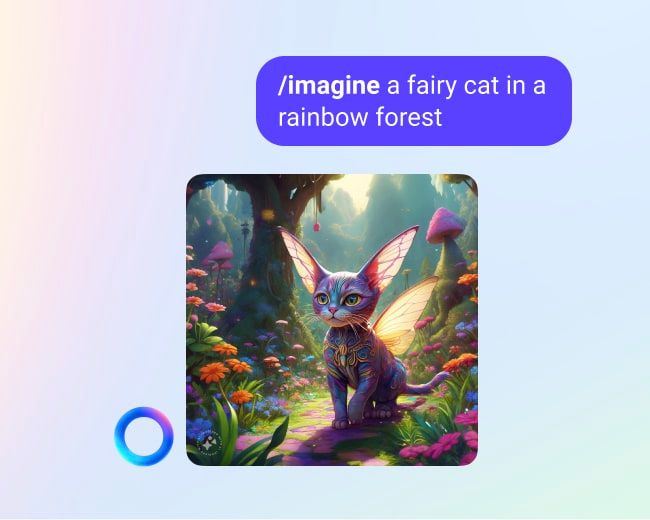 4. Create AI Stickers
You can now generate fun, custom stickers for your chats and stories in seconds to convey how you're feeling at any moment. AI stickers will begin rolling out next month to select English language users on WhatsApp, Messenger, Instagram, and Facebook Stories.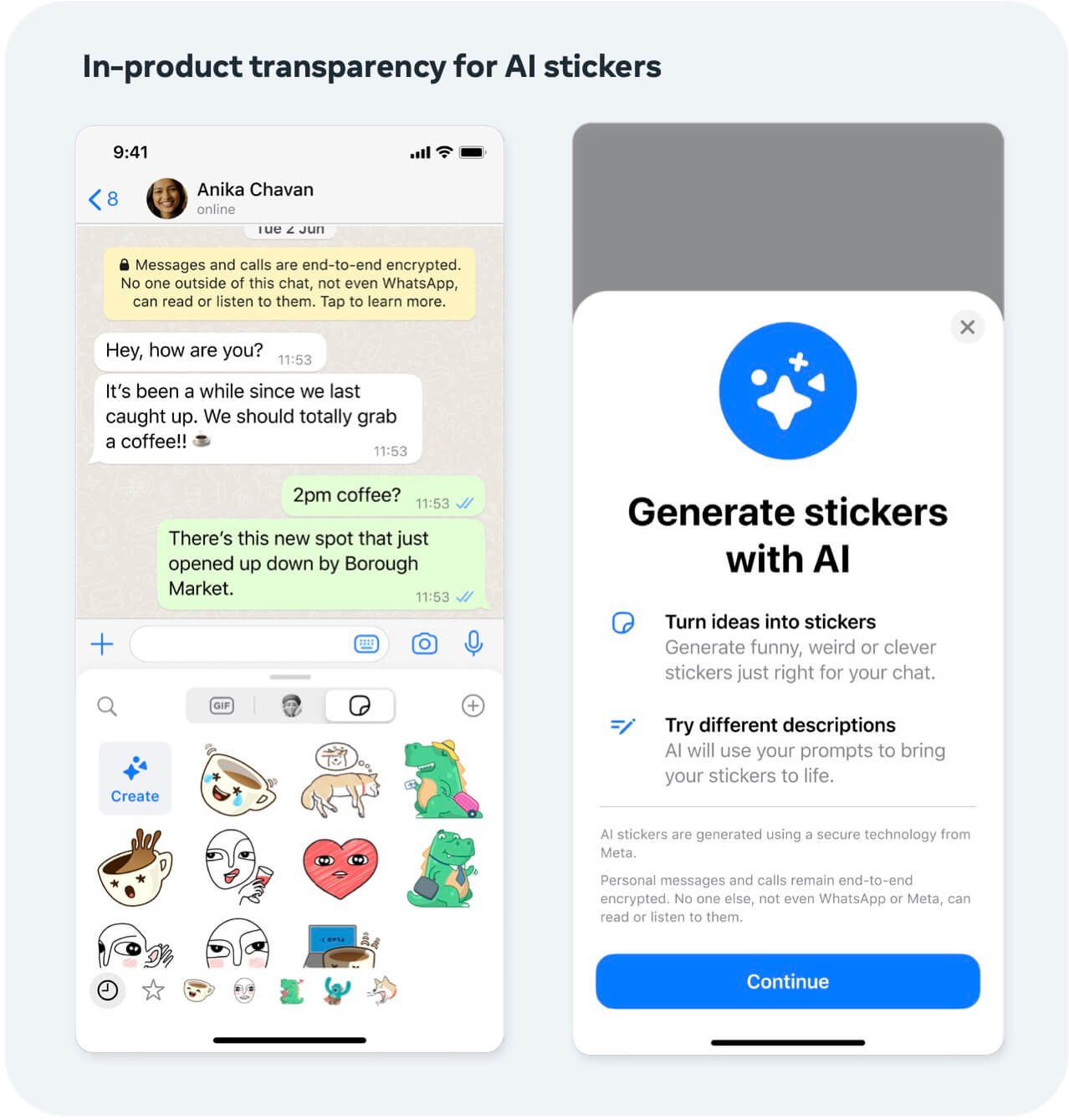 5. Access Meta AI on Smart Glasses
We've integrated Meta AI, our advanced conversational assistant, on Ray-Ban Meta smart glasses and optimized it for a hands-free, on-the-go experience. By saying "Hey Meta," you can engage with Meta AI to spark creativity, get information, and control features — just by using your voice. Meta AI features will be available in the US in beta only at launch.
6. Search the web with Bing
Meta AI and some of the AI characters have access to Bing search and can provide more timely and up-to-date answers with access to real-time search information.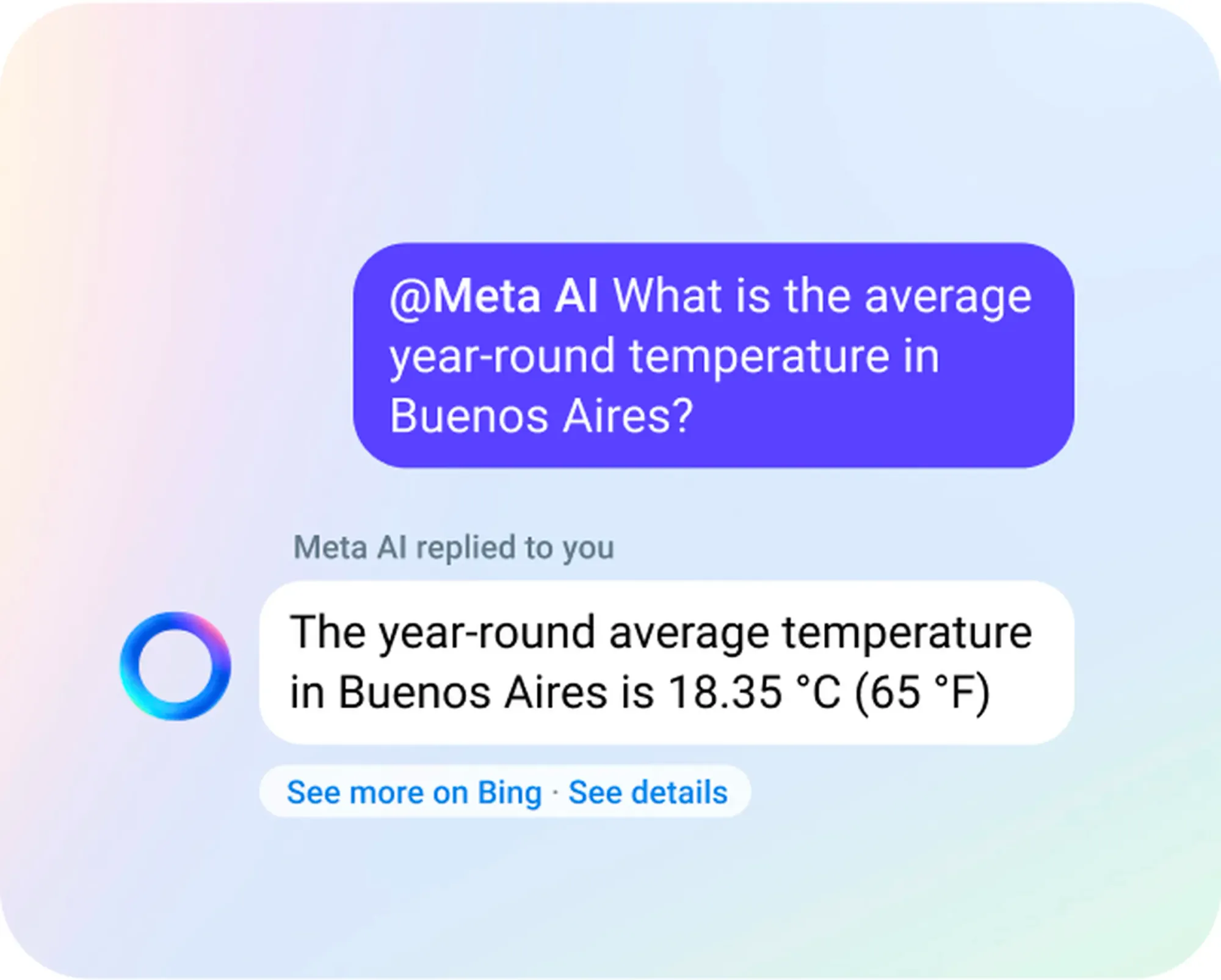 7. Reset your AI
The AIs may retain and use information you share in a chat to provide more personalized responses or relevant information in that conversation. To reset your AI or delete your messages from Meta, you'll need to use these commands:
For individual AI chats: Type: /reset-ai into any individual chat to reset that AI. You'll still see your copy of the chat with the AI, but it won't remember the previous messages.
Across all AI chats: Type: /reset-all-ais into any individual chat with an AI and it will reset all the AIs, including the ones that might be in group chats. You'll still see copies of these chats, but the AIs won't remember the previous messages.
8. Visual watermark on generated images
AI-generated photorealistic images will have a watermark on the lower left hand corner of the image to distinguish them from human-created content. These safeguards aim to reduce confusion and maintain transparency. Meta says as it continues learning about user needs, it will refine its approach to labeling synthetic media over time. But for now, clear signals identify AI-fueled imagery across its products.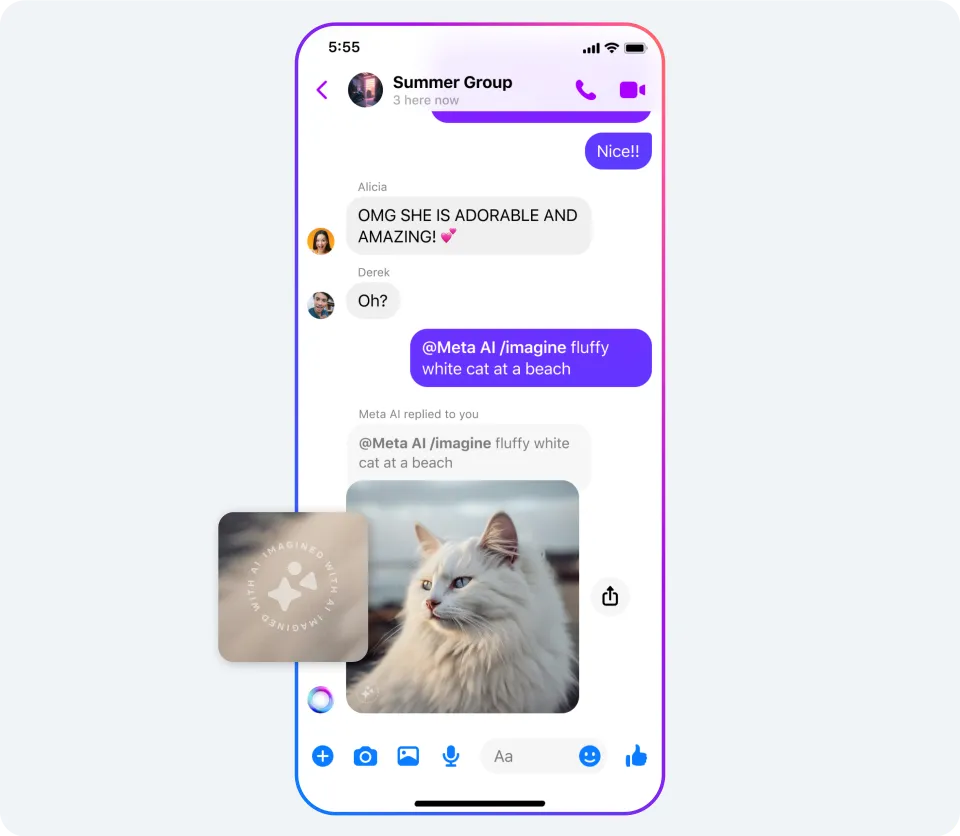 9. Build your own with AI Studio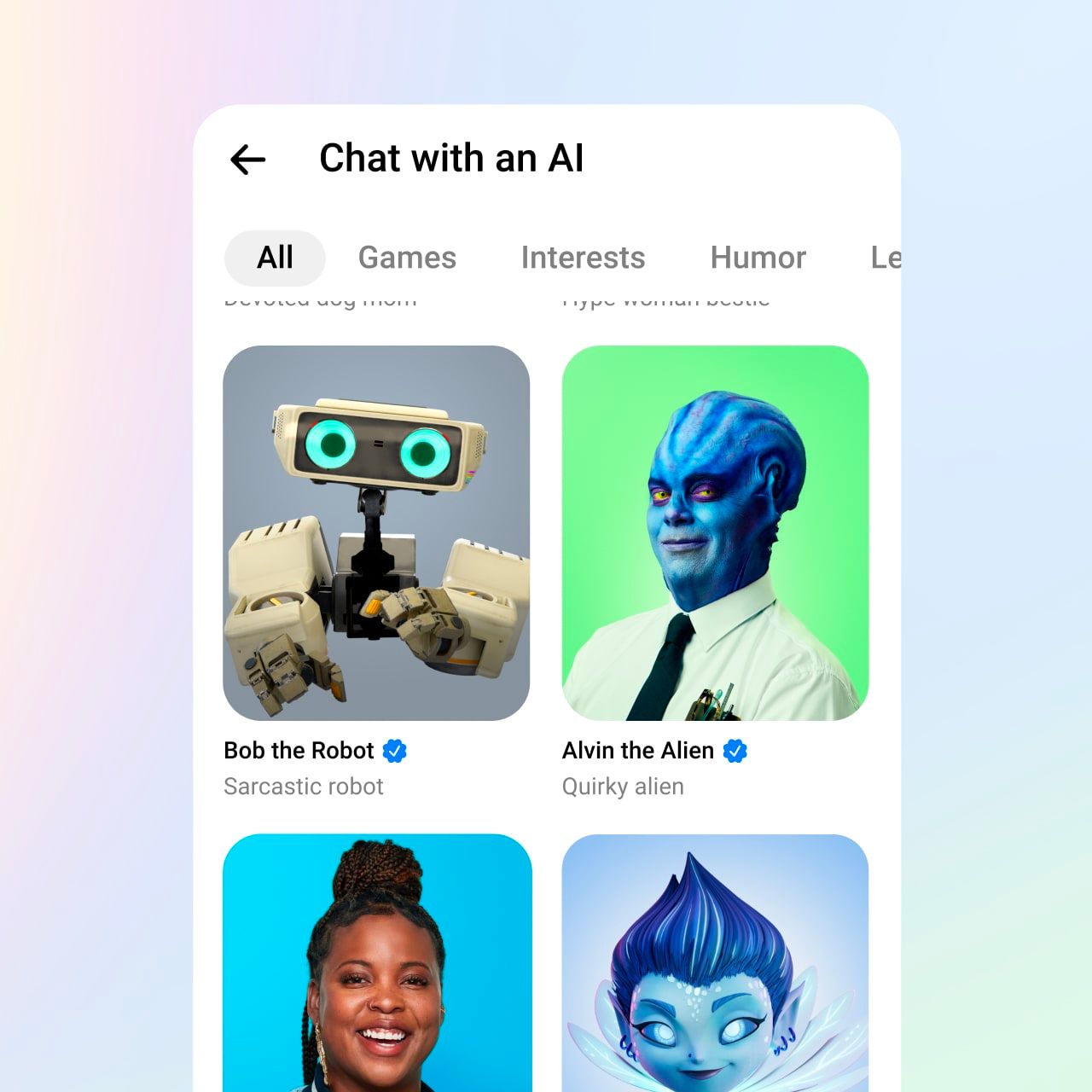 Through its new AI studio platform, Meta will allow third parties to build AIs for their messaging apps. In the coming weeks, developers will get access to new APIs to build AI characters with Messenger (and then expanding to WhatsApp). For businesses, Meta will facilitate AI assistants to engage customers, assist with sales, and provide support. Next year, the company says it plans to provide a no-code sandbox for non-developers to build their own unique AI personas that represent them online.