Zurich-based Lakera, an AI security company, announced it has closed a $10 million funding round to further develop its solutions for securing enterprise AI systems.
Lakera provides developers with AI-powered threat intelligence to embed security into the development process. Its goal is to enable organizations to confidently deploy AI applications by addressing unique security risks.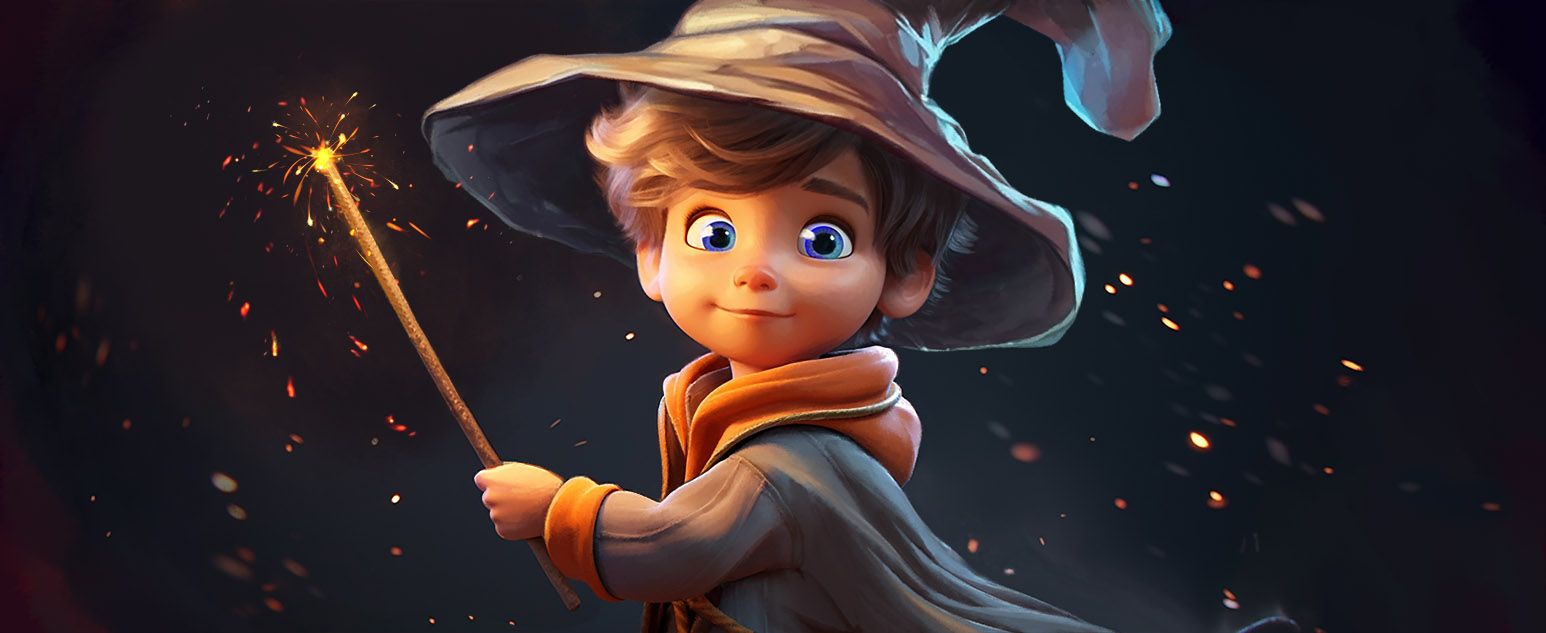 Lakera gained popularity earlier this year with its Gandalf AI game, enticing over half a million players. The Gandalf AI game is meant to model a real problem that large language model applications face: prompt injection.
With the rise of large language models like GPT, existing security tools are often inadequate. Lakera was founded to fill this gap by experts with backgrounds in aerospace, healthcare, and enterprise AI.
The company recently launched Lakera Guard, which leverages a proprietary database of 30 million+ potential attack vectors against AI systems. David Haber, the CEO of Lakera, emphasized the importance of stringent security measures, especially in sectors like aviation and healthcare. He articulated the need for these robust standards to permeate enterprises for AI to truly flourish.
Lakera Guard aims to secure AI applications through capabilities like prompt injection protection, PII detection, content moderation, and mitigating hallucinations. It focuses initially on question answering but plans to expand into other use cases.
The $10 million round was led by Redalpine with participation from Fly Ventures, Inovia Capital, and angel investors including security executives and AI startup founders.
Lakera is positioning itself as a leading choice for end-to-end AI security. According to Haber, "it's important that all stakeholders are empowered to integrate AI without the risks."
With AI adoption accelerating, the need for tailored security solutions is apparent. Lakera's developer-centric approach and deep AI experience could make it a key player in this emerging space. The funding will likely support continued R&D and growth.