Generative AI images has taken the world by storm, but it's not just for tech enthusiasts or professional designers. It can be a fantastic tool for engaging kids and sparking their creativity. In this article, we will share seven easy illustration styles for you to try out with kids in Midjourney. Let their imagination run wild and create some fun and unique artwork together!
This list of illustration styles is meant to be simple, fun, and easy to use for everyone. They should give you consistent results and are quick to try out, making your artistic journey a breeze. Dive into the world of creativity with these approachable styles, perfect for beginners and experienced artists alike!
1950s-style
‍
Watercolor
‍
Pixar
‍
Pixel Art
‍
Papercraft
‍
Chibi
‍
Geometric
Bonus
Quickly create fun characters with a shared theme using emojis 😍. This works especially well with Pixar style.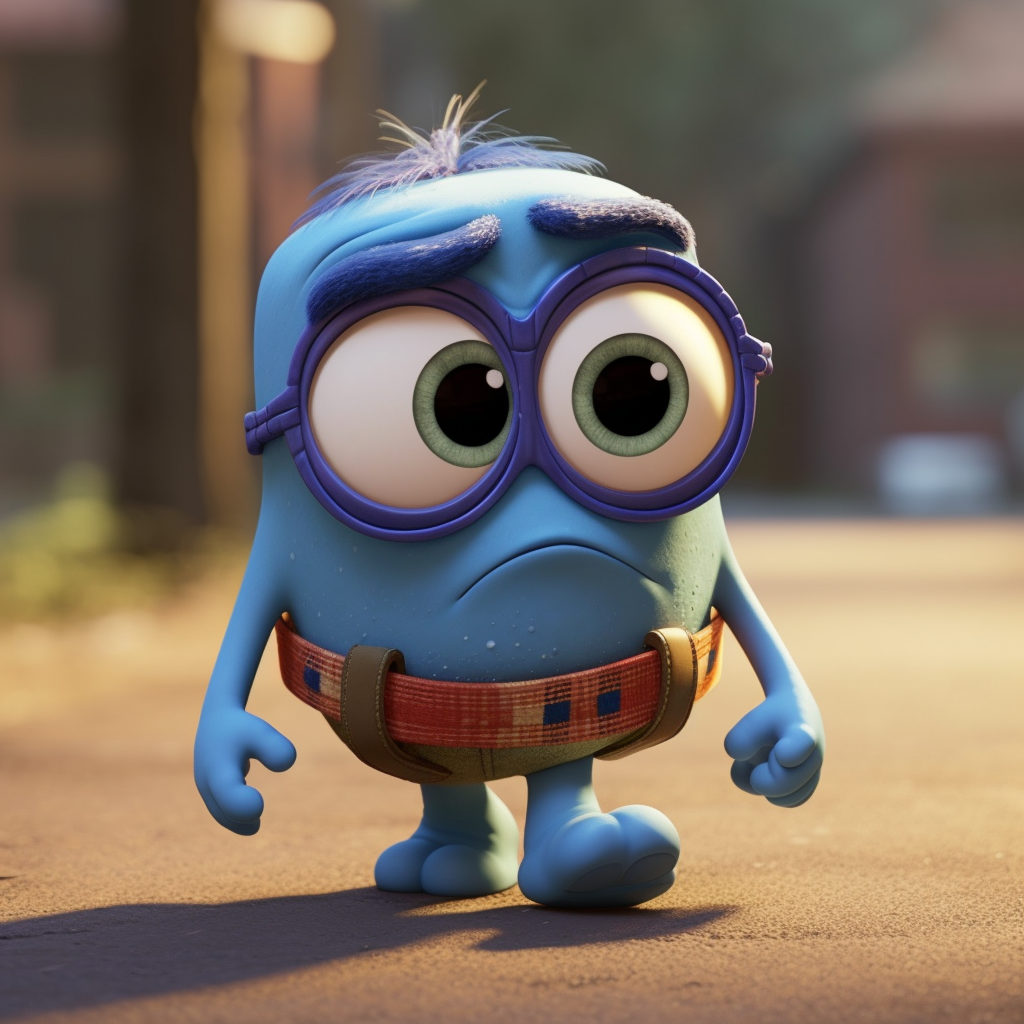 ‍