Beijing-based AI startup Baichuan Intelligent Technology has announced that it has raised over $300 million in a Series A1 strategic financing round. Major Chinese tech giants including Alibaba, Tencent, Xiaomi and leading investment firms participated, valuing the company at over $1 billion just 6 months after its founding.
The fresh influx of capital propels Baichuan into the ranks of AI unicorns and sets a new record for the fastest rise to unicorn status among Chinese startups. Together with a previous $50 million angel round, Baichuan has now raised $350 million total.
Baichuan was founded in April 2023 by Wang Xiaochuan and Ru Liyun, former CEO and COO of Chinese search engine Sogou. The core team consists of AI experts from top Chinese tech firms like Tencent, Baidu and ByteDance, as well as global leaders like Google, Microsoft and Huawei. It now employs over 170 staff with over 80% in R&D roles.
The company has rapidly rolled out a series of large language models, releasing a new model every 28 days on average. This includes 4 open-source models which have been downloaded over 6 million times. It has also developed two proprietary models, Baichuan-53B and Baichuan2-53B.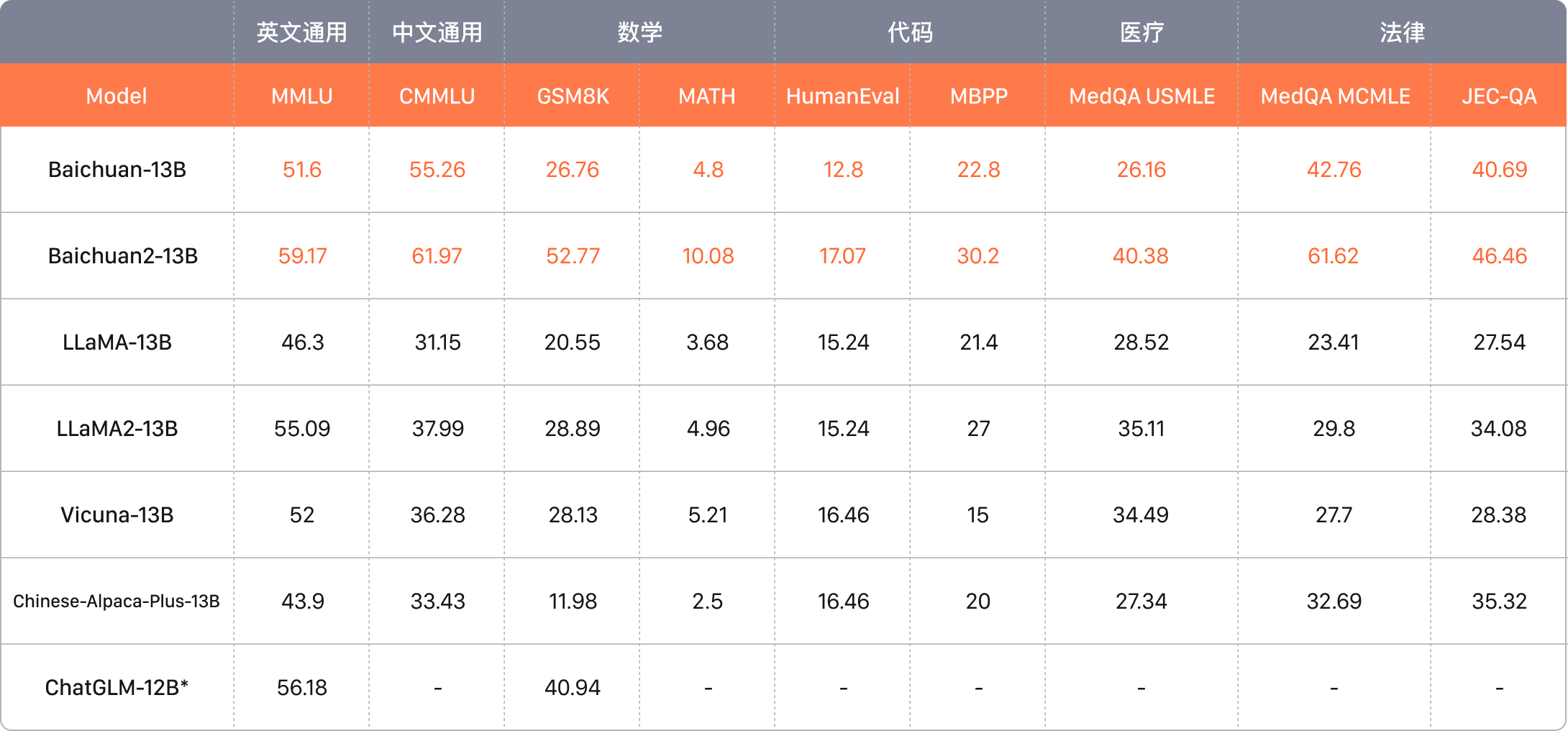 On August 31st, Baichuan became the first and only startup founded this year to gain regulatory approval for public release of large language models in China. It has since opened up the Baichuan2-53B API commercially, marking its expansion into enterprise AI services.
The substantial funding round comes amidst surging investment in generative AI startups globally. China's tech giants are pouring capital into developing their own AI capabilities to compete with the likes of OpenAI, Google and Anthropic. Just this week, Baidu claimed parity with OpenAI's GPT-4 model.
Wang Xiaochuan stated earlier this year that China may need years to catch up to the US in AI. However, Baichuan's meteoric rise demonstrates the rapid progress being made by Chinese startups, boosted by strong government support and a deep pool of AI talent.
While consumer demand makes the C-end market attractive, Baichuan is wise to initially target enterprise customers where it can monetize AI services. Successfully deploying large language models requires substantial data, infrastructure, and industry expertise. Additionally, China has imposed stringent regulations on consumer-facing AI.
As a newly-minted unicorn with high-profile backers, Baichuan is well-positioned to become a leader in providing AI-as-a-service for Chinese organizations. However, it faces stiff competition from tech titans like Alibaba and Baidu who are plowing resources into internal AI divisions.
Smaller startups also face ongoing uncertainty around US export controls on advanced AI chips. Navigating escalating US-China tensions and restrictions will remain an obstacle for Chinese AI firms with global ambitions.
Overall, Baichuan's rapid funding and development highlight the vibrant state of China's AI ecosystem. With MaaS (Model as a Service) emerging as the principal monetization model, Chinese startups have an opportunity to harness exploding demand for generative AI services across industries. But converting cutting-edge research into commercially viable products at scale is challenging. As the AI race intensifies, sustaining momentum and demonstrating real-world business value will determine who leads the AI pack into the future.