San Francisco-based Class Companion has announced $4 million in seed funding to further develop its AI platform aimed at enhancing the teacher-student experience. The funding round was led by Index Ventures, with participation from OpenAI's Startup Fund as well as notable angel investors including Andrej Karpathy and Terrence Rohan.
Co-founded by CEO Avery Pan and Jack Forbes, Class Companion leverages large language models to provide personalized feedback at scale to students on written assignments. Teachers can craft assignments, and as students submit their work, the AI provides feedback, offers hints, suggestions for revision, and acknowledges progress.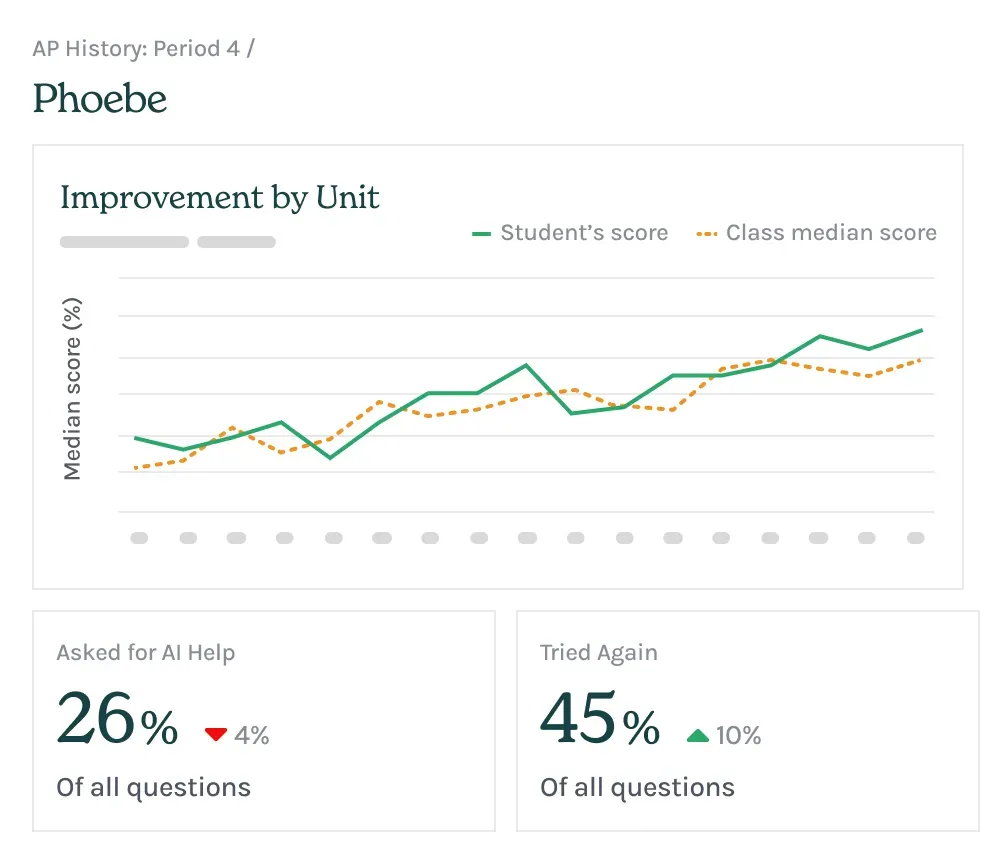 Over 5,000 schools have adopted Class Companion since its soft launch six months ago. Class Companion's core value proposition is delivering feedback immediately after a student completes an assignment. Research shows timely feedback is critical for learning. However, traditional homework often creates a lag between a student doing work and receiving comments from the teacher, diminishing its effectiveness.
Class Companion bridges this gap. As co-founder Pan explained, their goal is to provide "feedback at the moment when it can be understood and acted upon." Teachers praise the ability for students to iterate and improve based on real-time AI assessment.
Tom Richey, a South Carolina teacher, shared that his students now complain on days they don't use Class Companion. This enthusiasm highlights the platform's potential to engage students more actively in the learning process.
Notably, the platform doesn't solely rely on AI; it encourages student-teacher interactions. Teachers can customize assignments and subjects for feedback. If students disagree with the AI-generated feedback, they can appeal to their teacher, fostering trust and enhancing the learning experience.
The startup emphasizes a teacher-first approach in their funding announcement: "If we want to use AI to improve education, we need more teachers at the table."
Teachers also appreciate the ability to target feedback towards each student's needs, something difficult to accomplish at scale without AI assistance. The platform analyzes student errors to provide personalized improvement strategies.
Pan summed up their goal: "We're building the tools to empower teachers to efficiently provide rigorous, individualized instruction."
Investor interest in Class Companion signals enthusiasm around using AI as an educational tool. Large language models like GPT-4 and Claude have sparked new thinking on AI's potential to enhance learning.
However, successfully integrating AI in the classroom will require a thoughtful approach focused on empowering human teachers rather than replacing them. This aligns with Class Companion's teacher-centric methodology.
The startup's impressive early traction highlights the demand for AI-enabled teaching tools. The company says the $4 million funding will fuel expanding its team and enhancing the product.