Forward Health, a Silicon Valley healthcare startup, announced the launch of its new "CarePod" product along with $100 million in new funding. The CarePod is a self-contained, AI-powered doctor's office intended to provide automated primary care through an immersive in-pod experience.
The concept behind CarePods is to offer an immersive experience where patients are in control of their health journey. The CarePod allows patients to access a variety of health apps and diagnostics tools, including biometric scans, blood tests, and health assessments. This is in line with Forward's vision of making healthcare a readily accessible product rather than a service bound by conventional clinical settings.
Forward Health states the CarePod uses proprietary AI to analyze patient data and make care recommendations based on the latest medical research. While AI drives most of the care, Forward doctors remotely oversee CarePod visits and approve all treatment plans.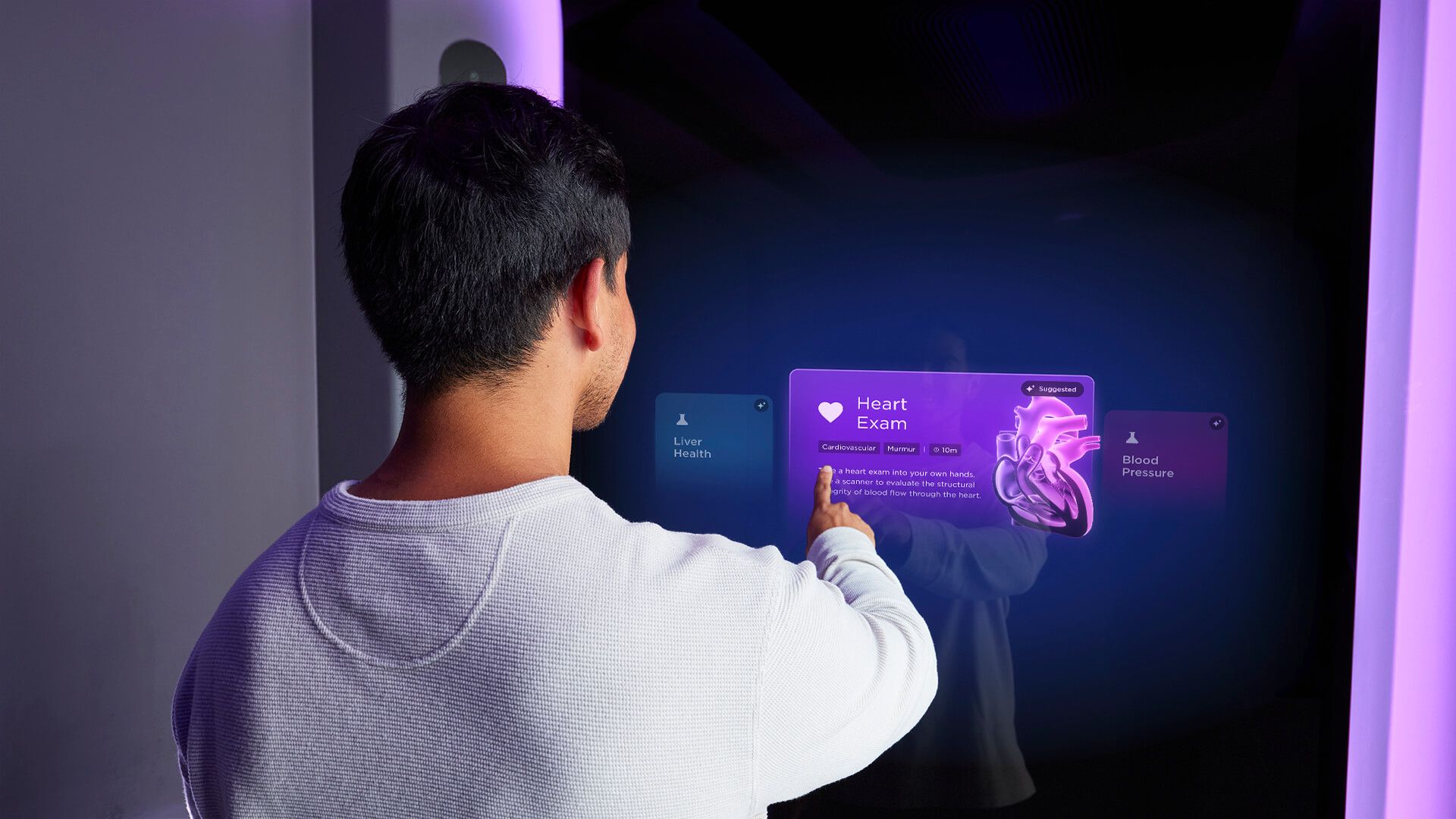 With the launch, Forward Health aims to increase accessibility and affordability of primary care. According to CEO Adrian Aoun, the company envisions "healthcare on every street corner" through an expansion of CarePods in malls, office buildings, and other public spaces nationwide. Memberships will start at $99 per month, significantly lower than Forward's existing $149 per month subscription for in-person clinic visits.
Reactions from medical experts have been mixed. Some applaud Forward Health's innovative approach and focus on preventative care access. However, concerns exist around patient trust in AI-driven diagnosis and the lack of human interaction. Additionally, there are apprehensions about the potential for misdiagnosis and oversimplification of complex medical conditions. The technology's safety and reliability are under scrutiny, drawing parallels to controversial, failed tech ventures like Theranos.
A recent Pew Research study found 6 in 10 Americans feel uncomfortable with AI use in healthcare, suggesting adoption may face challenges. Doctors also warn overwhelmed remote physicians overseeing multiple CarePods could lead to oversight issues.
Despite these concerns, the Forward CarePods are backed by significant investment and support from prominent figures in the AI and medical fields. The $100 million in new funding comes from notable Forward Health investors including Khosla Ventures, Founders Fund, and former Google CEO Eric Schmidt. This support underscores a growing interest in leveraging technology to address global healthcare challenges, such as accessibility and quality of care.
With its radical vision and Silicon Valley pedigree, Forward Health aims to disrupt healthcare like Apple did computing. But its success rests on gaining patient trust and demonstrating improved outcomes over traditional care models – a difficult bar for such an unconventional approach.
Forward plans rapid expansion of its CarePods throughout major U.S. cities in the coming months. As adoption grows, the company hopes ubiquitous CarePod availability transforms primary care infrastructure and availability. However, skeptical doctors argue the human touch remains irreplaceable in quality medicine. This bold endeavor by Forward Health not only challenges the traditional norms of healthcare delivery but also stands as a litmus test for the acceptance and effectiveness of AI-driven primary care in our society.