The Google Arts & Culture Lab is known for using emerging technologies to make art and culture more accessible online. Their latest creation, Viola the Bird, continues this tradition as the world's first "bird-tuoso" in string instruments.
Viola is an interactive cello created by David Li, the mind behind the popular Blob Opera experiment. Players guide Viola through a musical journey from her home in the wild to the concert hall of her dreams. Along the way, you help Viola learn to play her instrument by controlling the notes she produces.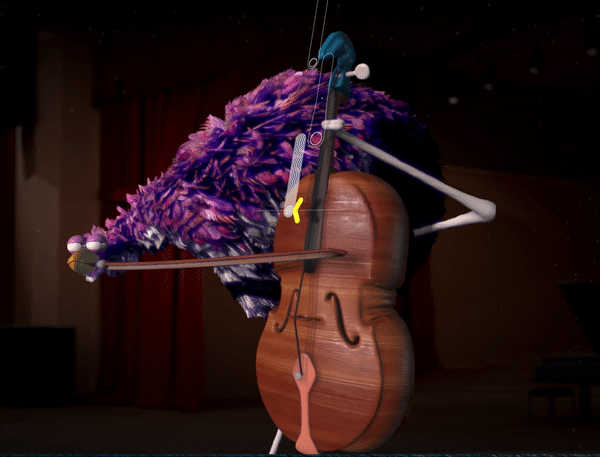 To develop Viola's unique sound, Li collaborated with professional cellists and violinists who helped train a neural network on classical compositions. This AI model powers Viola's real-time audio synthesis engine, allowing her to generate realistic cello and violin sounds based on the player's input.
The result is a whimsical, one-of-a-kind music experience open to anyone regardless of musical skill level. As Li explains, Viola the Bird aims to serve as an entry point for learning about and appreciating string instruments.
Viola is the latest installment in the Google Arts & Culture Lab's long-term mission of bringing performing arts partners together through technology. Past exhibits have covered everything from the science of music to the craft of conducting.
For those looking to dive deeper into the world of cellos, violins and other instruments, the Lab offers fun, virtual exhibits and educational resources in their music learning hub.