A dramatic series of events has unfolded at AI startup OpenAI over the past 48 hours. On Friday, OpenAI's board made the shocking decision to fire the company's CEO Sam Altman. In response, Chairman Greg Brockman resigned in protest along with three senior researchers.
But the board's move quickly backfired as employees revolted. Interim CEO Mira Murati told staff that she and other executives have now invited Altman and Brockman back to OpenAI's San Francisco headquarters on Sunday in hopes of convincing the board to reinstate them.
Altman was seen entering the offices wearing a guest badge, while Brockman also arrived later in the day, according to a person familiar with the situation. Chief Strategy Officer Jason Kwon expressed optimism to staff on Saturday night about bringing back Altman, Brockman, and the researchers who resigned.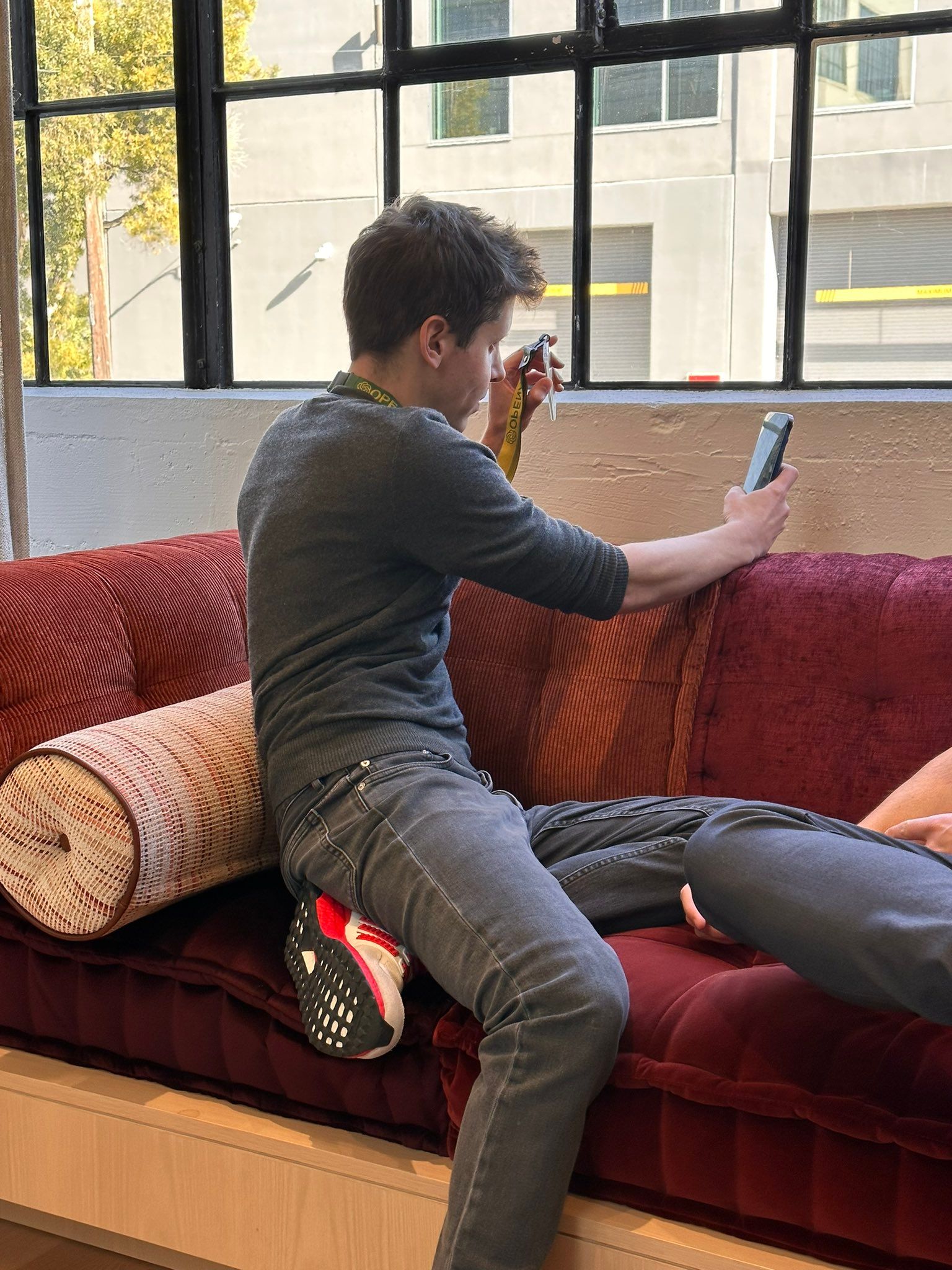 The board has not provided details about their rationale for firing Altman beyond vague allegations that he had not been "consistently candid." This lack of transparency outraged employees.
At the heart of the controversy lies a dispute with board director and research lead Ilya Sutskever. Sutskever's decision to oust Altman has been met with resistance from employees and industry leaders alike. The lack of clear communication surrounding the firing has only fueled speculation and unrest within the company.
The ouster also surprised OpenAI partners like Microsoft, which relies heavily on the startup's AI advances. With researchers threatening to leave en masse and partnerships at risk, OpenAI's interim CEO and execs have scrambled to contain the fallout.
Altman's return now hinges on negotiations with the board, particularly director Ilya Sutskever who spearheaded the move to fire him. While Sutskever oversees OpenAI's research, he appears to have overplayed his hand. Employee defections could cripple OpenAI's ability to develop leading AI models.
Will Hurd, a former Central Intelligence Agency officer, who previously served on the board from May 2021 to July this year was also seen at the headquarters. He departed the board for a short-lived bid to run for president. His appearance raises questions about his potential re-engagement with OpenAI amid these turbulent times.
The board faces immense pressure to reinstate Altman and Brockman to stabilize the company. If no agreement is reached, OpenAI may lose its visionary leadership and top talent. This behind-the-scenes power struggle underscores the challenges of governance and ethics even among those seeking to responsibly advance artificial intelligence.