At its annual Connect developer conference on Wednesday, Meta announced a range of new AI capabilities coming to its family of messaging apps and devices. The features leverage generative AI to enable more creative expression and personalized assistance for users.
New AI stickers will start rolling out over the next month on WhatsApp, Messenger, Instagram and Facebook. Using text prompts, users can generate customized high-quality stickers to share in chats and stories. The feature uses AI models like Llama 2 and Emu to turn text into unique stickers.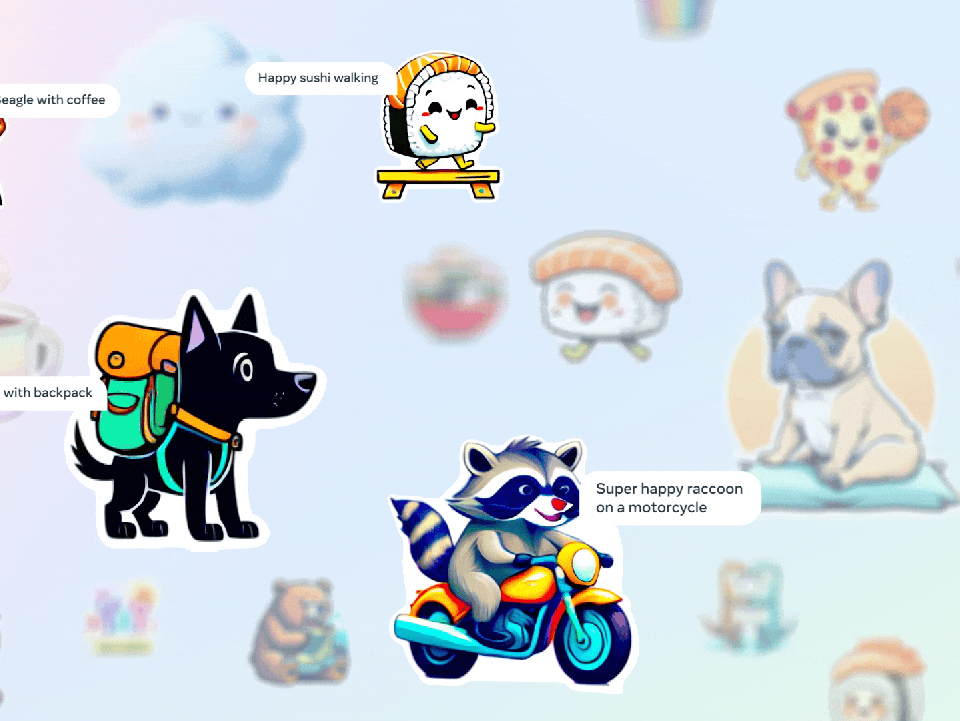 Meta also revealed AI image editing tools coming soon to Instagram - Restyle and Backdrop. Restyle lets users transform a photo by applying different art styles just by typing a prompt. Backdrop changes the background scene of an image when the user describes what they want to see. Meta said visual markers will indicate AI-generated content to increase transparency.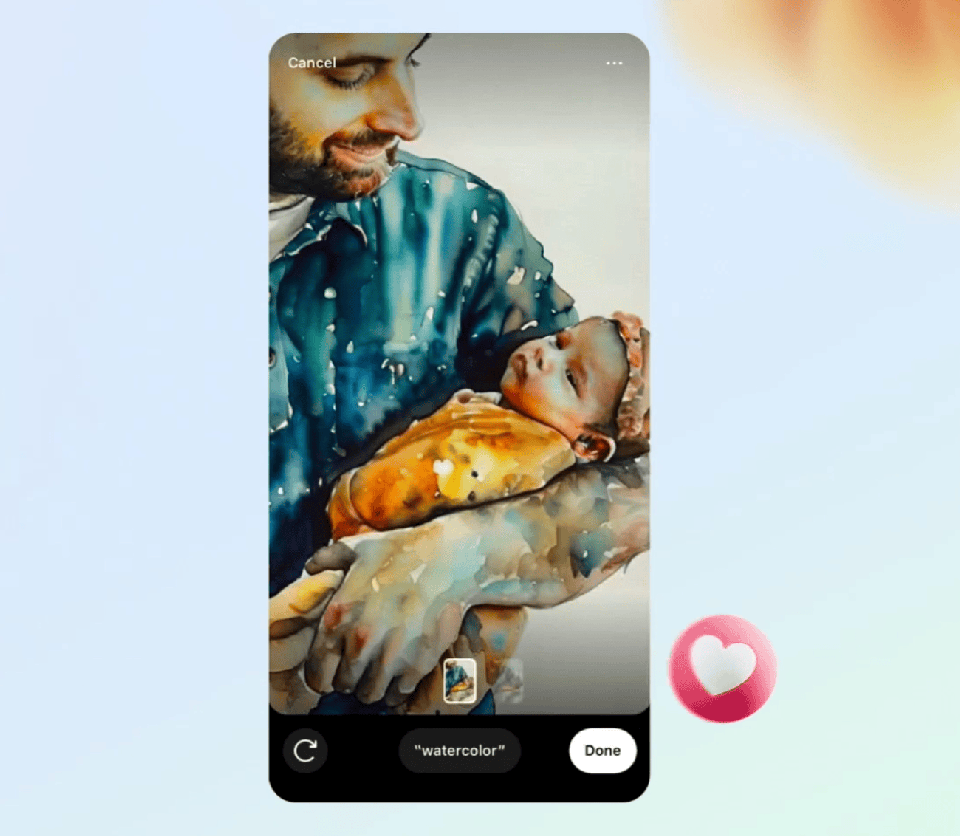 The company introduced Meta AI, a conversational assistant accessible across WhatsApp, Messenger and Instagram. It can provide information from the web through integration with Bing and generate photorealistic images from text prompts. Meta AI aims to enhance real-time connections, like helping groups pick a hiking spot or creating digital badges to commemorate the day.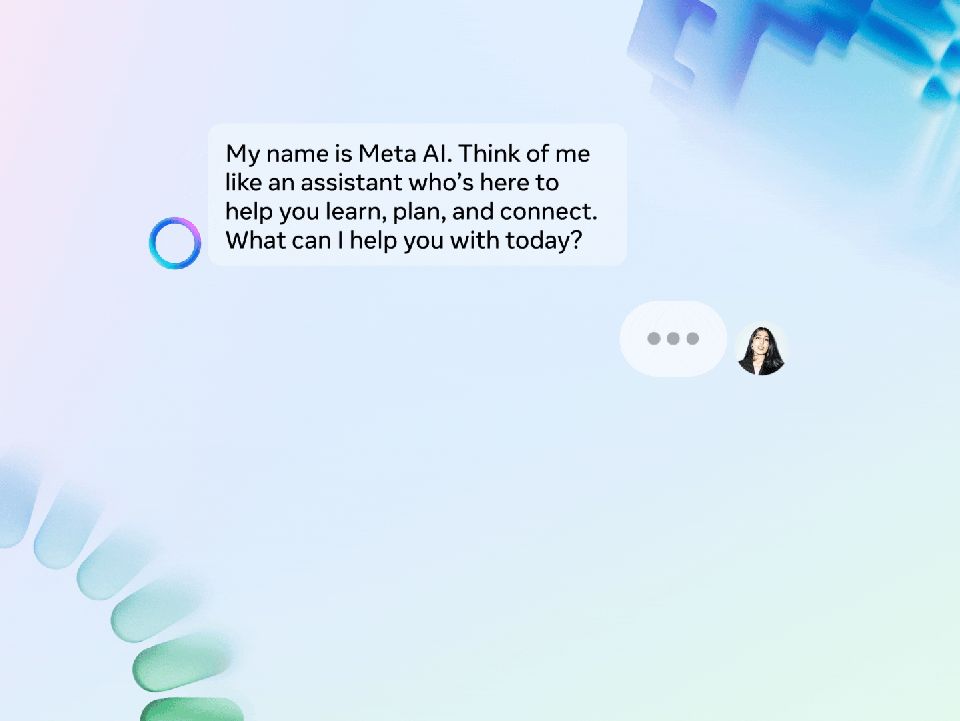 In addition, Meta created over two dozen AI personalities - each with unique interests - for users to chat with. These are voiced by celebrities like Snoop Dogg, giving the AIs more natural conversations. The company will add more character AIs in the coming weeks.
Meta is building tools like AI Studio to let businesses, creators and developers build personalized AI assistants. Features like API access and a sandbox will eventually allow anyone to create AI experiences for Meta's platforms.
The announcements show Meta's focus on infusing its messaging apps with the power of generative AI. Features like AI stickers and image editing augment users' creativity and self-expression. Meanwhile, Meta AI demonstrates how AI can enhance real-time connection between groups.
As Meta slowly rolls out these capabilities, safety and oversight remain crucial. The company acknowledged the need for indicators, safeguards and user feedback to improve integrity as its AI services evolve. But the new AI features clearly highlight the expanding potential to transform communication and creativity through artificial intelligence.