At Microsoft Ignite 2023 today, Microsoft announced the launch of Microsoft Copilot Studio, a new low-code tool designed to allow anyone to customize Microsoft Copilot for Microsoft 365 and build standalone conversational AI assistants, or "copilots."
Copilot Studio provides a streamlined environment to tweak Copilot's capabilities for specific business needs. Users can connect Copilot to existing data sources and systems, create customized responses tailored to their industry, and publish copilots optimized for roles like customer service and sales.
Microsoft is positioning Copilot Studio as a tool accessible to both professional developers and business "makers" - power users able to work with low-code interfaces.
The graphical workflow designer allows users to integrate data sources, leverage pre-built connectors, generate AI responses, and manually craft conversational content. Microsoft demonstrated connecting Copilot to platforms like SAP, Workday, and ServiceNow to enable domain-specific responses.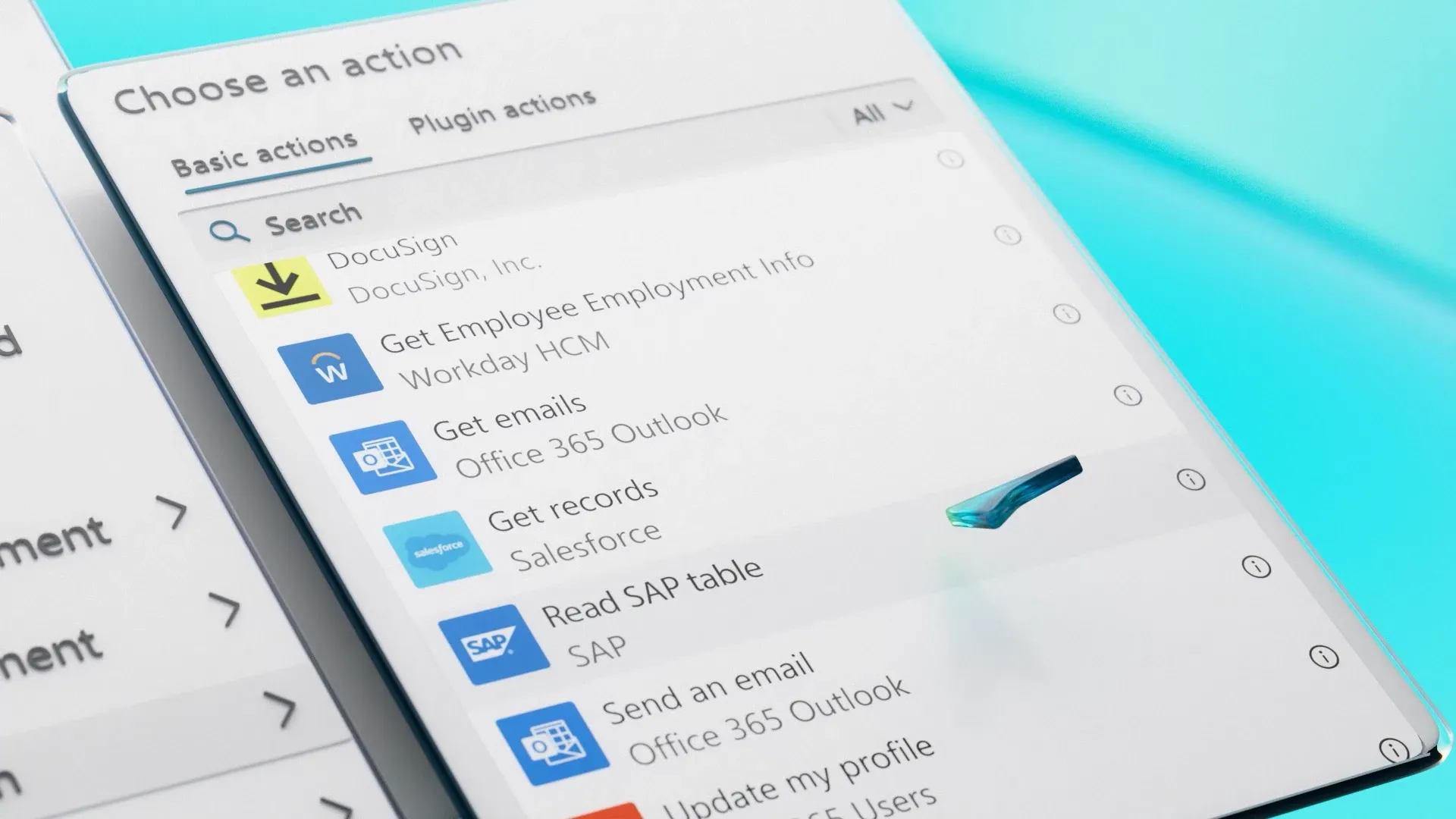 The announcement also extends to standalone custom copilots, which can be tailored for specific roles and functions within an organization, such as IT support or sales teams. The platform's low-code graphical interface, along with features like collaborative commenting, graphical multi-authoring, and side-by-side coding views, simplifies the copilot development process.
Advanced features in Copilot Studio, such as generative answers and actions, enable the creation of dynamic, multi-turn chat over diverse datasets. This includes chaining plugins and calls to key business systems to complete user requests, offering a more engaging and relevant user experience.
For more advanced implementations, Copilot Studio provides tools to create custom AI models using Azure Cognitive Services and OpenAI APIs. Microsoft also announced deeper integrations between Copilot Studio and Azure OpenAI Studio for developers.
In addition to enhancing internal productivity, standalone copilots created with Copilot Studio can be seamlessly published to various channels including internal and external websites, Microsoft Teams, mobile apps, and more. This flexibility allows organizations to deploy AI assistants in diverse contexts, from HR inquiries on a SharePoint site to customer assistance on public websites.
To ensure effective management and control, Copilot Studio includes governance features, enabling IT to centrally monitor usage and analytics. The integrated admin center provides full visibility and control over both Copilot for Microsoft 365 customizations and standalone copilots, with features for controlling access, securing data, and managing environments.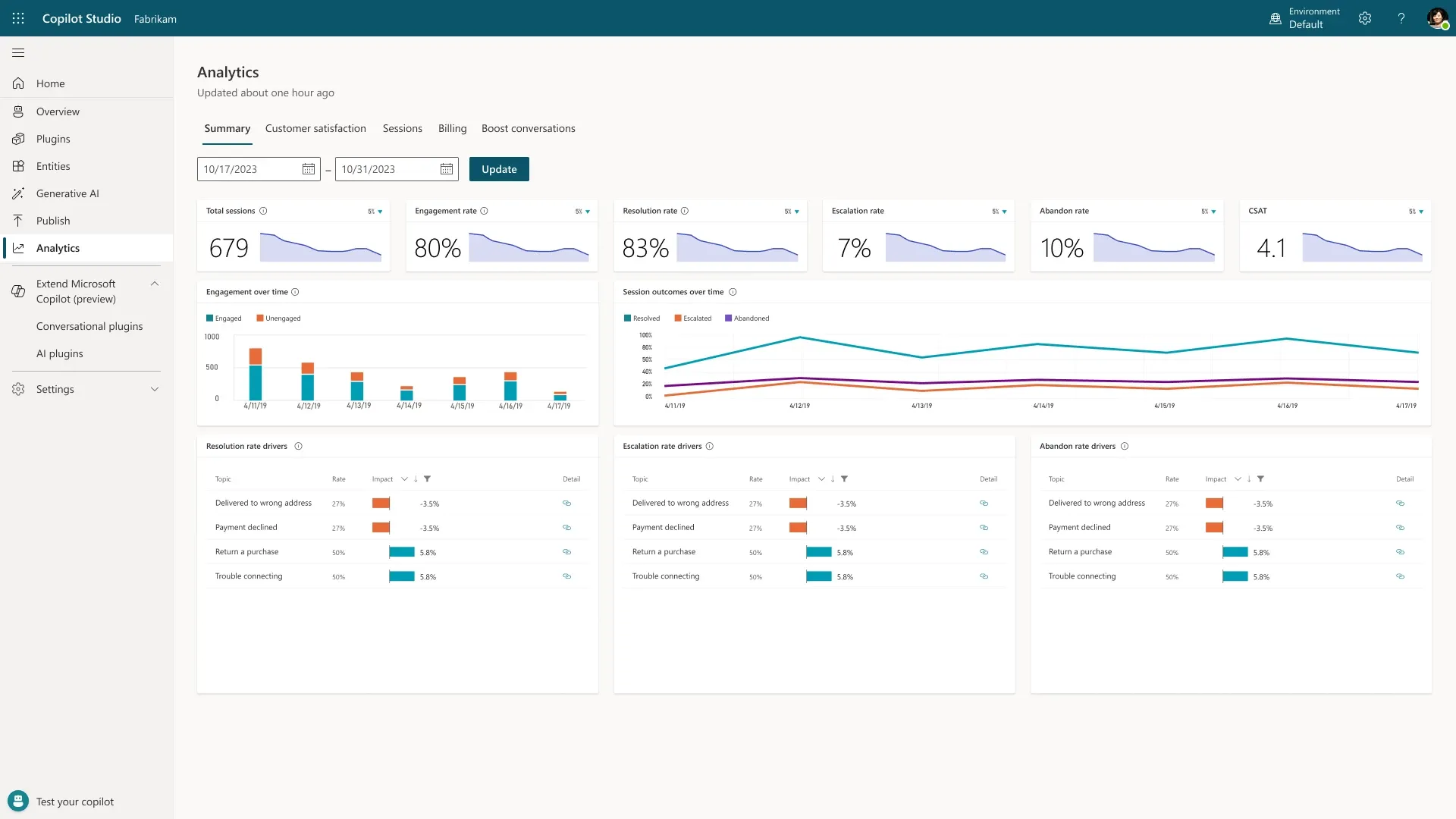 Microsoft says it is working on a seamless OpenAI integration that will allow users to easily build their own custom GPTs right within Copilot Studio. The company is releasing Copilot Studio in public preview starting today.