South Korean search engine giant NAVER, makers of the popular LINE messaging app, is gearing up to showcase a slate of new AI-powered products and services at its inaugural DAN 23 conference this Thursday.
The event promises to offer a glimpse into NAVER's ambitious plans to leverage generative AI to enhance its core offerings and strengthen its competitive edge.
In a detailed letter addressed to its shareholders today, NAVER's CEO Choi Soo-yeon expounded on the company's continued commitment to AI as a transformative force driving its suite of services and previewed it's upcoming releases.
Central to NAVER's AI-driven strategy is HyperCLOVA X, the continued refinement of its large language model, HyperCLOVA.
Touted as a groundbreaking development in the AI sector, HyperCLOVA, primarily trained in the Korean language, is among the world's few models with over 100 billion parameters.

HyperCLOVA X will serve as the backbone for new NAVER services rolling out through the end of 2023.
We are excited about the potential value that a generative AI-powered search, marketing and shopping experience can create for our users and advertisers. Our LLM is custom calibrated to the uniquely rich and diverse data that is proprietary to the NAVER platform.
By merging HyperCLOVA X with their "massive database of multi-dimensional intent data accumulated over the past 24 years", NAVER seeks to provide a uniquely personalized experience for its users.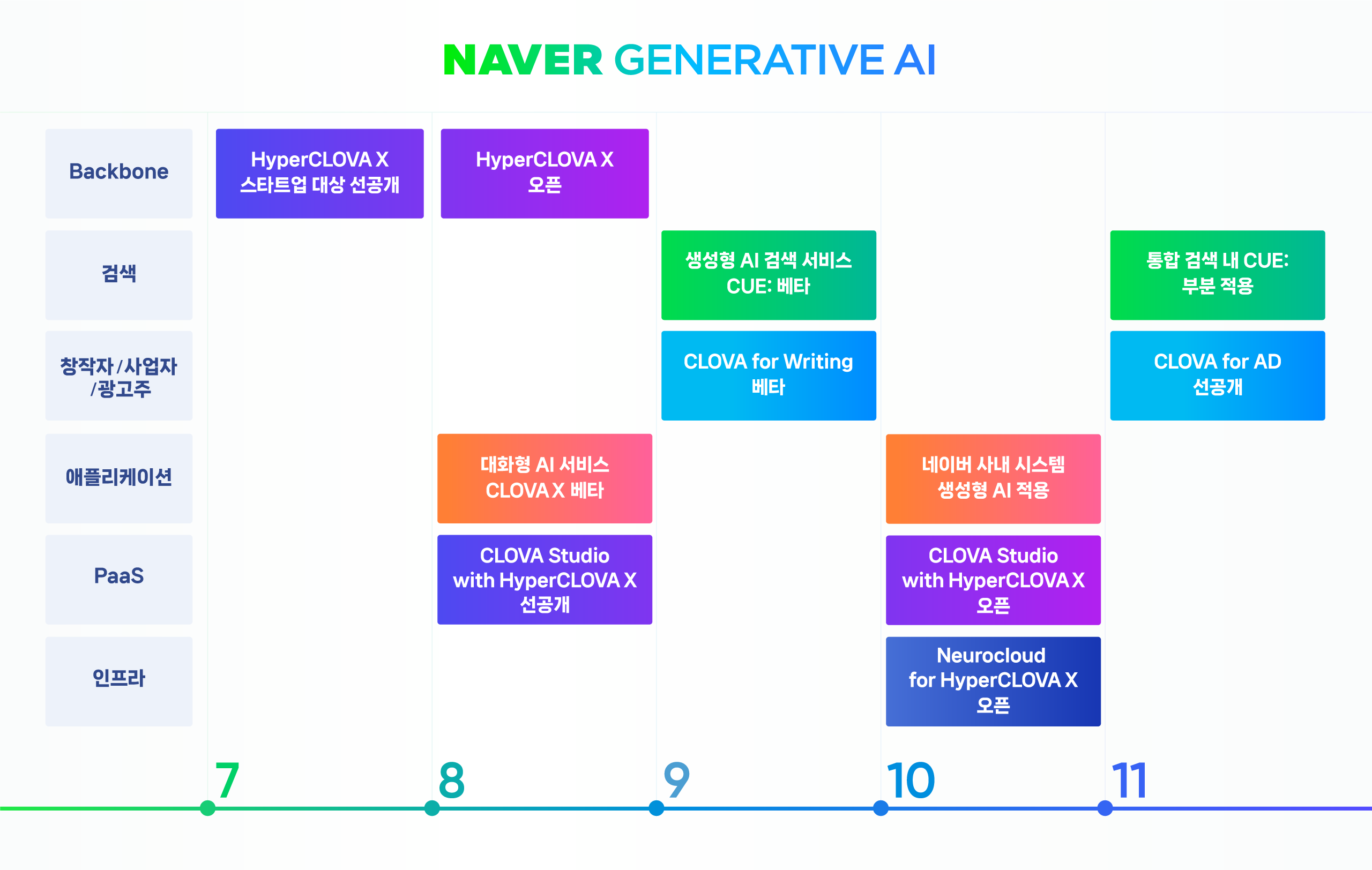 One highly anticipated launch is Clova X, a conversational agent that can not only answer questions but also generate written content to boost productivity. The virtual assistant is designed to be highly customizable via plugins that connect it to internal and external apps.
NAVER will also unveil Cue:, their next-gen search feature that utilizes HyperCLOVA X to better understand complex queries and return comprehensive results. Cue: will be integrated into NAVER's search engine in phases starting with a beta launch later this year.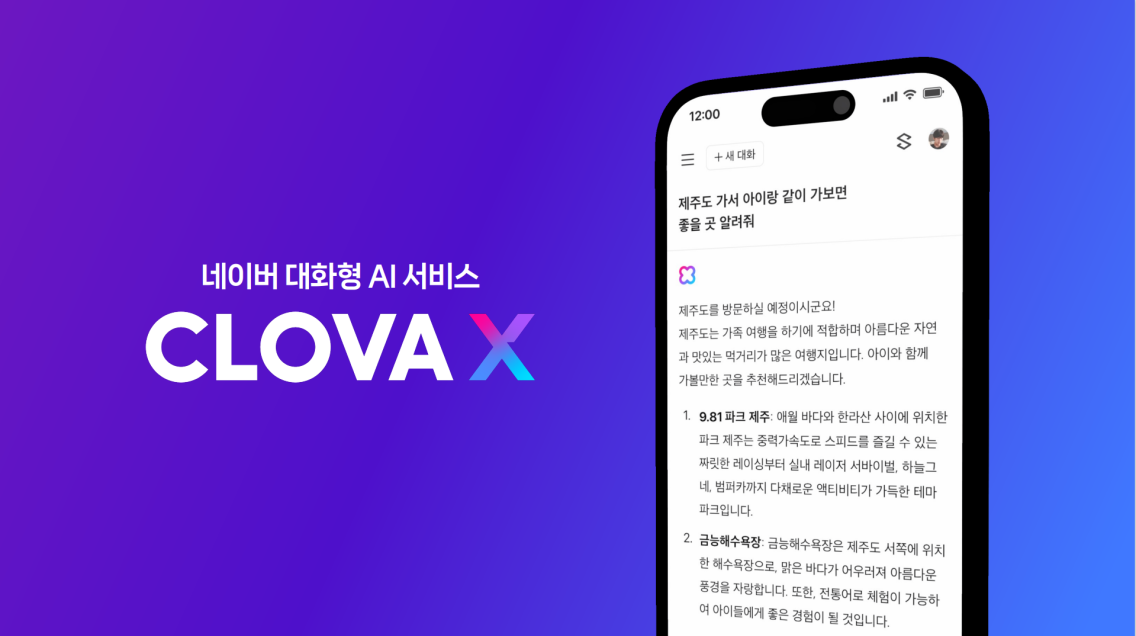 Beyond consumer services, NAVER is aggressively targeting business users with generative AI tools tailored for merchants, creators, and influencers. Their new Connect X platform for businesses is designed to utilize internal enterprise data and assist in drafting reports, emails, and a broader range of collaborative functions.
CLOVA for Writing, a generative AI-powered writing assistant that integrates HyperCLOVA X into NAVER's Smart Editor will be rolled out to creators on the platform starting next month.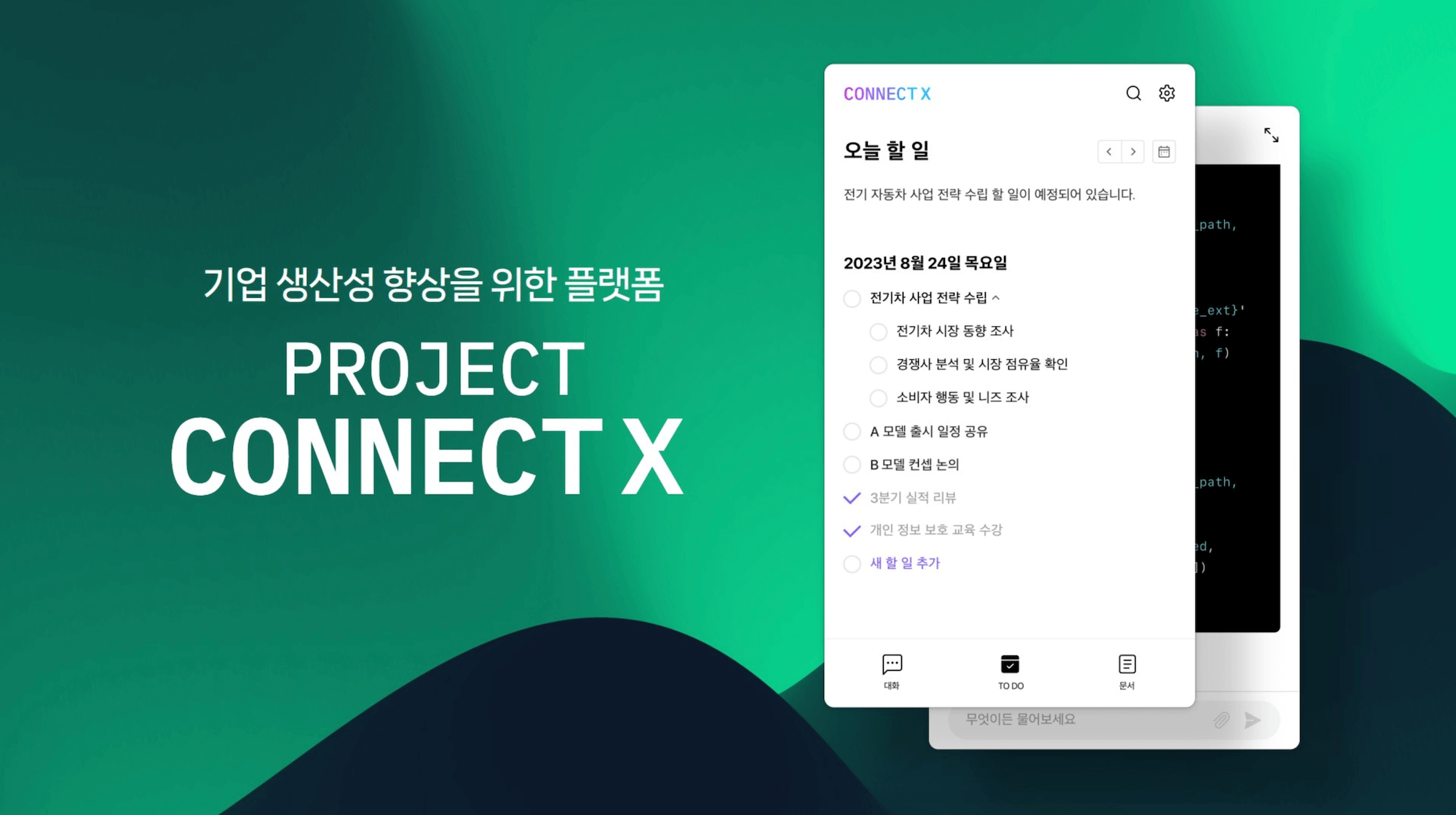 Recognizing the challenges enterprises face in deploying AI, NAVER plans to offer tools like CLOVA Studio and Neurocloud. CLOVA Studio empowers enterprises to build customized HyperCLOVA X models, fine-tuned using their proprietary data.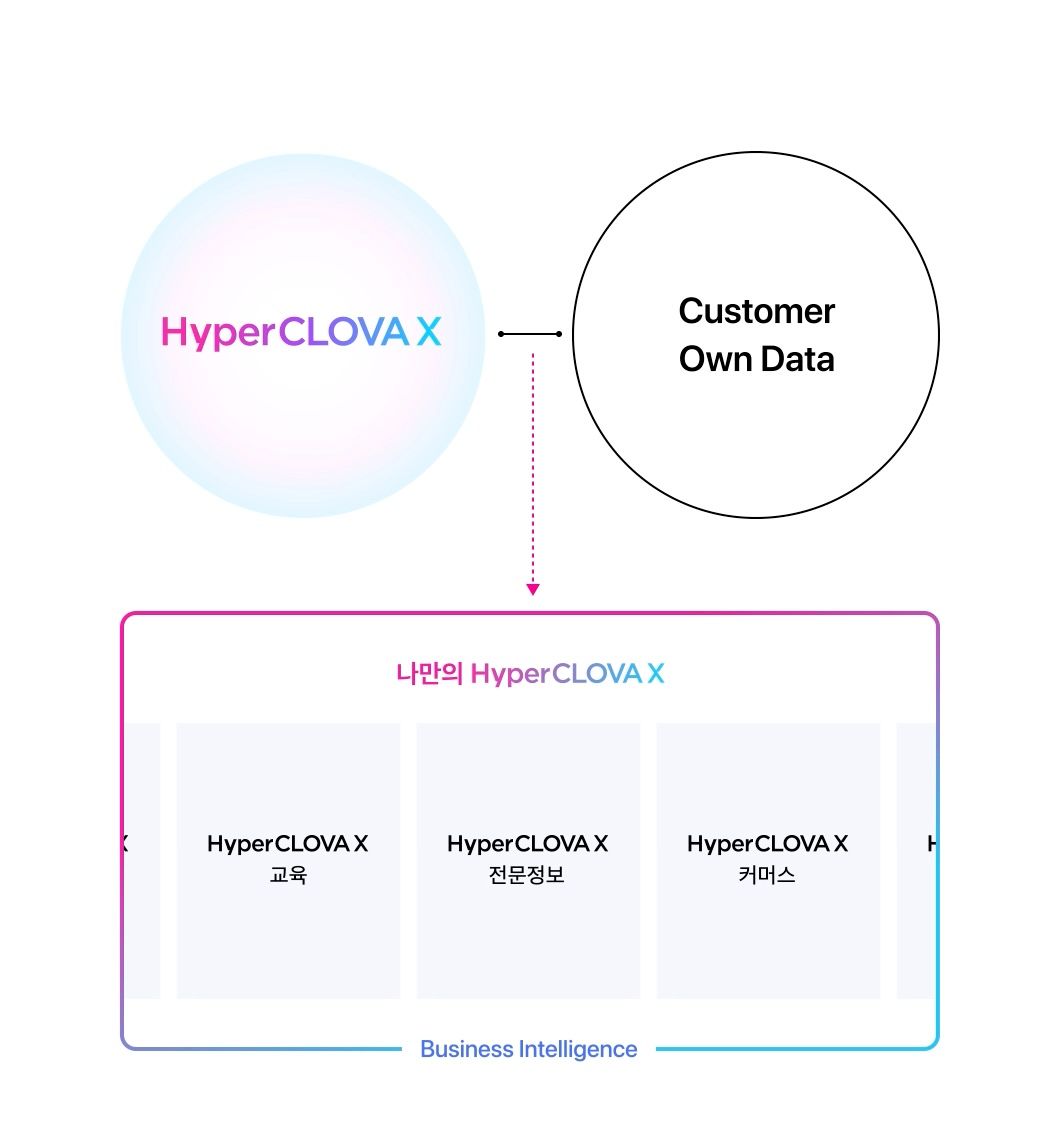 Neurocloud is a secure cloud solution optimized for HyperCLOVA X-powered AI applications.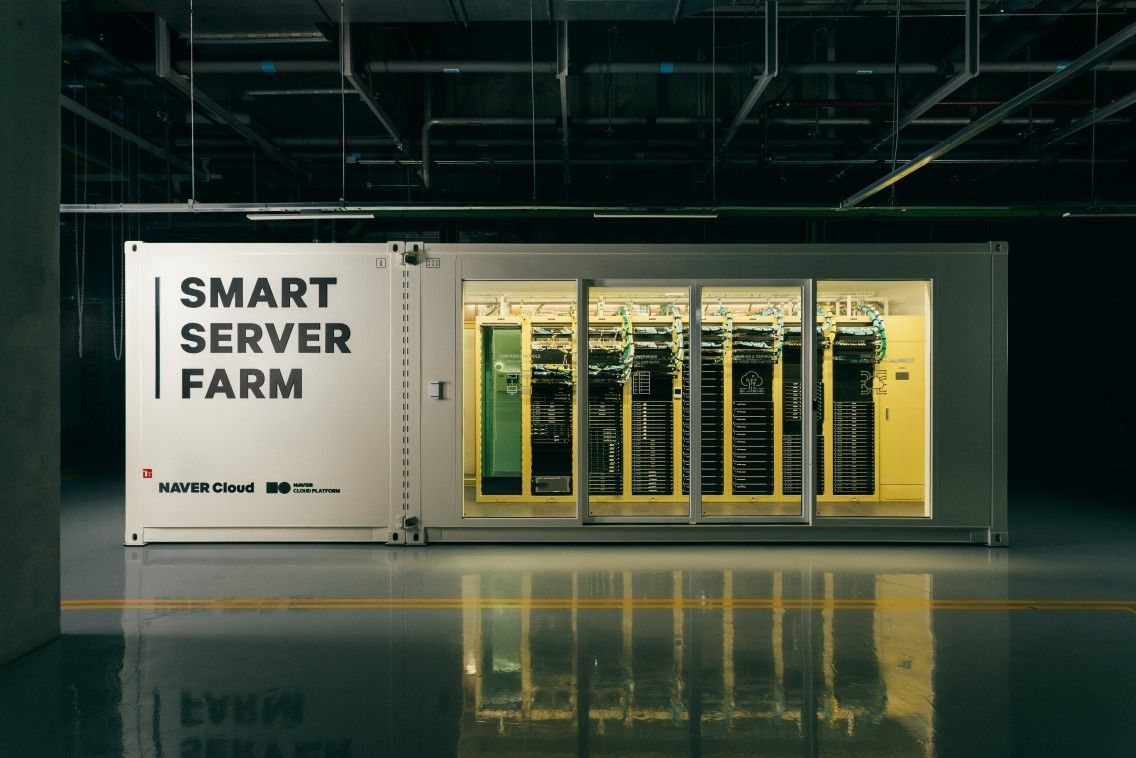 Choi emphasized the company's unique position, with NAVER standing as the world's sole integrated advertising and commerce channel covering the entire user journey. The company believes its platform, bolstered by generative AI, will offer unparalleled discovery opportunities for users and serves as an unmatched business channel for merchants and advertisers.
NAVER's push into AI comes as the technology is poised to drive the next wave of innovation across industries. With over 1 Trillion won invested in AI R&D already, the company is betting big that its head start in large language models and trove of high-quality data will cement its leadership in AI-driven services.
Thursday's event will offer the first glimpse of how NAVER aims to weave AI into its core platforms for consumers and businesses. With formidable players like Google also plowing resources into generative AI, the race is on to harness the technology's immense potential.