OpenAI has announced that they have acquired Global Illumination, a digital product company known for its creative tooling and experiences. This move signals OpenAI's commitment to pairing its advanced AI with thoughtful, human-centered design as it aims to build the next generation of broadly beneficial AI products.
Founded in 2021 by Thomas Dimson, Taylor Gordon, and Joey Flynn, Global Illumination consists of veteran design and engineering talent hailing from Instagram and Facebook. The team has made significant contributions designing products and features at leading technology companies including YouTube, Google, and Riot. Now, OpenAI is leveraging that expertise to ensure its AI capabilities translate into solutions that truly empower people.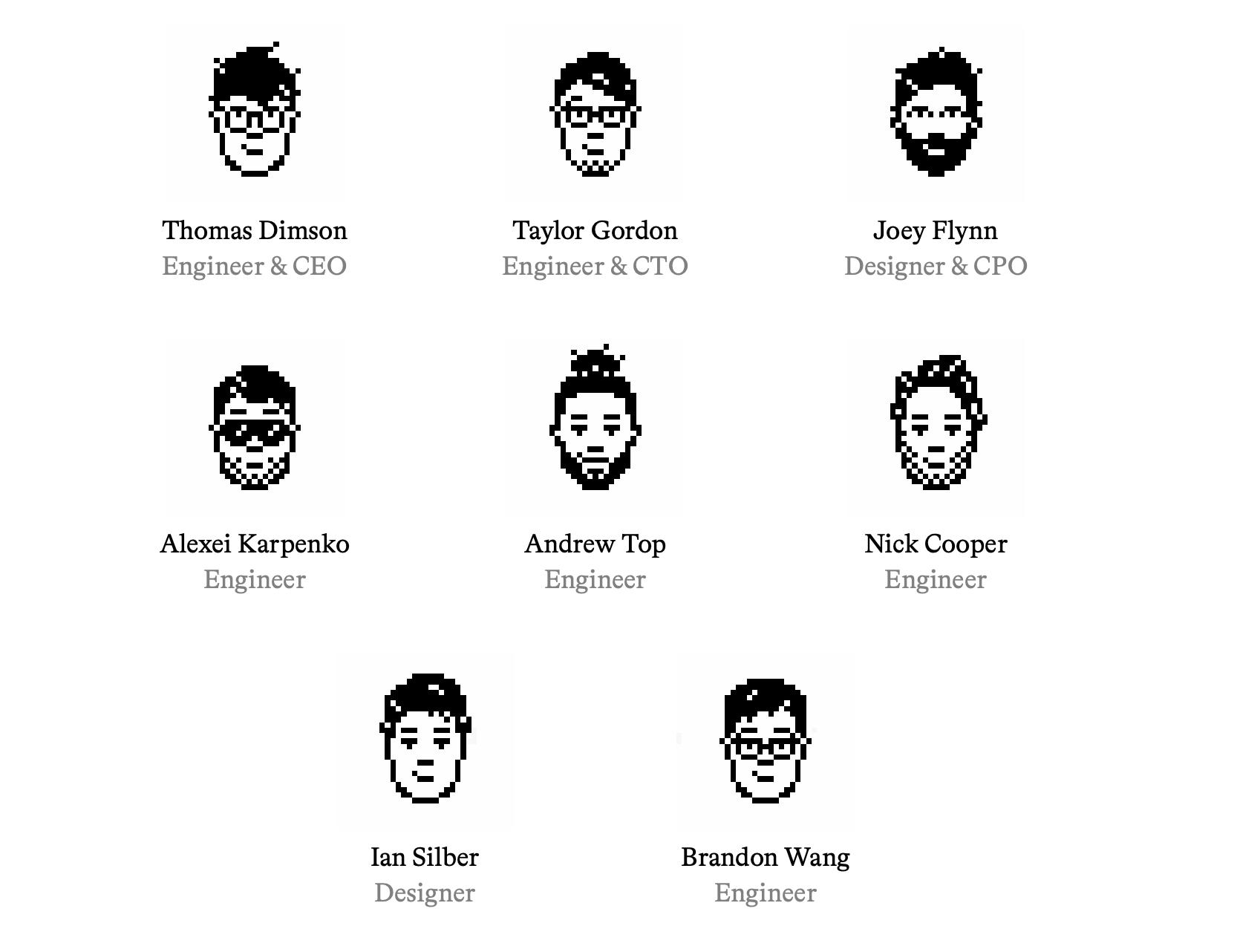 "We're very excited for the impact they'll have here at OpenAI," stated the company in its press release announcing the acquisition.
Focusing on user experience is key as AI reaches mainstream adoption. While OpenAI's underlying technology fuels new possibilities, their products will only succeed by solving real human needs. That requires deep insight into user behaviors, values, and pain points.
By investing in a team with a track record of creating transformative digital experiences, OpenAI demonstrates its commitment to evolving beyond just AI research. This acquisition embodies a future where intelligent tools are not just technologically advanced, but are also intricately designed with the end-user in mind.