OpenAI has announced the launch of ChatGPT Enterprise, a commercial version of its popular conversational AI chatbot aimed at business users. The new offering provides enterprise-grade security, faster performance, and customization options for companies looking to deploy ChatGPT across their organizations.
Launched just nine months ago, ChatGPT has already seen extraordinary demand from businesses, with OpenAI reporting adoption in over 80% of Fortune 500 companies. However, concerns around data privacy, security, and the ability to customize the chatbot for specific business needs have prevented many companies from fully utilizing ChatGPT.
ChatGPT Enterprise attempts to address these issues directly. It features robust data encryption, is SOC 2 compliant, and allows admins to strictly control user access. The level of data privacy is critical for companies dealing with sensitive information.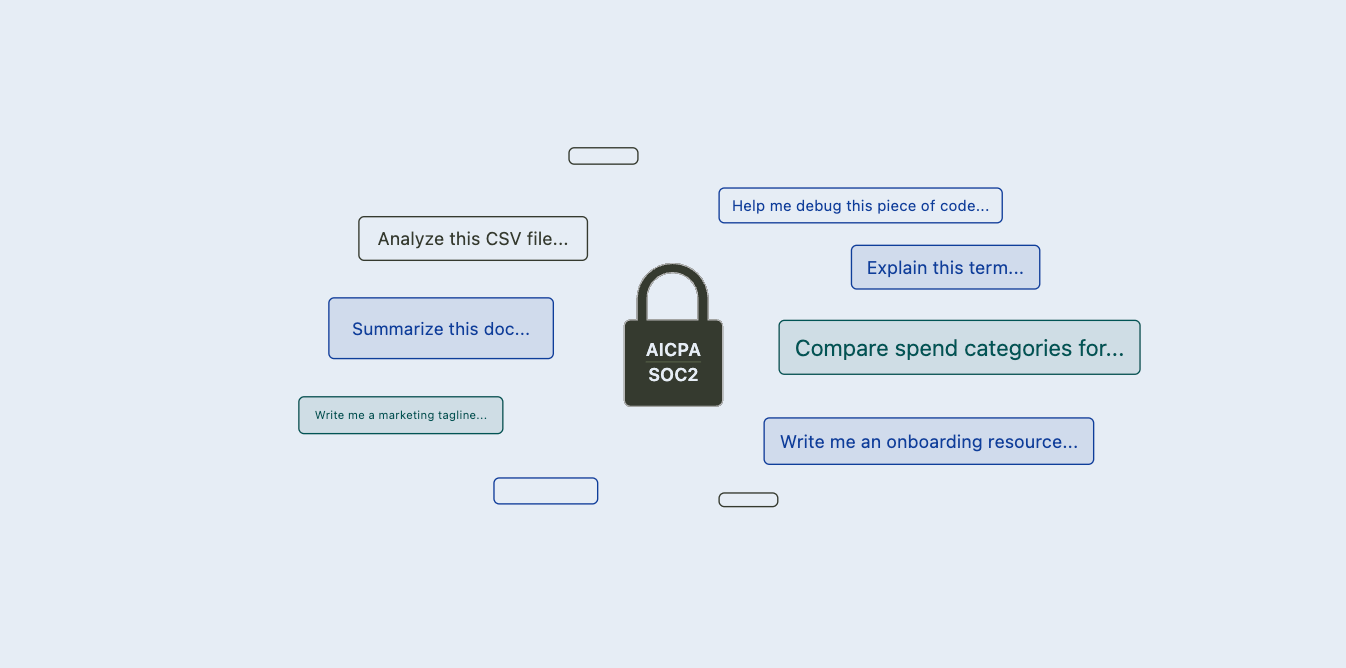 Beyond security, the plan removes all usage caps and offers faster (up to 2x), more powerful GPT-4 access, thus serving as a potent computational tool for advanced data analysis. ChatGPT Enterprise not only scales up the context window (32k) for processing 4x longer inputs but also provides advanced data analytics capabilities, formerly known as the Code Interpreter, designed to cater to a variety of roles in an organization—be it financial researchers, marketers, or data scientists.
Further enriching the service, OpenAI has incorporated shared chat templates to encourage collaborative workflow development and free API credits for those organizations that wish to extend into fully customized solutions. With these added functionalities, companies like Asana have already reported an average reduction of an hour in daily research time, signaling a noteworthy boost in productivity.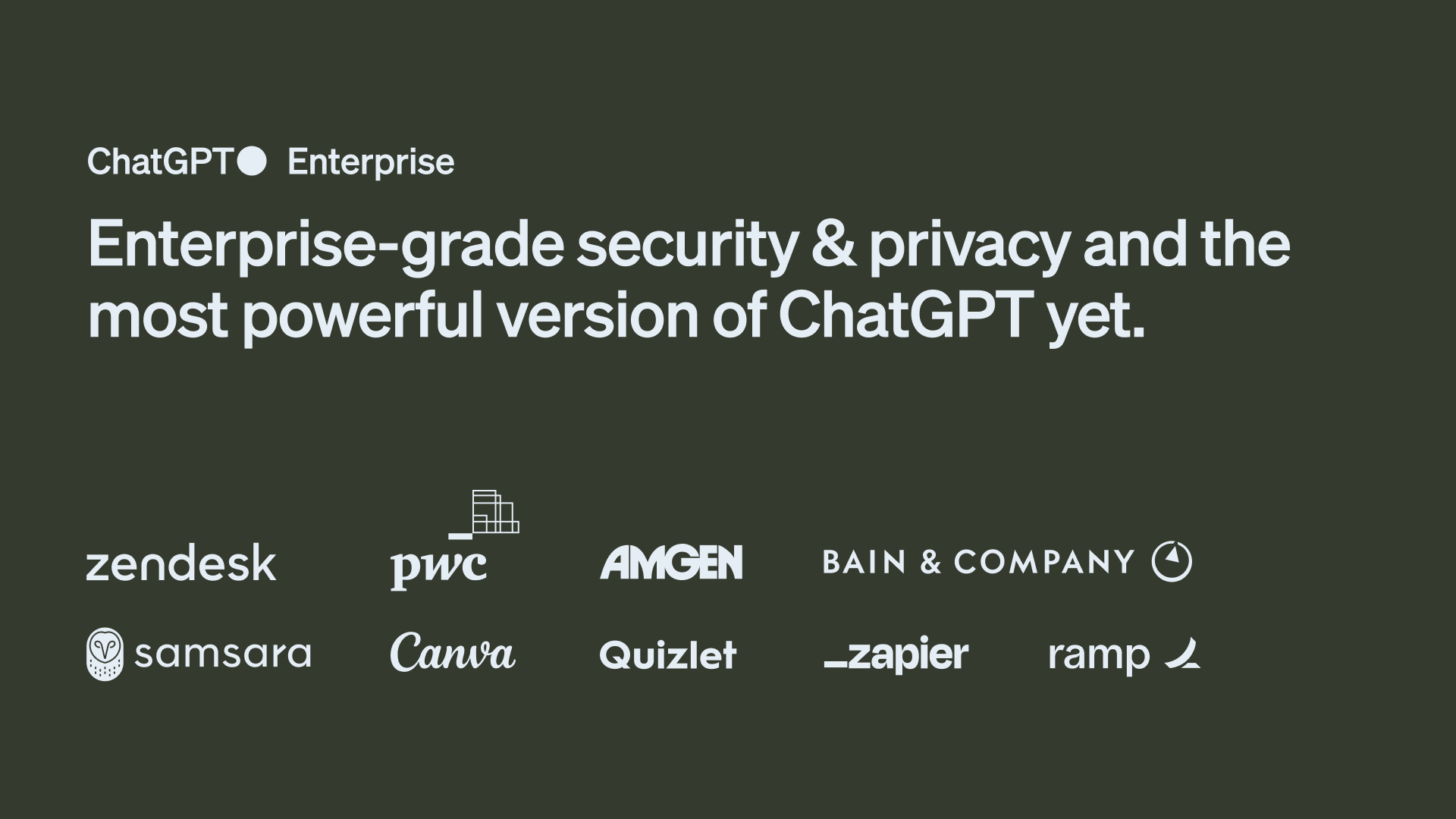 Early adopters span industries and include Block, Canva, Carlyle, Estée Lauder, PwC, and Zapier. OpenAI says these beta testers are using ChatGPT Enterprise to streamline communications, accelerate coding, analyze data, and enhance creative work.
To support large-scale rollouts, ChatGPT Enterprise offers robust tools for company-wide deployment. This includes a dedicated admin console that enables easy addition and management of users in bulk. Single sign-on (SSO) and domain verification integrate the chatbot with existing enterprise authentication systems. Usage analytics provide insights to monitor and optimize adoption across the organization. Together these scalable deployment features allow businesses to securely launch ChatGPT across hundreds or thousands of employees. They ensure smooth integration into company infrastructure and give admins oversight to govern chatbot usage.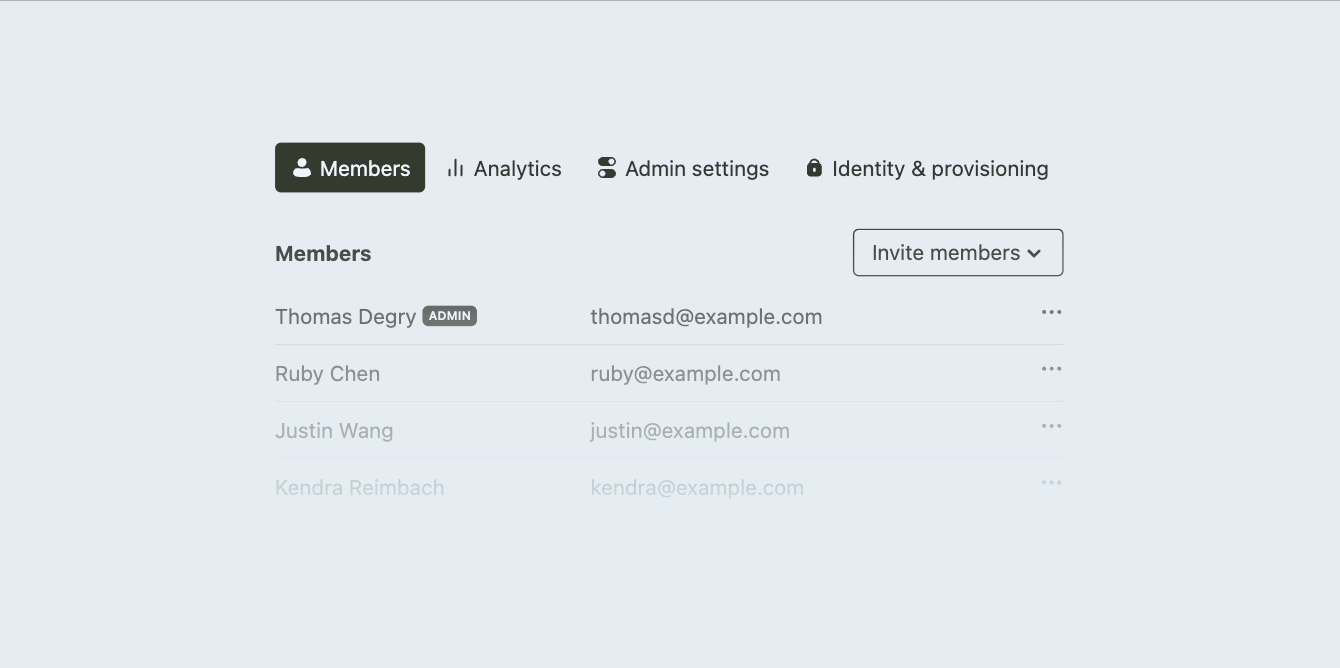 According to Danny Wu, Head of AI Products at Canva, the chatbot has "become a true enabler of productivity" at his company.
The company teased additional features in the works, including a self-serve business offering and the ability to securely extend ChatGPT's knowledge with your company data.
As AI technologies mature and the spectrum of applications broadens, enterprises are increasingly becoming critical testing grounds for new developments. ChatGPT Enterprise not only amplifies OpenAI's credentials but also sets a new standard for how AI can be seamlessly and responsibly integrated into the contemporary corporate landscape.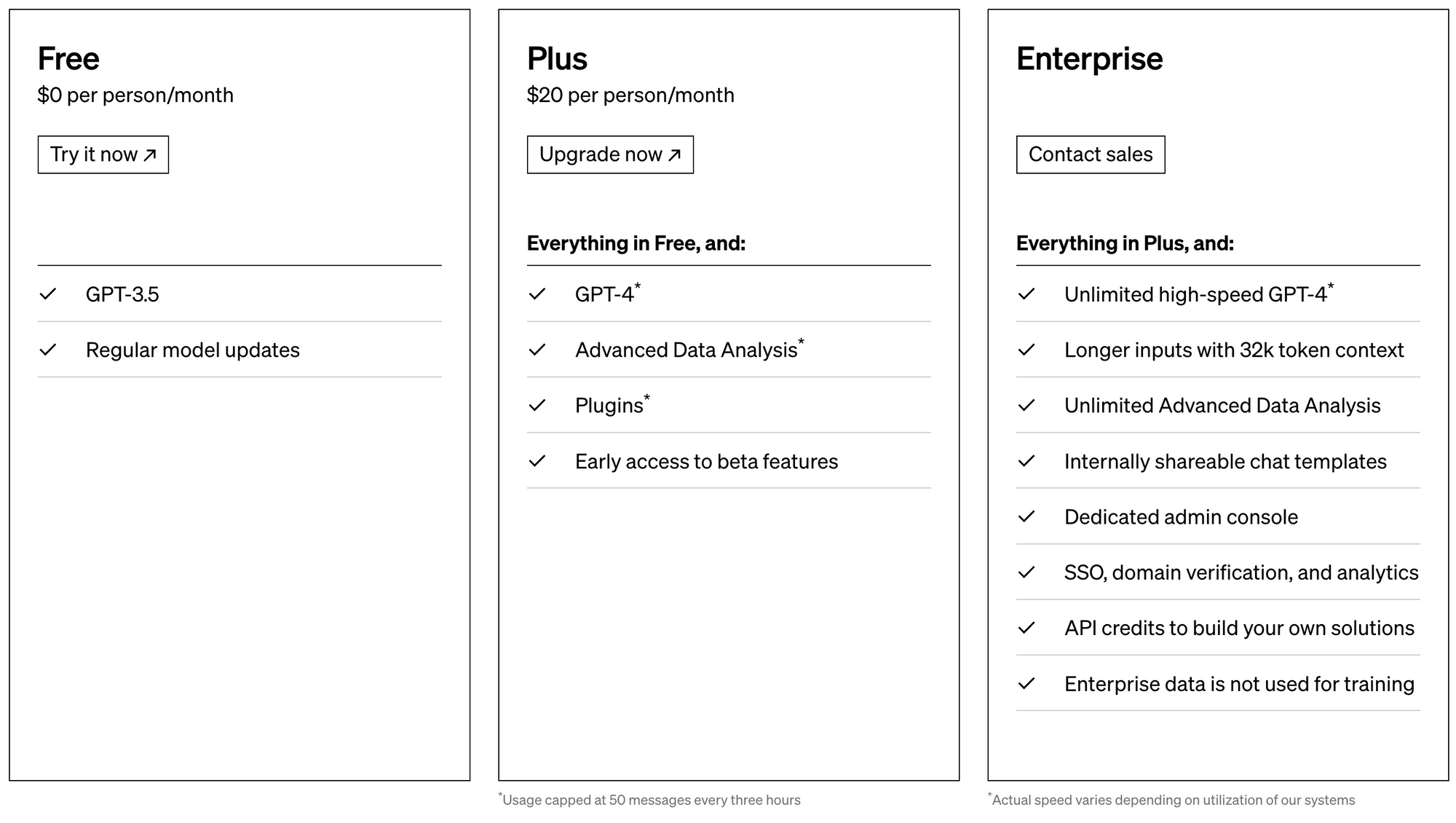 For now, OpenAI is accepting a limited number of enterprise customers in the initial launch phase. The move underscores the company's rapidly expanding commercial ambitions, as it looks to monetize its formidable AI research capabilities beyond the viral consumer application of ChatGPT.