In a sudden leadership shakeup, Sam Altman is departing as CEO of AI research company OpenAI after the board lost confidence in his communications and ability to lead.
OpenAI announced today that chief technology officer Mira Murati has been appointed interim CEO, effective immediately. The board has commenced a search for a permanent successor to Altman.
Altman's exit follows what OpenAI's board described as a "deliberative review process" which concluded the CEO was "not consistently candid in his communications with the board, hindering its ability to exercise its responsibilities."
While acknowledging Altman's contributions, the board stated: "We no longer have confidence in his ability to continue leading OpenAI."
Murati has been part of OpenAI's leadership team for five years and already oversees the company's research, product and safety divisions. Her deep experience across OpenAI's operations made her the clear choice for interim CEO during the transition period.
Founded in 2015 as a non-profit, OpenAI restructured in 2019 to enable raising capital while preserving its core mission of developing AI to benefit humanity.
Altman, formerly president of startup accelerator Y Combinator, co-founded OpenAI with Greg Brockman, who will be stepping down as chairman but remain at the company*. See update below: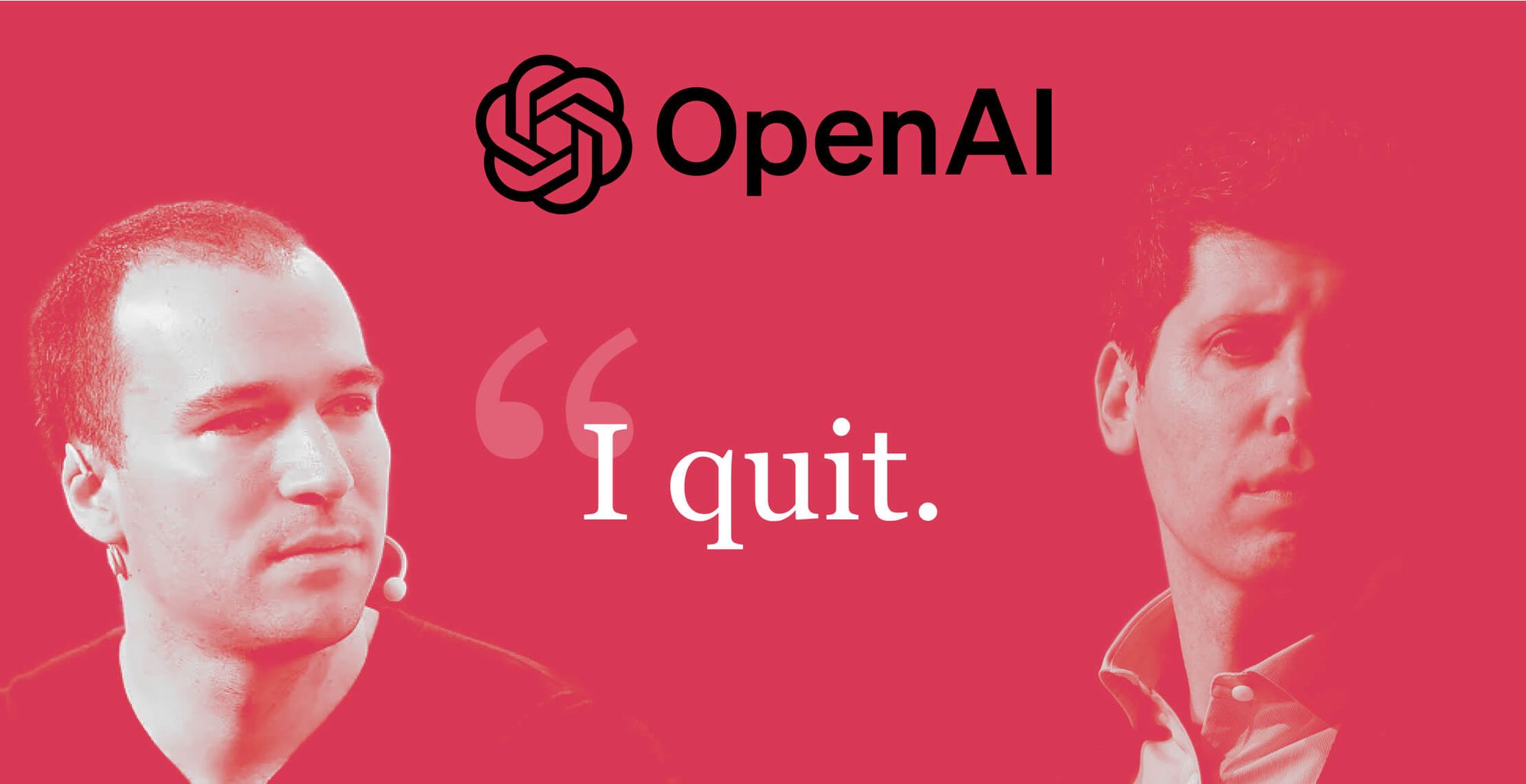 The board said its paramount duty is to advance OpenAI's charter of developing artificial general intelligence for the benefit of all.
"While the company has experienced dramatic growth, it remains the fundamental governance responsibility of the board to advance OpenAI's mission and preserve the principles of its Charter," the board statement read.
This sudden change comes amid increased scrutiny over OpenAI's governance as its AI capabilities rapidly advance.
The board indicated its commitment to responsible oversight remains unchanged. But Altman's exit signals transparency and ethical accountability will be top priorities for OpenAI's next leader.
Microsoft CEO Satya Nadella, whose company is OpenAI's majority shareholder and closest partner, commented on the leadership transition:
Just last week, Nadella joined Altman on stage at its inaugural DevDay. Microsoft is said to have been blindsided by the announcement.

Brockman and Altman have released a shared statement on X (formerly Twitter) providing more details on the events that transpired.
---
Updated 7:35pm with statements from Sam Altman and Satya Nadella.
Updated 8:46pm with link to post about Greg Brockman quitting.
Updated 11:54pm with link to statement from Greg and Sam.