Speak, the education technology startup specializing in AI-powered language tutoring, announced a $16 million Series B-2 funding round, signaling a transformative moment in the rapidly growing sector of AI-aided education. The infusion of capital, led by Lachy Groom and featuring key investors like OpenAI's Startup Fund and Dropbox founders Drew Houston and Arash Ferdowsi, places Speak's total funding at $63 million and sets the stage for an accelerated international growth strategy.
Speak's latest funding round doubles the company's valuation in under a year, a testament to its burgeoning success and the confidence investors place in its vision. Through the OpenAI Startup Fund, Speak gets significant financial support, early access to OpenAI's latest models, and resources to facilitate rapid innovation in applying GPT-4 to transform language learning.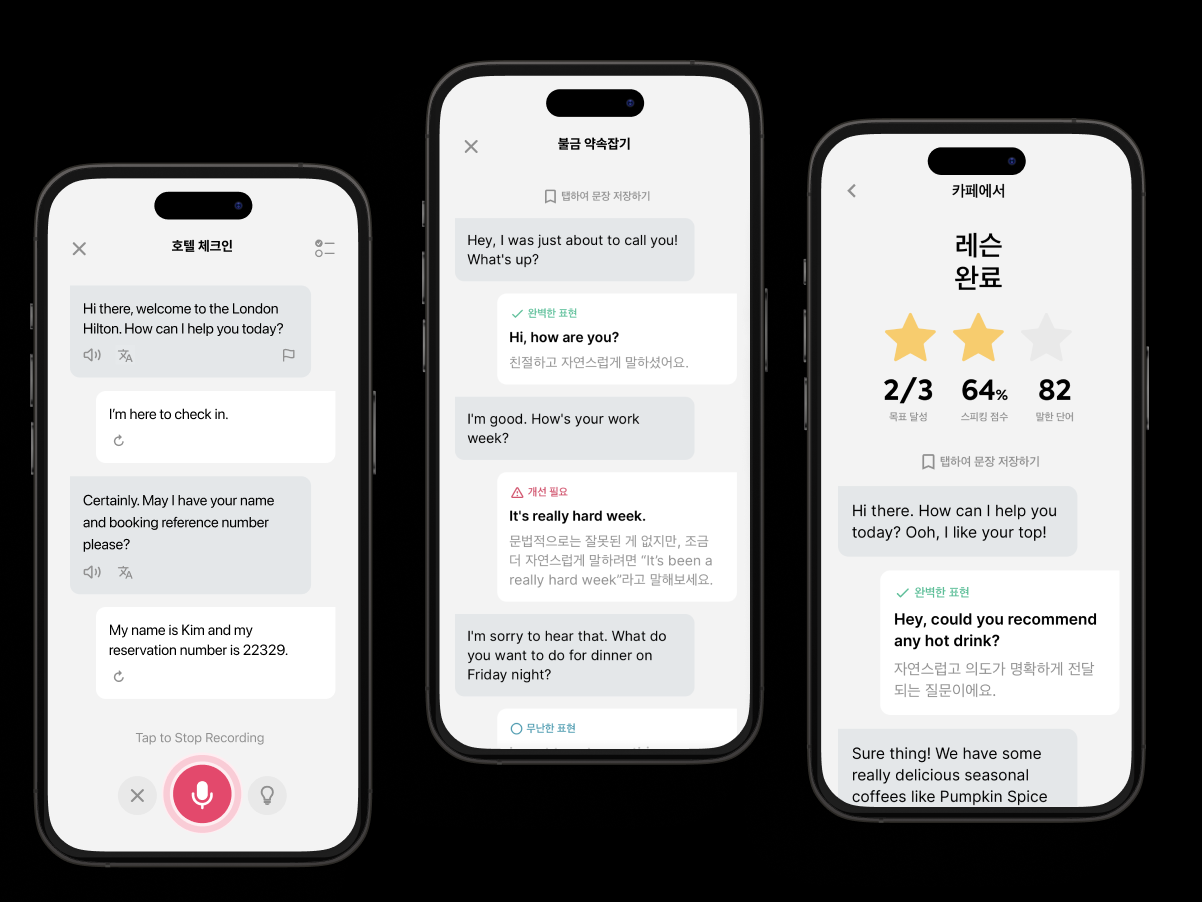 Founded in San Francisco in 2016 by Connor Zwick and Andrew Hsu, Speak initially focused its attention on South Korea, leveraging the high regard for education and educators in the region to build its user base. Approximately 6% of the South Korean population, or nearly 100,000 paying subscribers, have engaged with the platform, making it the top-grossing education app in Apple's South Korean App Store. Speak's CEO, Connor Zwick, remarked that the "learning experience honed in South Korea has resonated across multiple international markets with little to no modification."
Speak aims to fill a significant educational gap by creating a virtual, AI-driven tutor capable of mimicking the benefits of one-on-one human tutoring. Using advancements in natural language processing and speech technology, Speak's platform allows for a two-way dialogue with students, marking an evolution in digital education. The platform has expanded to more than 20 countries, including Japan, Taiwan, Germany, and Brazil, and looks to infiltrate the U.S. market by year-end with multi-language offerings.
"Education will continue to be a a sector profoundly transformed by AI, as personalized one-on-one human tutoring is scarce and expensive," commented investor Lachy Groom. "Speak's mission to create a human-level AI tutor makes conversational practice accessible for all learners worldwide."
Speak enters a market where competitors like Duolingo already have a strong foothold. Duolingo has over 50 million monthly learners and offers 100+ courses in 40 languages. Like Speak, Duolingo also uses OpenAI's GPT-4 to enrich its educational offerings with features like Role Play and Explain my Answer. The competitive positioning between the two companies thus highlights the broader industry trend: leveraging advanced AI to provide more interactive and personalized education experiences.
Speak's recent funding serves as a pivotal moment for a company with grand ambitions. The cash infusion will accelerate its global footprint, adding to its already impressive growth in South Korea and other countries. Moreover, by leveraging OpenAI's powerful language models, Speak represents an emerging class of edtech companies pushing the boundaries of what is achievable in personalized, accessible education. As the company gears up to enter new markets, including the U.S., it's clear that Speak has positioned itself as a significant player in the dynamic intersection of AI and education.