Nuwa Robotics, a leading Taiwanese AI robotics company, has raised approximately $6 million in Series B funding led by Foxconn. The new capital brings Nuwa's total funding to date to $16.26 million and values the company at $80 million.
Nuwa Robotics develops AI-powered service robots for education, healthcare, manufacturing, and other industries. Its flagship product is the Kebbi educational robot, which is used by over 1,000 schools globally. The success of Kebbi has led to an impressive annual revenue exceeding $3 million since its founding in 2016. Nuwa has since expanded its product line to include into "cross-domain service robots" for uses like elderly care and last-mile delivery and "smart manufacturing" industrial robots.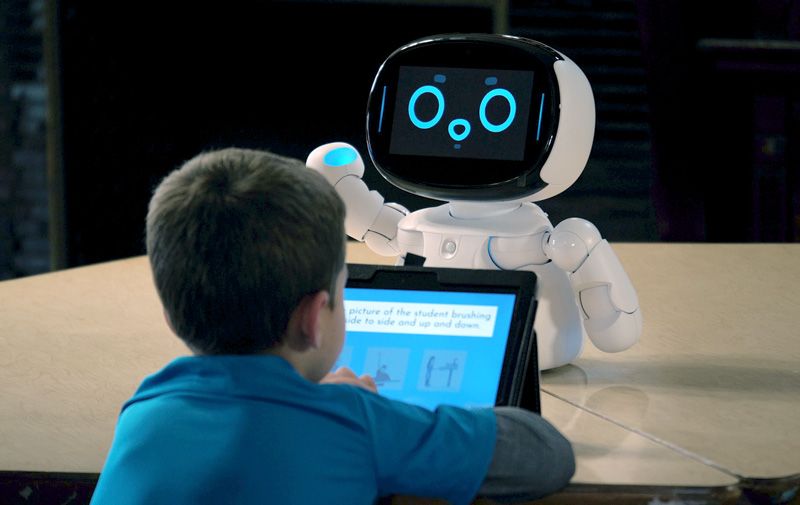 The company will use the new funding to further develop its AI software and hardware capabilities. Nuwa also aims to expand internationally, targeting markets like Japan, Korea, Southeast Asia, and North America. The company plans to grow its team, hiring additional AI engineers as well as sales, marketing, and support roles.
The rise of robot-as-a-service (RaaS) offerings has been accelerated by a worldwide labor shortage and the increasing capabilities of AI technologies. A recent industry report by Nissho Global predicts the global RaaS market to reach $44 billion by 2028. Nuwa Robotics has already introduced its own RaaS platform, named "NUWA Roflow", to facilitate low-threshold, no-code development. With their new KebbiGPT AI, the company has also integrated Azure OpenAI to enable richer personalities and interactive experiences for its robotic products.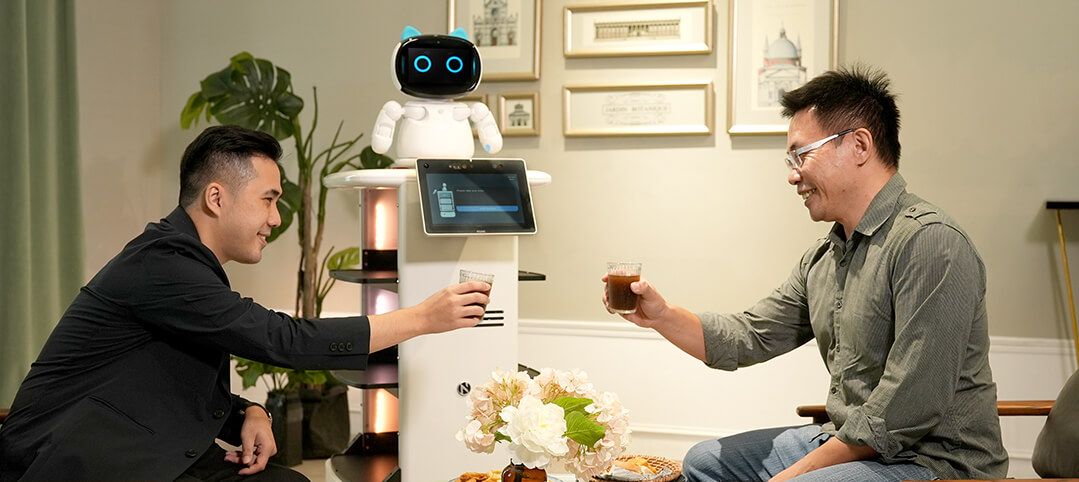 "We see service robots becoming an extension of human employees, addressing labor shortages while also upgrading service quality," said Guo Liuzong, Founder and CEO of Nuwa Robotics. "This funding enables us to keep innovating and bring the benefits of AI robotics to more customers globally."
Nuwa Robotics has already begun making inroads into diverse sectors. In the healthcare sector, the company has collaborated with firms specializing in elderly care services in the Korean market. Here, robots equipped with IoT devices can monitor human health metrics, thereby acting as a conduit for remote medical services. Similarly, in the Japanese transportation and logistics industry, the company's robots equipped with health monitors notify fleets instantaneously if a driver shows abnormal health metrics, thereby optimizing operational efficiency and reducing labor costs.
With the labor market calling for solutions to worker shortages, Nuwa's timing could not be better. Backed by investors like Foxconn, the company has both the capital and the manufacturing prowess to keep pushing the boundaries of intelligent automation and bring human-centric AI robots to new sectors and markets worldwide.