YouTube is going all in on AI. The company announced several new AI-powered tools aimed at simplifying video production and enhancing creativity at its annual Made on YouTube event today. These features include AI-generated video and photo backgrounds, topic suggestions driven by machine learning, and even an AI-assisted music search.
One of the most anticipated upcoming features is Dream Screen, which will allow creators to instantly generate custom backgrounds for their YouTube Shorts videos simply by typing a description. The AI-powered system can produce video backgrounds depicting imaginative settings beyond what can be physically filmed.
During initial testing, creators will be able to describe desired backgrounds like outer space, enchanted forests, or any environment they envision. This allows for more creativity in Shorts content without complex production. YouTube plans to first test Dream Screen with select creators later this year before rolling it out more broadly in 2024.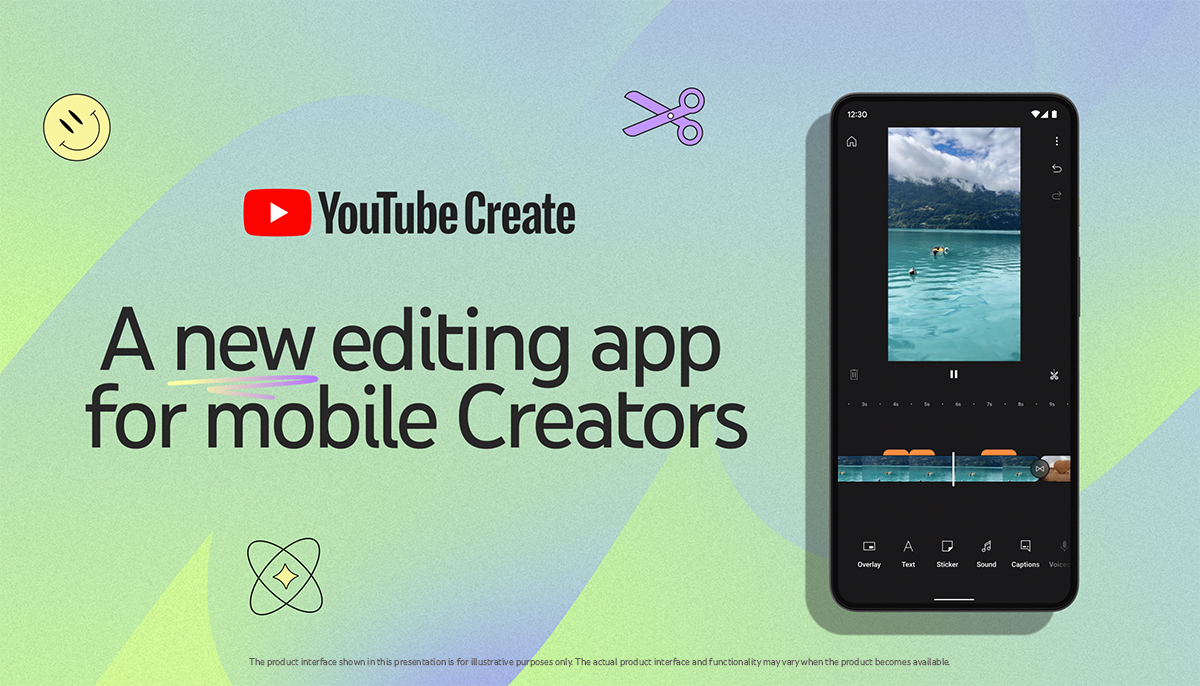 In an effort to make quality video creation accessible to more aspiring creators, YouTube also announced the new YouTube Create mobile app. Currently in beta on Android, the free app offers intuitive editing tools optimized for Shorts and longer-form YouTube videos.
YouTube Create aims to democratize creation by providing mobile-first video editing capabilities like precision trimming, filters, music, and automatic captioning. This enables creators to produce videos directly on their phones without expensive editing software. YouTube plans to continue gathering feedback from the creator community to refine the app.
Looking beyond content creation, YouTube is leveraging AI to help creators through other aspects of the production process. Planned YouTube Studio features will use generative AI to suggest personalized video topics and draft outlines based on current viewer interests. In surveys, over 70% of testers found the AI tools helped them brainstorm and ideate content.
To facilitate global reach, YouTube is incorporating Aloud, an AI-powered dubbing tool that will allow creators to translate their content into multiple languages without the need for professional resources. This feature is part of YouTube's broader initiative to leverage AI in simplifying content creation and expanding audiences.
Finally, the platform is also adding AI search to its Creator Music library. Creators can describe desired music and receive AI-recommended, royalty-free songs at suitable prices.
Overall, YouTube aims to harness AI to unlock new possibilities for creators at all skill levels. The announced features indicate a focus on enabling imagination and ease-of-use. While still in early stages, these new creation tools could significantly shape the future of YouTube's creator ecosystem.