After much anticipation fueled by an array of leaks and teasers, today, Silicon Valley startup Humane unveiled its first product—a wearable artificial intelligence device called Ai Pin. Ambitious in its aims yet imperfect in its current execution, Ai Pin represents an intriguing but preliminary step towards the realization of ambient computing.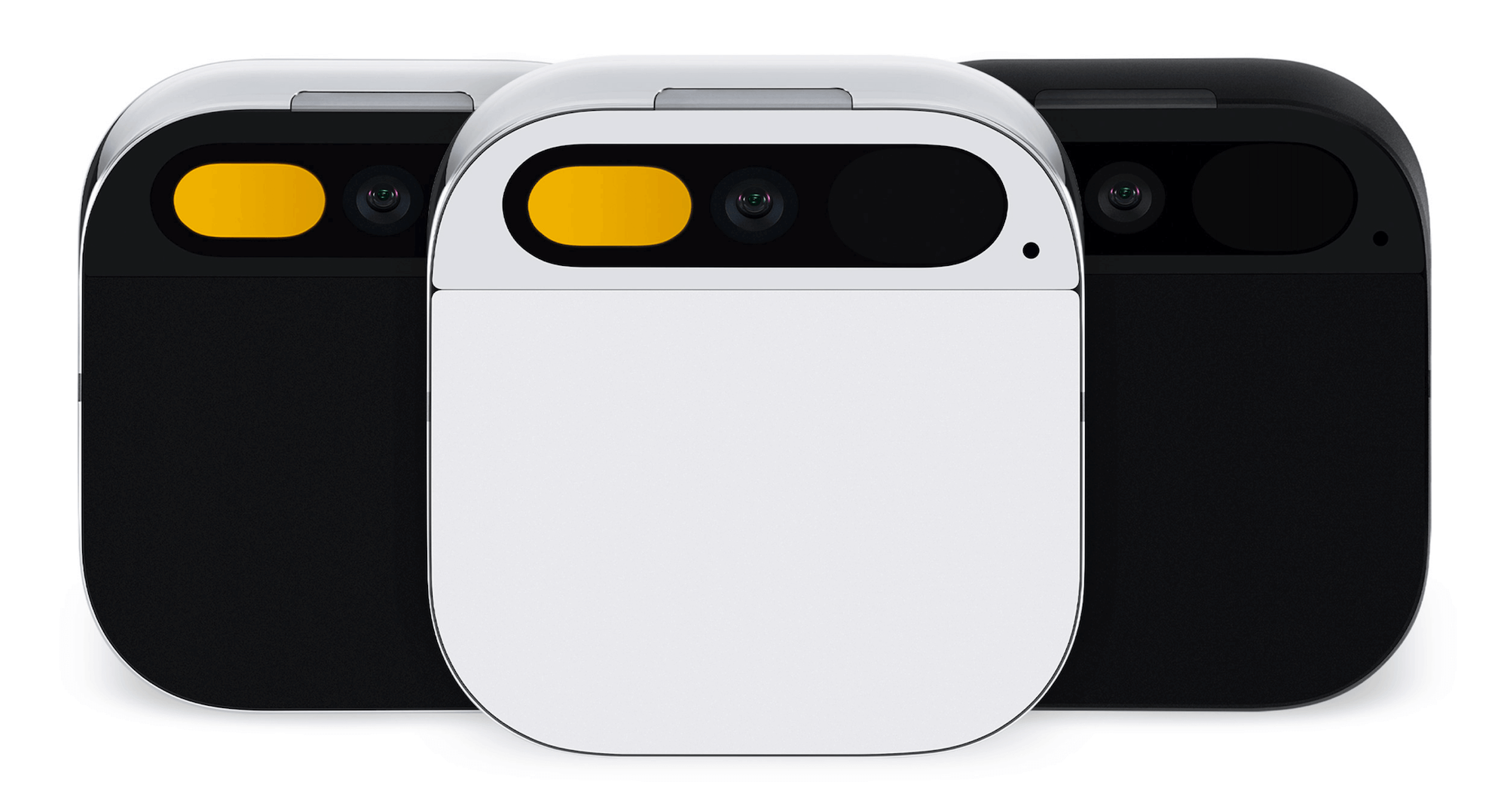 The $699 device resembles a small square tile with a head bulge that attaches magnetically to clothing near the collarbone. Equipped with a camera, microphone, and multiple sensors, Ai Pin has no screen. It interacts through voice, gestures, and by projecting text and notifications onto the user's palm. Scheduled for release on November 16, the Ai Pin stands as a potential game-changer in personal technology.
Humane envisions its product being an integral part of daily life, aiming to enhance human capabilities subtly. It operates independently of a smartphone, relying instead on a private wireless network powered by T-Mobile. Its design is reminiscent of wearable cameras from the past, but with more advanced features like gesture recognition, depth sensing, and a proprietary operating system, Cosmos.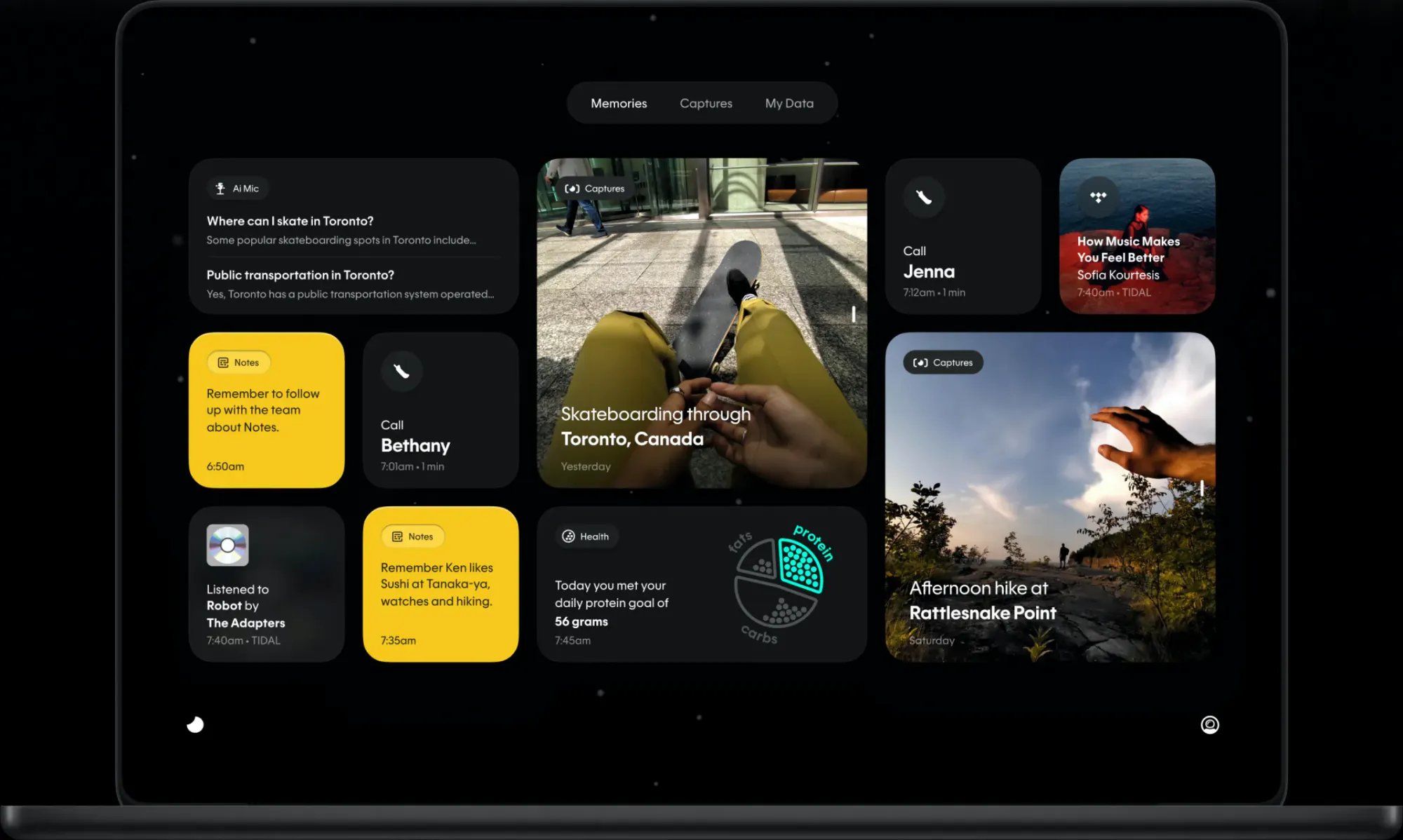 One of the standout features of the Ai Pin is its Laser Ink Display, which can project information such as call notifications onto the user's palm. In theory, this should circumvent the need for a traditional screen.
Another core feature is its conversational AI interface which facilitates internet searches, speech translation, and other interactive tasks in a manner reminiscent of existing digital assistants like Siri.
The Ai Pin comes with an AI-driven music experience through Tidal, its first software partner, exemplifying the potential for contextual, AI-mediated interactions.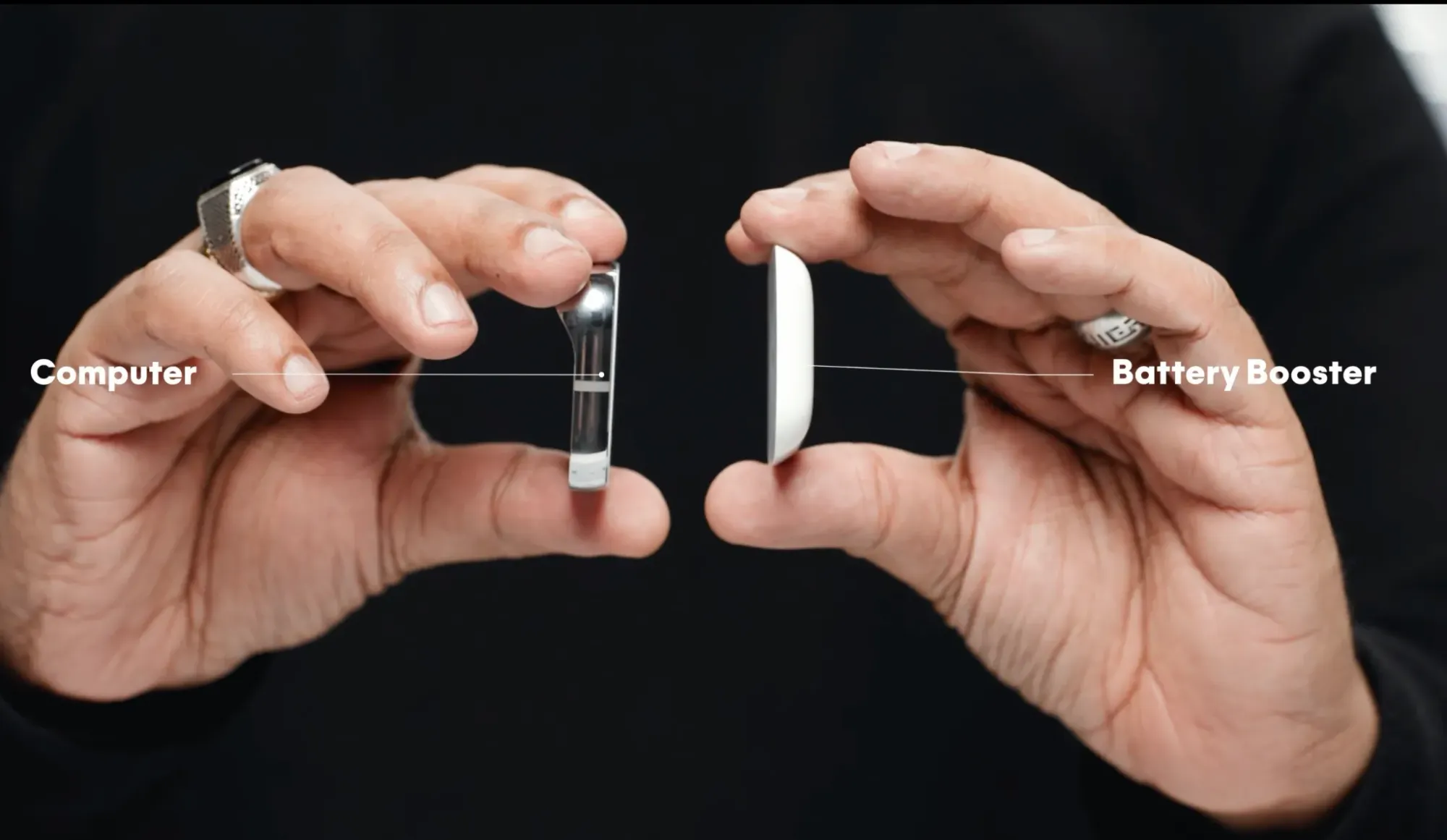 The device is equipped with a Trust Light to inform those nearby when recording is active, and it employs a privacy chip to manage sensor activity. In case of a security breach, the Ai Pin is programmed to shut down, requiring professional servicing.

The anticipation surrounding the Ai Pin is part of a broader trend of generative AI integration into consumer technology. Humane was founded in 2018 by former Apple designers Imran Chaudhri and Bethany Bongiorno. The startup has raised $230 million to date, with investors including Sam Altman, Microsoft, Qualcomm, and Marc Benioff.
Underpinning the Ai Pin's functionality is a collaboration with Microsoft and OpenAI, leveraging some of the most sophisticated language models and infrastructure. Humane emphasizes that this partnership will bring added capabilities to its device as the technology progresses.
Humane's product arrives amidst a growing dialogue on how we engage with our devices; offering a new narrative of technology that complements rather than dominates our lives. With the Ai Pin, Humane proposes a future where technology is omnipresent yet unobtrusive, a step towards a world where our digital interactions are as natural as they are powerful.
Despite the excitement however, many questions remain, including the most obvious: Are consumers ready to transition from traditional smartphones to this new form of ambient, integrated computing?
The company's vision of a screenless future comes with its own set of challenges. While the Ai Pin boasts privacy-conscious features, such as not listening for wake words and indicating when recording is active through a Trust Light, there's an inherent trade-off. User interactions require a conscious tap to engage the device, potentially impeding the seamless experience that ambient computing promises. Moreover, the reliance on voice commands raises concerns about efficiency and real-world practicality.
The device's capacity to passively collect and act upon user information—a hallmark of ambient computing—seems limited in this first iteration. Features like food logging, touted as part of the Ai Pin's capabilities when it debuted at TED, requires further development to achieve the envisioned hands-off interaction.
The aspiration to move away from screen dependence is commendable, but the Ai Pin's current form seems to shift the screen to another location rather than eliminate it. This transition raises the question of whether the reduction of screen time is being achieved or if we are merely changing the medium.
Humane's ambition is clear, yet the practicality of their approach is debatable. The Ai Pin's integration of AI into a wearable device is an intriguing step forward, but whether it can fulfill the promise of enhancing our lives without adding to the digital noise remains to be seen. As the first to venture into this new category, Humane sets the stage for a broader hardware battle driven by design usability and essential functionality, not merely technological speed.
It is important to remember that this is a first-generation product, and that the Ai Pin's approach to ambient computing is still in its nascent stages. After all, the first iPhone didn't support basic functionality in phones at the time like MMS for sending messages with images or videos.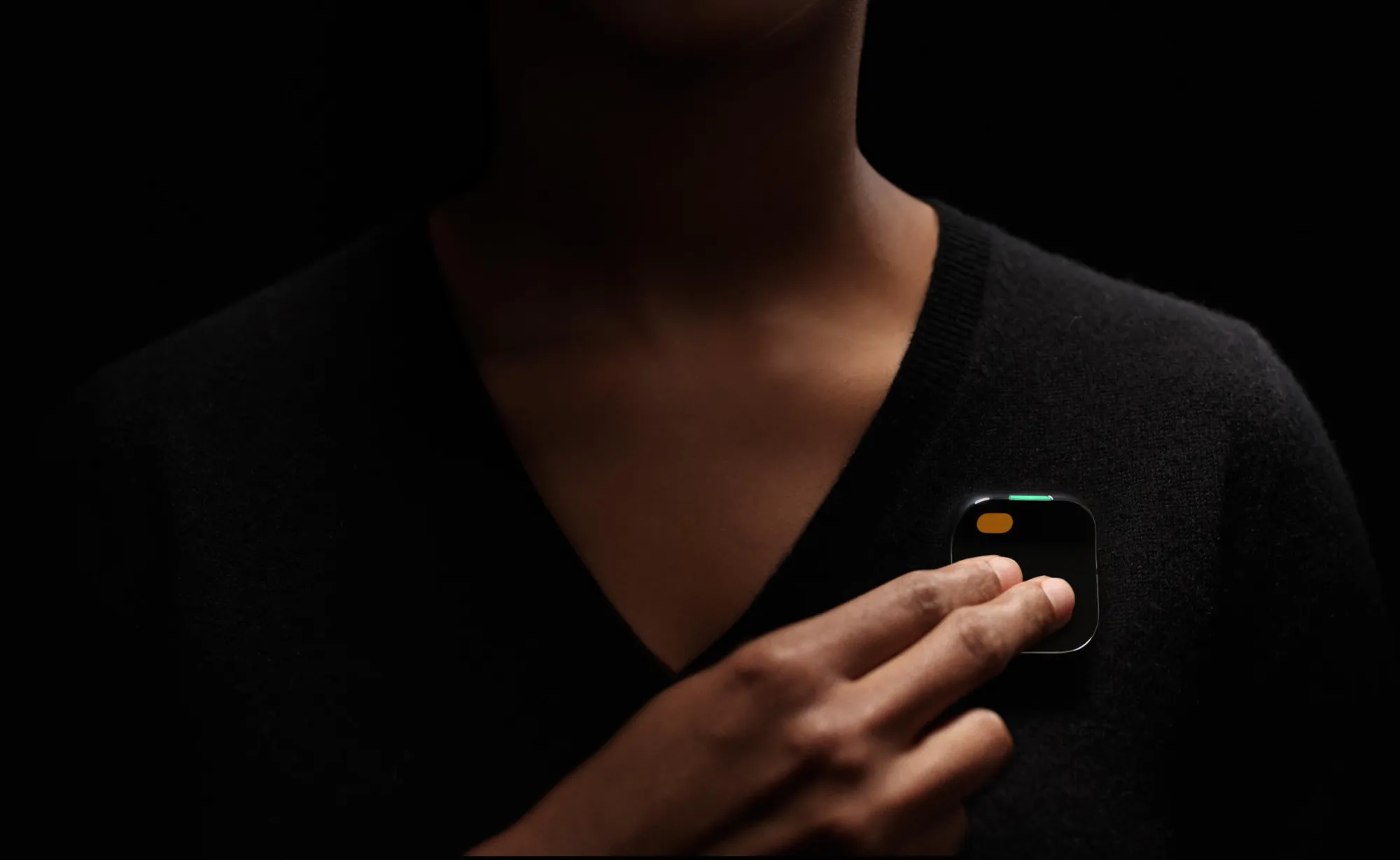 In the rapidly-evolving landscape of artificial intelligence and wearable technology, the Ai Pin represents both a bold stride and a cautionary tale. It encapsulates the excitement and challenges of innovation, reminding us that the path to a truly integrated and unobtrusive digital future is as much about understanding human behavior as it is about advancing technology. While it remains to be seen whether it can truly replace smartphones, Ai Pin offers an early look at where ambient AI devices may be headed.
Ai Pin is available for pre-order now priced at $699, plus a $24 monthly service fee. It begins shipping November 16 in the U.S.