Today, Adobe unveiled a sweeping set of AI-powered capabilities across its flagship creative applications. The release marks a major milestone in Adobe's ongoing integration of generative AI into its tools to augment human creativity.
Headlining the updates is the introduction of Text to Vector Graphic in Illustrator desktop app. Powered by Adobe's new Firefly Vector Model, the feature allows users to generate editable vector graphics simply by entering a text prompt. Creative professionals can now swiftly ideate and iterate vector-based icons, patterns, scenes, and more based on text descriptions. Adobe promises this is just the first step toward delivering revolutionary AI graphic design functionality in Illustrator.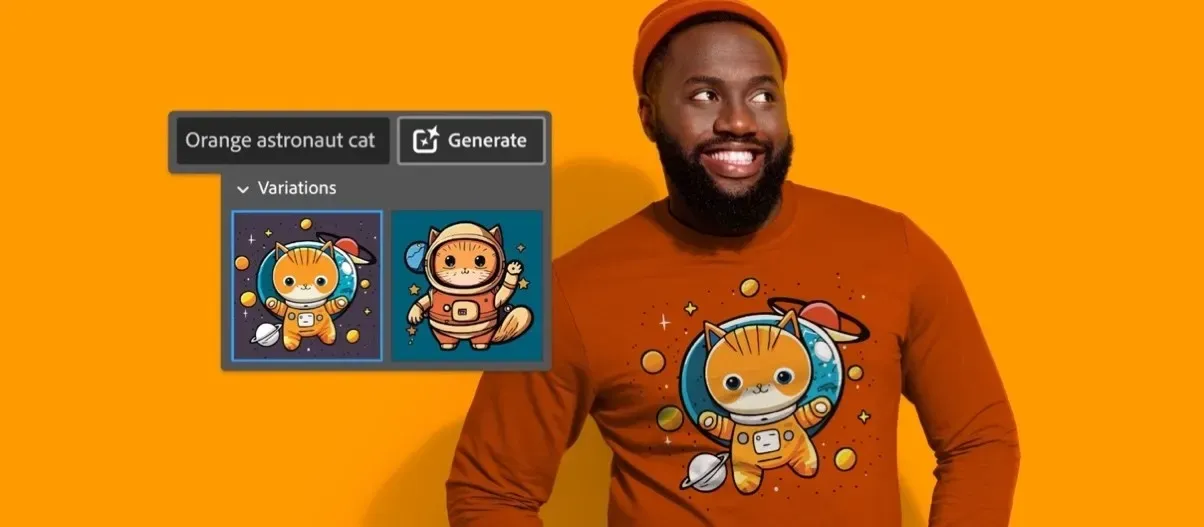 Two other time-saving AI features also debuted in Illustrator beta. Retype can extract text from images and match fonts from Adobe Fonts library. Mockup enables placing graphics onto realistic mockups of apparel, packaging, signage, and other surfaces.
Premiere Pro's lauded Text-Based Editing feature now automatically detects filler words like "um" for easy deletion in transcripts. This joins other updates like 5x faster timeline performance and color grading improvements. Direct integration with Frame.io, Facebook, TikTok, and YouTube aims to streamline video production and publishing workflows.
After Effects receives an upgraded Roto Brush powered by a new AI model for easier isolation of complex objects like hair and transparency. A true 3D workspace also comes to After Effects beta, opening new motion design possibilities.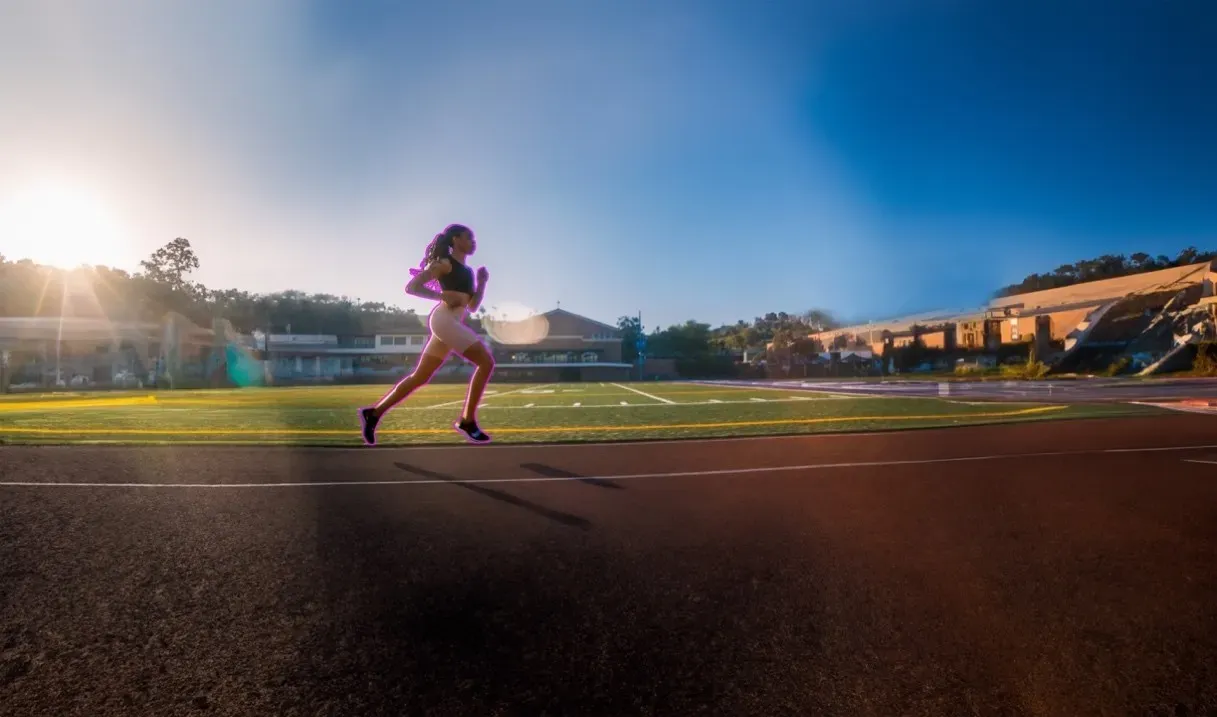 On the photo side, Lightroom gains Lens Blur to mimic the soft blurring effect of specialized camera lenses. The mobile apps become more intuitive with interface refinements. HDR optimization helps make highlights and shadows pop.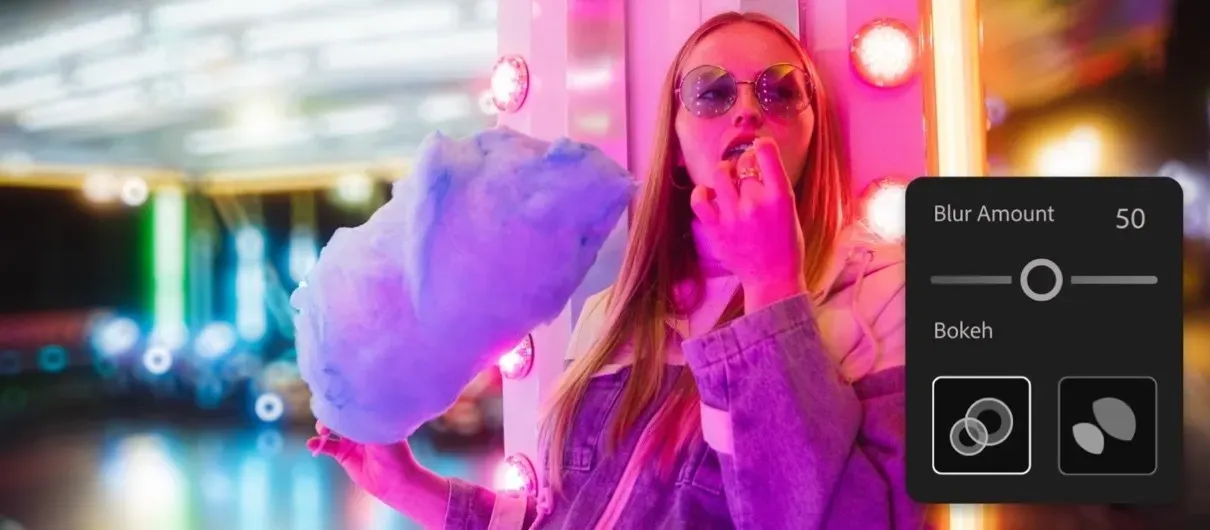 Adobe Stock introduces two significant tools, both leveraging the Adobe Firefly generative AI. 'Text to Image' translates textual prompts into striking images, and 'Expand Image' offers users the ability to augment image dimensions while maintaining content coherence.
But the AI advancements extend beyond flagship professional tools. Adobe Express, the company's consumer-focused creative app, receives multiple new generative capabilities like Generative Fill and Text to Template. Users can now fill, remove, or replace objects in images through text and convert text descriptions into customizable templates.
This enormous wave of updates represents Adobe's ongoing push to integrate AI across its creative suite. While acknowledging valid concerns, the company sees carefully implemented AI as an opportunity to enhance human creativity. Adobe strives to maintain user control while leveraging AI to automate rote tasks. With these latest innovative features, they take a major step toward that vision.
For creative professionals and enthusiasts eager to experience AI's expanding creative potential, this release provides much to explore. The sheer volume of updates across Adobe's suite reflects their aggressive pace of AI integration. As AI research advances, creatives can expect even more dramatic innovations that could fundamentally evolve their workflows.
Importantly, today's announcements are not just flashy technology demos. The new features highlighted here are all available in beta starting today for users to test and integrate into real projects. They represent practical implementations of generative AI that can help creatives get work done more efficiently. For those seeking to push their workflows forward, these tools offer an exciting glimpse at the creative AI future unfolding and a chance to get hands-on experience with it today.