San Diego-based Shield AI has secured $200 million in a Series F funding round, valuing the company at $2.7 billion. The latest influx of capital comes as the defense technology startup looks to ramp up production and deployment of its autonomous drone swarms and aircraft for military customers.
The round was led by Thomas Tull's U.S. Innovative Technology Fund (USIT) and co-led by Riot Ventures. Cathie Wood's ARK Invest, Disruptive, Snowpoint, and existing backers Andreessen Horowitz, Point 72, and Homebrew also participated. This brings Shield AI's total funding to over $500 million to date.
Shield AI is pioneering artificial intelligence systems that enable drones, aircraft, and other vehicles to operate fully autonomously without any need for GPS navigation or remote piloting. Its core product, Hivemind AI pilot software, uses deep learning and reinforcement learning algorithms to give autonomous systems advanced perception and decision-making capabilities to carry out complex missions in challenging real-world conditions.
This technology aims to transform drone warfare by enabling drone swarms that can collaboratively navigate and make tactical decisions without human oversight. Shield AI's recently announced V-BAT Teams product allows a single operator to control groups of its V-BAT quadcopter drones using Hivemind's AI pilot.
The company is also working to integrate its autonomy software into fighter jets and other manned military aircraft to create optionally piloted vehicles. Shield AI believes AI co-pilots can aid pilots and reduce workloads for manned missions while also enabling uncrewed operations.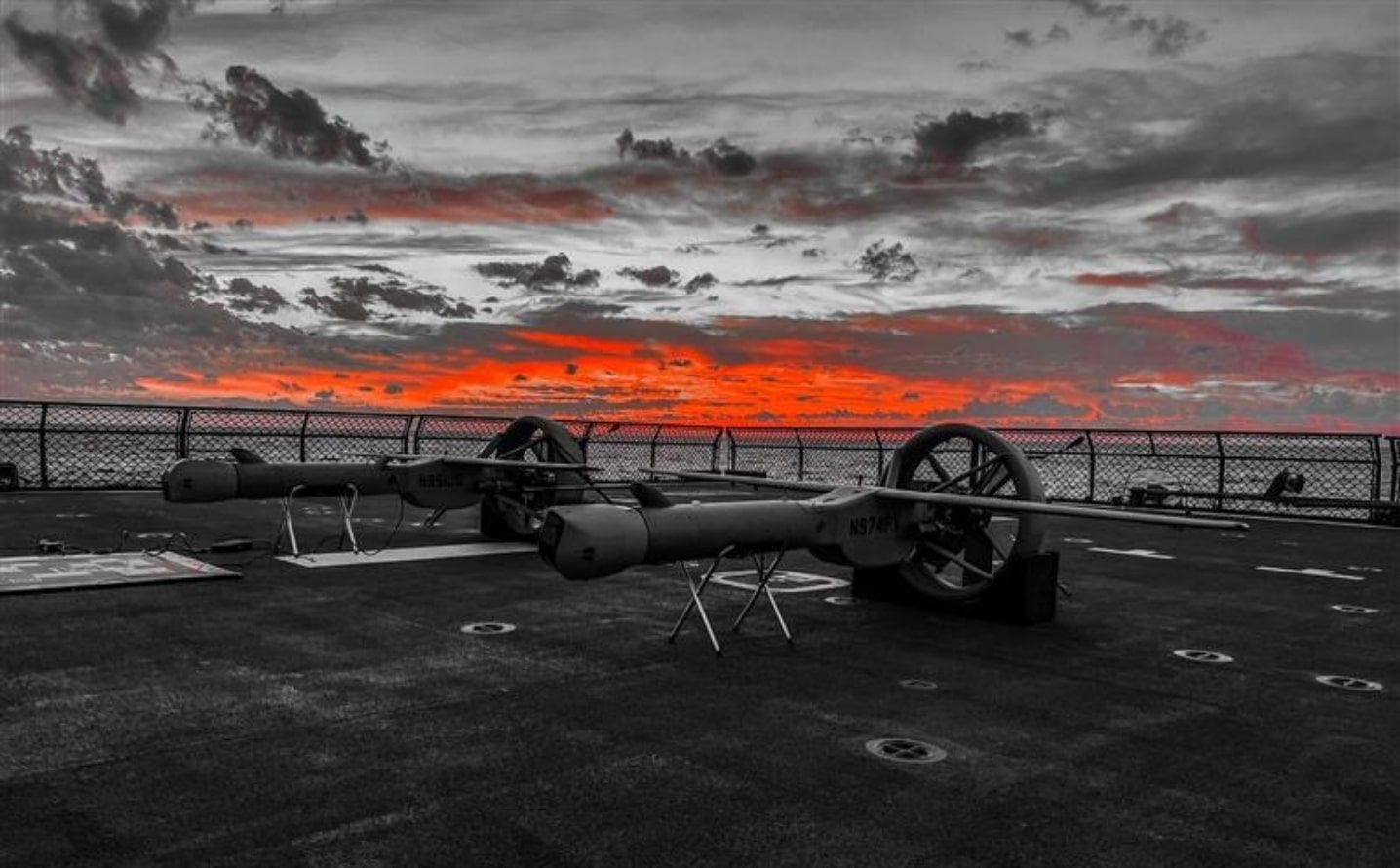 As modern battlefields contend with GPS jamming, communications disruption, and other anti-drone defenses, Shield AI's distributed autonomy offers a more resilient approach. The technology aligns with the Pentagon's push for advanced teaming capabilities between uncrewed systems.
Shield AI will use its latest funding to expand deployment of its systems, including international sales to allies. The company envisions its technology as a game-changer for the "new age of warfare" and now aims to cement its position as a leading provider of AI autonomy for defense applications.
The significant Series F funding attests to the increasingly critical role of autonomous defense technologies in contemporary and future battlefields. By consistently innovating and securing strategic partnerships, Shield AI is solidifying its position at the forefront of autonomous military technologies. Amidst rising geopolitical tensions, such investments underscore the urgency and commitment to maintaining a technological edge in defense sectors.