Google's much-anticipated launch of its conversational AI system Gemini has hit a speed bump. The Information is reporting that the tech giant is delaying the rollout of its next-generation large language model, which was expected this month, to the first quarter of 2024.
This delay comes at a challenging time for Google. While the growth of its cloud business has slowed, competitors like Microsoft have seen accelerated momentum, partly thanks to partnerships with AI leaders like OpenAI. Microsoft is already using OpenAI's popular GPT technology in enterprise applications, putting pressure on Google to catch up.
Gemini is central to Google's strategy for competing with OpenAI and GPT-4 Turbo, the latest version of the AI system that powers ChatGPT. Google wants Gemini to not only match GPT-4's capabilities, but surpass them. However, ensuring Gemini can consistently outperform GPT-4 has proven difficult.
Google plans to use Gemini broadly across consumer products like YouTube, Google Search and Google Assistant. But first, it aims to launch enterprise tools powered by Gemini, letting businesses automate tasks like coding, summarizing reports, and creating marketing campaigns. This enterprise focus likely drove the decision to delay a wider launch.
Feedback from select users who have had a chance to test smaller versions of Gemini has been positive. But Google is still fine-tuning the core, large-scale Gemini model to achieve the performance needed to take on GPT-4. With OpenAI attracting millions of ChatGPT users and their data, Google faces pressure to launch Gemini soon to remain competitive.
Google's journey with generative AI has been complex, marked by internal challenges such as the need to consolidate efforts between its AI teams, Google Brain and DeepMind. Additionally, the company faces stiff competition in retaining AI talent, with OpenAI reportedly offering substantial pay packages to lure experts away. Google, however, holds an advantage in computing capacity, a critical aspect in AI development.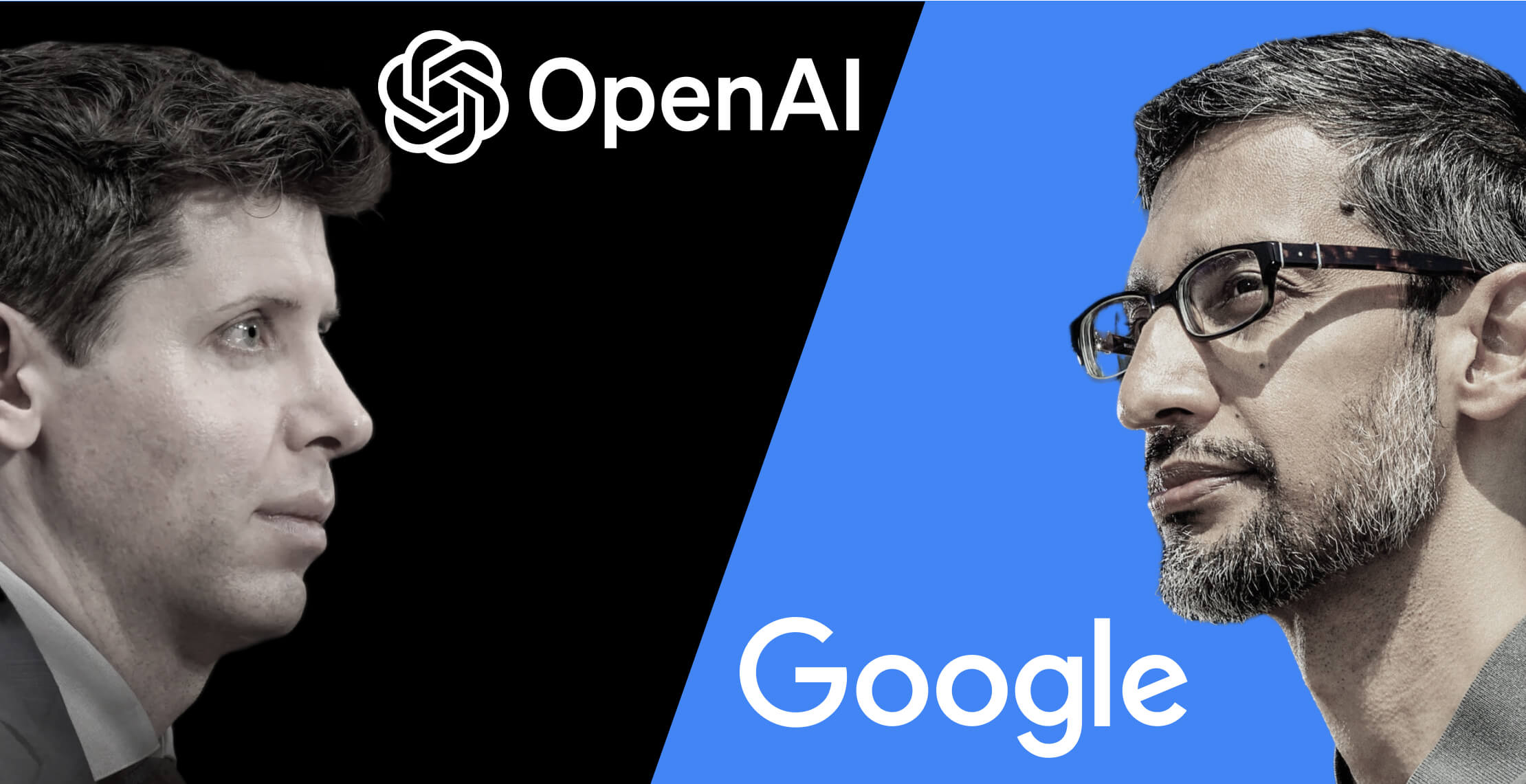 The delay in launching Gemini also suggests a cautious approach, particularly in light of past missteps, such as Bard's factual error during a high-profile demonstration. Furthermore, Google is exploring Gemini's potential in advertising, aiming to create automated, AI-driven ad campaigns.
Despite the setback, Google CEO Sundar Pichai remains optimistic, focusing on laying a solid foundation for Gemini and future models. The involvement of co-founder Sergey Brin, who has taken a more active role in the development of Gemini, underscores the project's significance for Google. However, while progress has been made, more work is still required before Gemini's capabilities match Google's ambitions.
In the rapidly evolving AI landscape, the delay of Gemini represents a critical moment for Google. As the company recalibrates its strategy, the tech world will be watching closely if/when Gemini eventually launches in 2024. Its success or failure could determine whether Google can catch up to Microsoft and OpenAI after missing the first-mover advantage. For now, OpenAI remains the undisputed leader in large language models.