TikTok announced this week the launch of optional AI labels creators can apply to videos and the testing of automatic AI detection labels. These moves come as AI art creation explodes in popularity, enabling new forms of media but potentially confusing viewers unaware of the technology's role.
The new initiatives empower TikTok creators to showcase AI as part of their creative process. At the same time, the disclosures give viewers crucial context about the content they consume. TikTok consulted its Safety Advisory Council in developing the updates and partnered with experts like MIT Professor David Rand to research effective labeling terminology.
Striking a balance between AI innovation and responsibility fits TikTok's ethos of enabling authentic creative expression. As AI becomes further enmeshed in media production, TikTok is establishing itself at the forefront of transparent AI practices.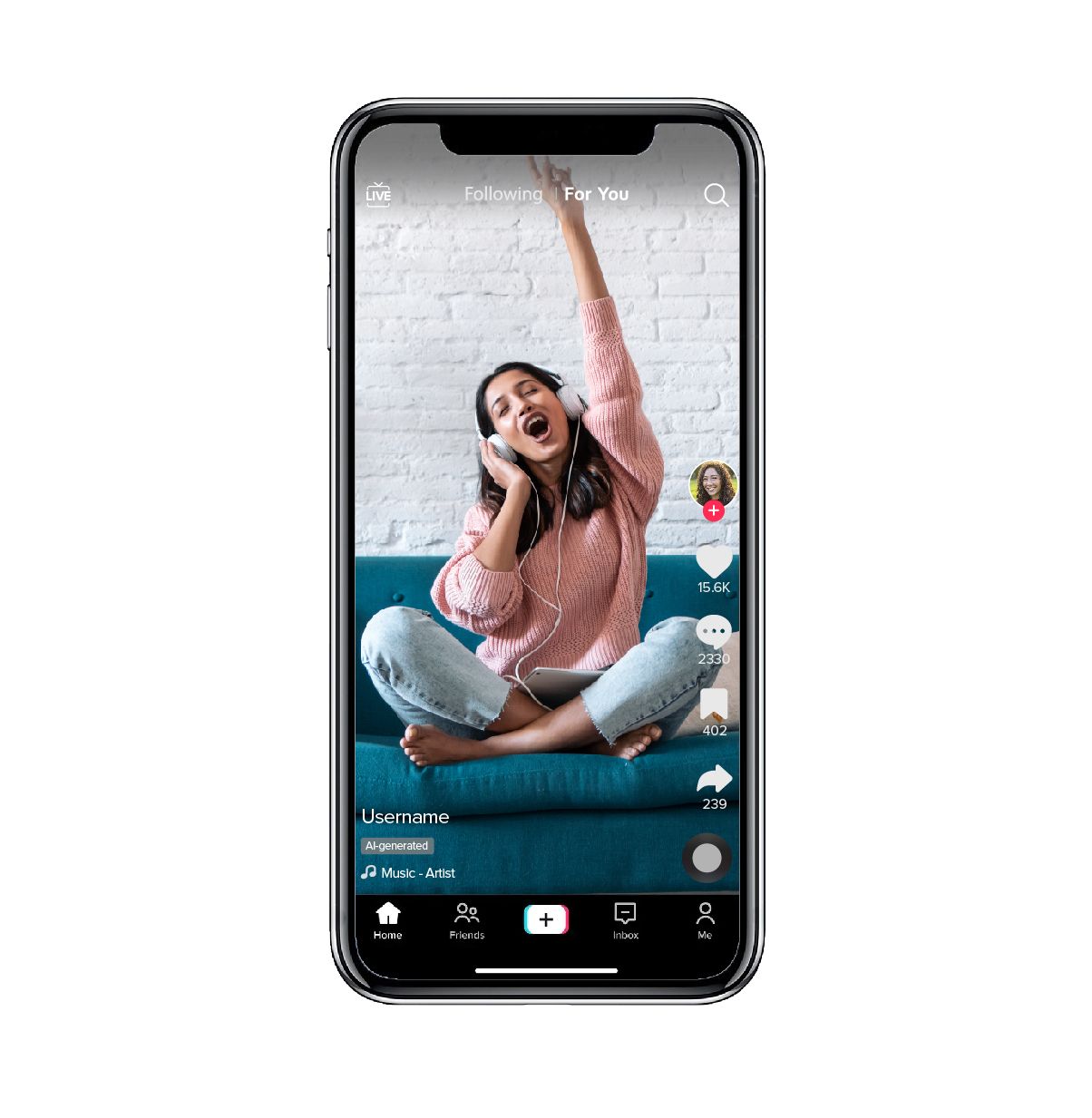 But the platform views these launches as only early steps in an evolving effort. As TikTok reiterated, the societal implications of synthetic media raise complicated questions no one entity can address alone. TikTok pledges to continue partnering across its industry and evaluating its policies as AI technology progresses.
The nuanced, collaborative approach shows TikTok acknowledging heightened scrutiny amid the AI boom, while still celebrating the new creative frontiers it enables. The platform aims to navigate AI thoughtfully, upholding creativity, transparency and public trust.
TikTok's labeling initiatives reinforce its role as both a leader in AI-enabled video creation and a responsible steward of emerging technologies. By empowering both artists and audiences, TikTok drives innovation while preserving transparency.