Germany-based machine learning operations (MLOps) startup, ZenML, has announced it has secured an additional $3.7 million in funding, bringing its total seed round to $6.4 million. This extension round was led by European VC firm Point Nine, with follow-on investment from existing backer Crane VC.
The funding comes on the heels of strong growth and traction for ZenML's open source MLOps platform, which aims to simplify and streamline the process of building, deploying, and managing machine learning models in production environments. The company's open-source framework has attracted over 3,000 stars on GitHub and is being used by high-profile customers like Rivian, Playtika, and Leroy Merlin.
"This latest funding round is like strapping a rocket to ZenML," said ZenML CEO Adam Probst. "It's fuel for the exciting journey ahead."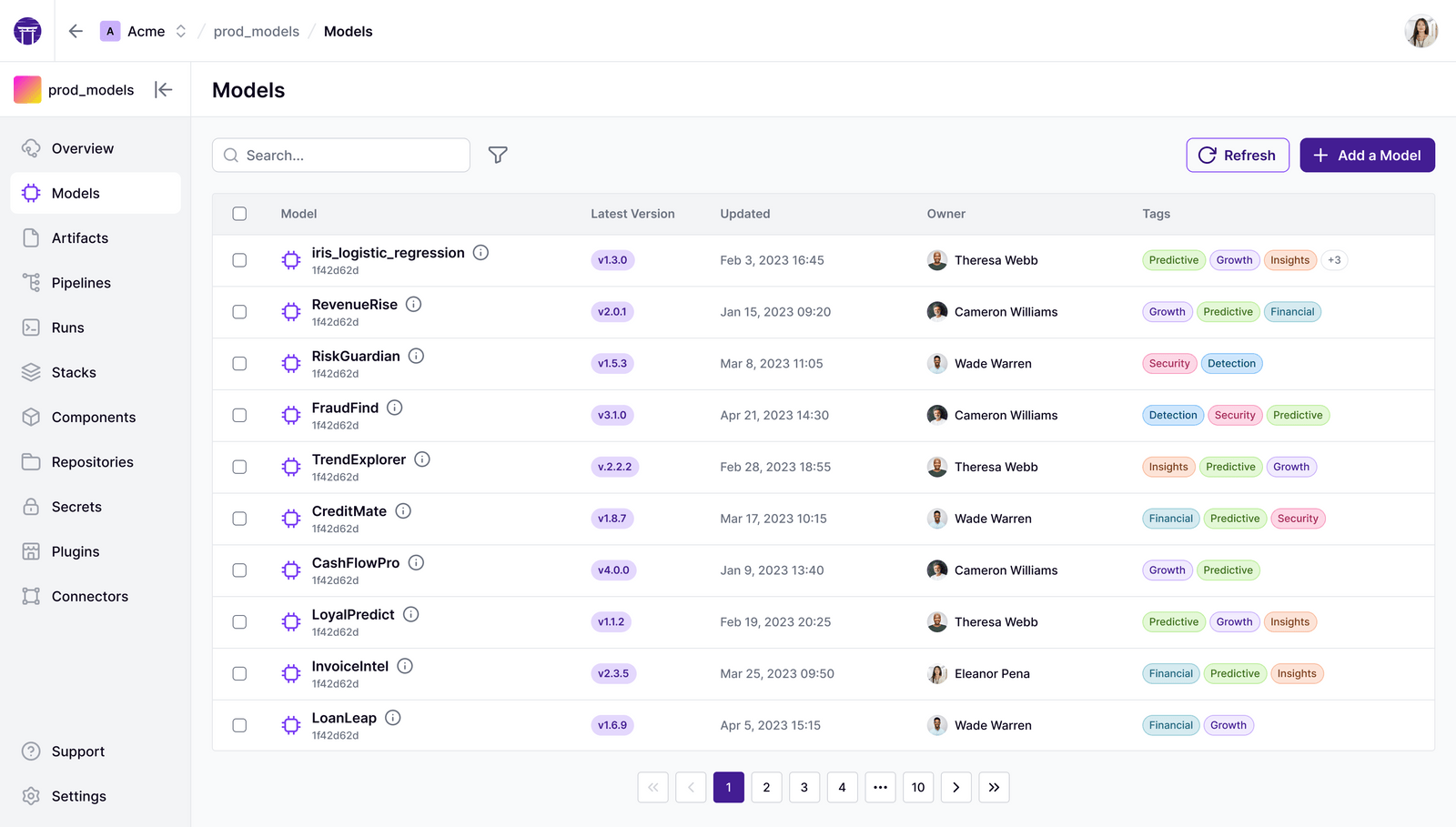 The company also announced the rollout of ZenML Cloud, a new managed service designed for enterprise ML teams. ZenML Cloud includes features like single sign-on, role-based access control, and enhanced Continuous Integration/Continuous Deployment integrations. ZenML noted that its cloud service is built on top of its open-source framework committed to continue its development.
The need for solutions like ZenML continues to grow as more companies move ML models into production. According to Gartner, 75% of enterprises will be shifting from ML proofs-of-concept to production deployments by 2024. However, many still struggle with the complexities of MLOps.
"MLOps can be tough, to say the least," said Probst. "Whether it's vendor lock-in, high costs, or tools that don't play nicely together, the list of obstacles can get long. That's where ZenML comes in. We're in this game to streamline your MLOps life."
ZenML aims to provide that streamlining by integrating various best-of-breed open-source tools into an end-to-end platform. This allows teams to connect their preferred tools while minimizing lock-in. The company's co-founder Hamza Tahir believes this approach will empower organizations to build smaller, specialized AI models tuned to their specific needs rather than relying solely on broad pre-trained models.
"OpenAI will have a future, but we think the majority of the market will have to have its own solution," Tahir stated. "The value of MLOps is that 99% of AI use cases will be driven by more specialized, cheaper, smaller models that will be trained in house."
With the new funding in place, ZenML plans to continue easing the path to production for machine learning and streamlining workflows for AI builders everywhere. Its open-source ethos and versatility have clearly resonated with both investors and a fast-growing customer base.