US-based cybersecurity startup Darwinium announced that it has secured $18 million in Series A financing led by U.S. Venture Partners. The funding will support the company's rapid growth as it scales its edge-based fraud prevention platform globally.
Founded in 2021, Darwinium leverages AI and machine learning to provide businesses with real-time protection against increasingly sophisticated digital fraud attacks. The Series A round, which brings Darwinium's total funding to $26 million, also included participation from Blackbird Ventures, AirTree Ventures, and Accomplice.
"AI capabilities have given fraudsters the upper hand of speed, scale and greater efficiency," said Darwinium CEO and co-founder Alisdair Faulkner in a statement. "This is why we designed Darwinium to deliver the visibility and coverage of a security tool, the context and insight of fraud solutions, with the agility of AI. It's the platform that will future-proof organizations against the most complex attacks."
The Darwinium platform integrates directly into a company's content delivery network, such as Cloudflare or Amazon CloudFront. This edge-based approach provides businesses with a holistic, continuous view of customer behavior across web, mobile, and API touchpoints. According to the company, legacy fraud prevention tools that rely on API-based risk assessments lack the agility and context needed to combat today's evolving threats.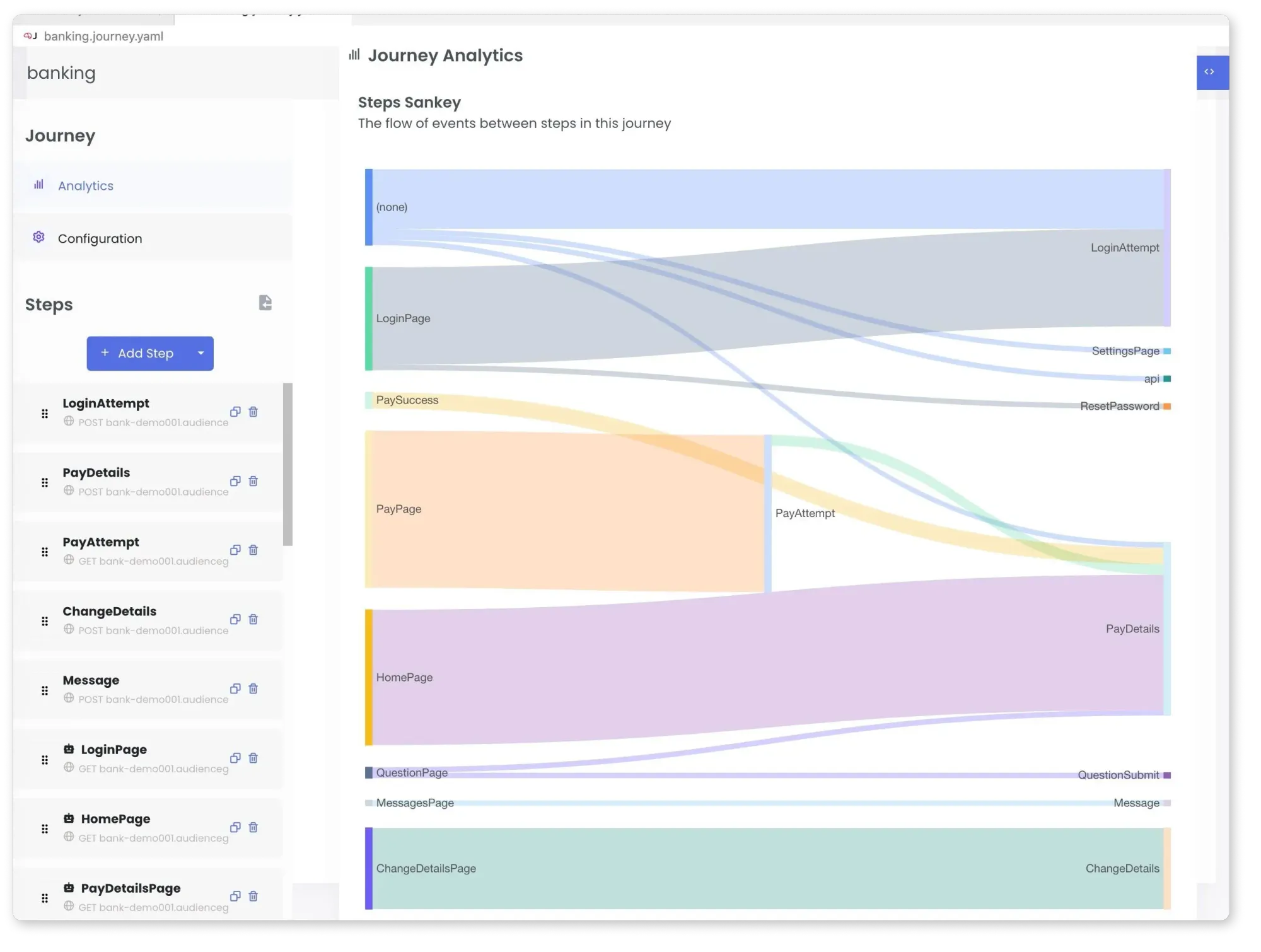 This approach is pivotal as fraudulent activities have notably gained momentum with the rise of AI technologies, affording cybercriminals unprecedented speed and efficiency. Armed with enriched data insights, Darwinium customers can tailor customer journeys dynamically based on trust and risk. The platform also integrates with other fraud intelligence services to further strengthen its risk decisions.
"They offer a product that is both simple to deploy and effective at reducing fraud losses and reputational damage associated with the ever more complex web of digital fraud," said Rick Lewis, General Partner at lead investor U.S. Venture Partners, in the funding announcement. "Darwinium is a game-changer, differentiated in a crowded market, offering the innovation that businesses are asking for to simplify their risk stack."
Darwinium's strategy extends beyond just corporate protection. The company harbors a broader vision, striving for a digital world that is "safe, fair, and accessible to everyone in society." With a motto of 'Survival of the Unfittest,' Darwinium emphasizes the protection of the most vulnerable users online, championing a robust defense mechanism accessible to all.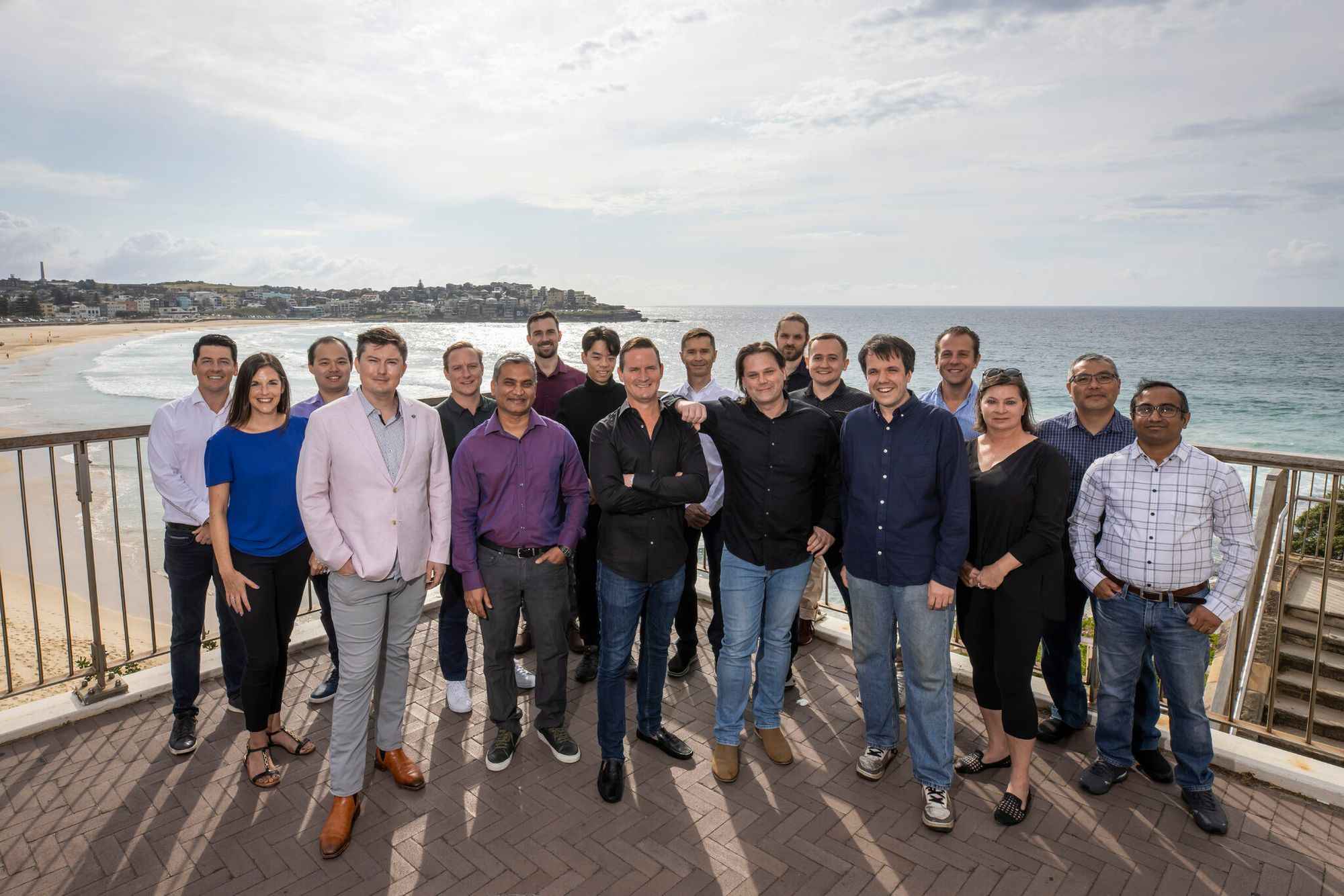 The company's success isn't just rooted in its innovative platform. The Darwinium team boasts over 200 years of combined experience managing fraud and risk for global giants. This extensive expertise, combined with the platform's ability to offer risk-based journey orchestration across all digital touchpoints – Web, Apps, and APIs, uniquely positions Darwinium in the market.
The new capital will help Darwinium expand its engineering, product, and go-to-market teams across the U.S., U.K., and Australia. According to Faulkner, the company has gained significant traction across the fintech, e-commerce, financial services, and gaming sectors.

With digital fraud projected to cost $10.5 trillion annually by 2025, Darwinium is hoping to position its platform to play a major role in securing the next generation of digital businesses and their customers worldwide.