A new workflow automation startup called Relay formally launched today after months in beta, positioning itself as an AI-powered alternative to popular rules-based automation platforms like Zapier and Make.
Founded by former Google product leader Jacob Bank, Relay aims to help teams collaborate on repetitive tasks like organizing meetings, onboarding employees, and managing projects. The San Francisco-based company also announced that it has raised an additional $3.1 million in funding led by Andreessen Horowitz, bringing its total capital raised to $8.1 million.
Like Zapier, Relay allows users to connect various software tools and automate workflows between them. However, Relay claims to "go beyond triggers and actions" by incorporating AI assistance, human collaboration, and role-based permissions.
Relay offers features like AI Autofill, which can generate content or extract information using ChatGPT to simplify tasks like summarizing meeting notes or responding to app reviews. Users can also build in manual review and approval steps, ensuring a human weighs in before critical actions occur.
The platform is designed for collaborative team workflows, enabling different roles like sales, support, and marketing to work together. Relay automatically routes tasks and information between team members using different tools based on their roles.
After a year in beta, Relay now supports hundreds of app integrations and advanced workflow features to position itself as a full alternative to Zapier for automating business processes.
Relay's founding team previously worked together at Google, leading products like Gmail and Calendar. Bank believes Relay's marriage of automation and AI assistance is a novel approach to help humans and computers play to their strengths.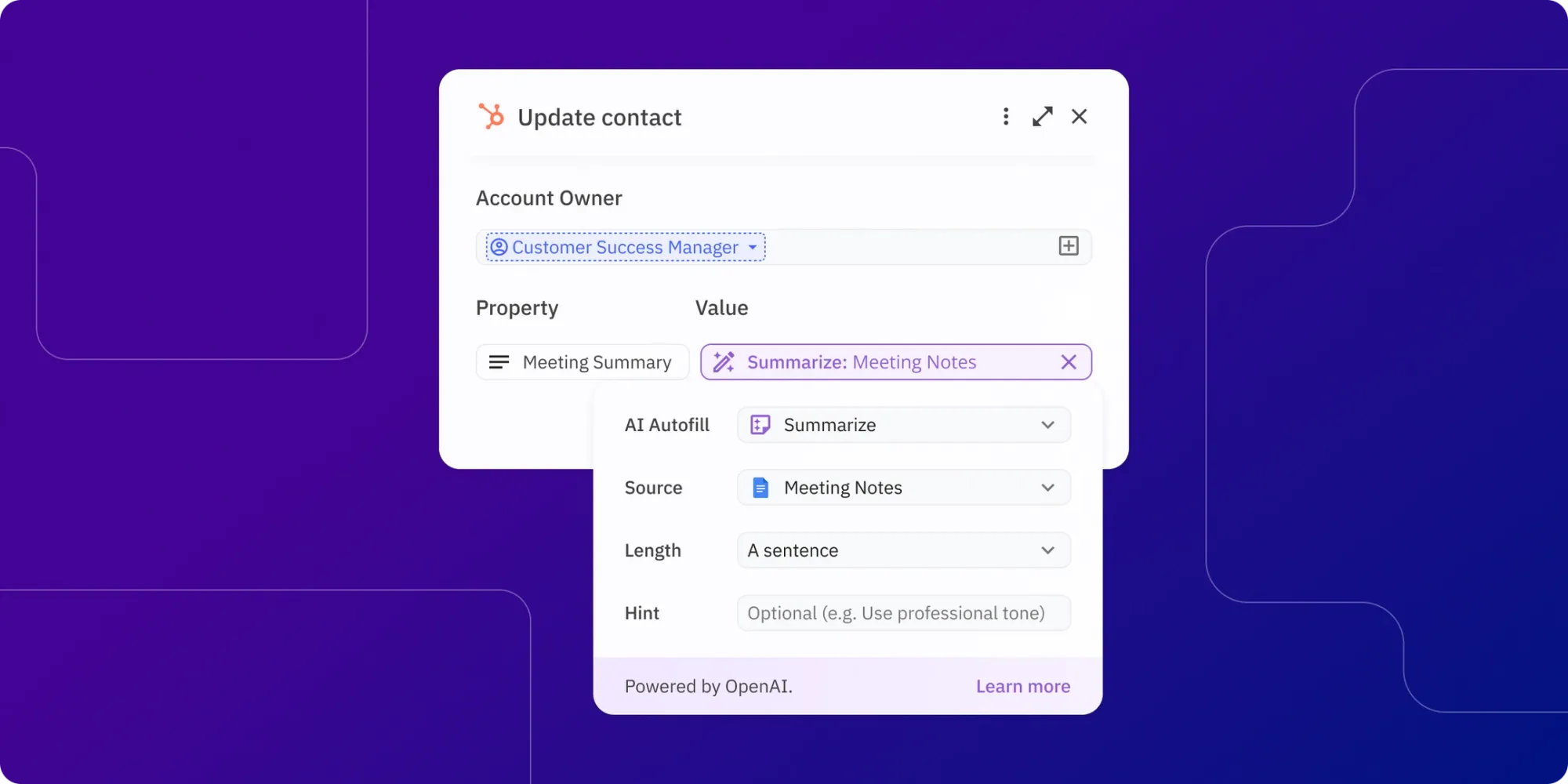 Early customers like Ramp, Skyflow, and Lumos have already used Relay to eliminate hours of manual work. The additional funding will support Relay's goal of bringing its platform to a wider audience.
Relay contrasts with Zapier in its emphasis on human oversight in automated workflows. According to Bank, many processes still require judgment, personalization and discretion.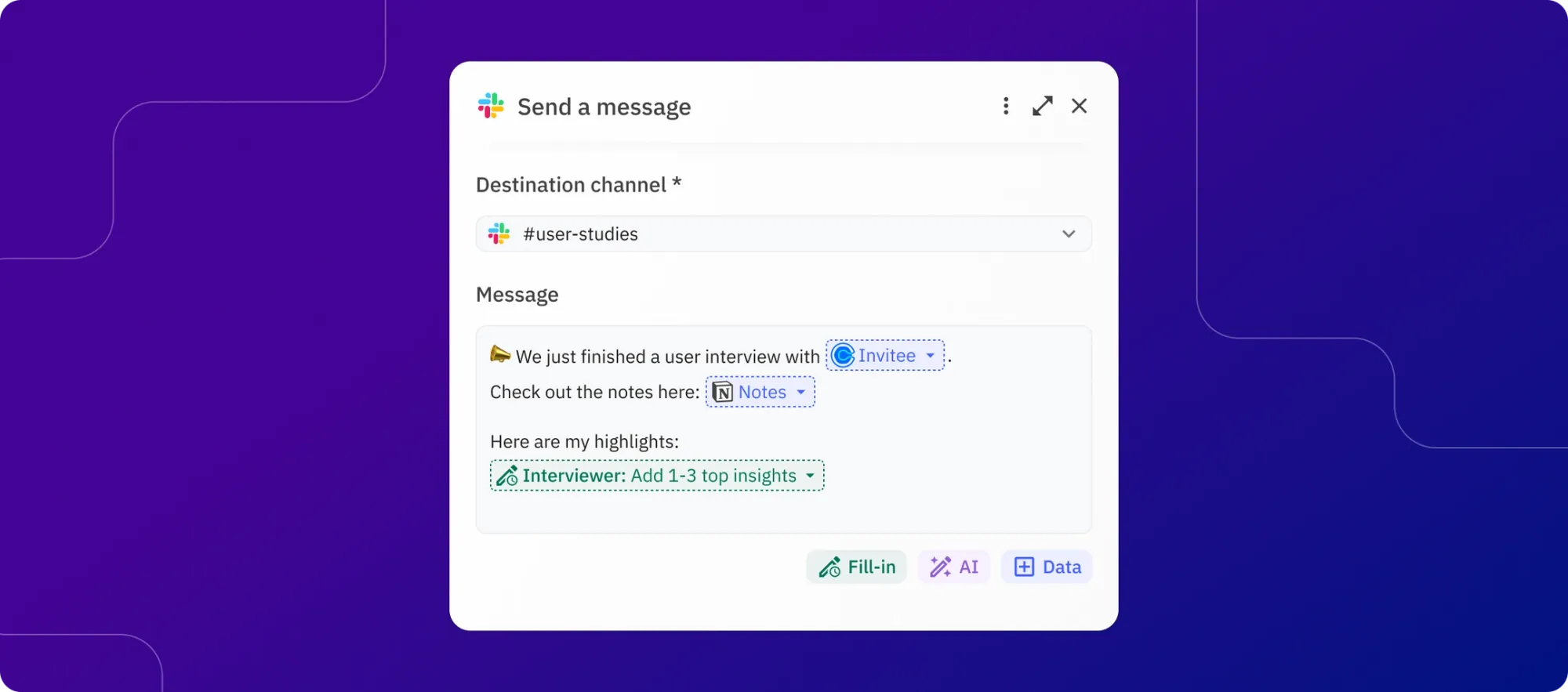 Relay's Human-in-the-Loop features allow users to review AI's work, approve critical steps, or add a custom touch to automated messages and tasks before they are executed.
The company's new AI Classify feature, leverages AI not just for basic automations, but to help streamline decision-making processes. Such features underscore Relay's commitment to blending the best of both worlds: the efficiency of machines and the discernment of humans. By seamlessly blending automation, AI and human collaboration, Relay aims to eliminate tedious repetition while retaining personalization and oversight.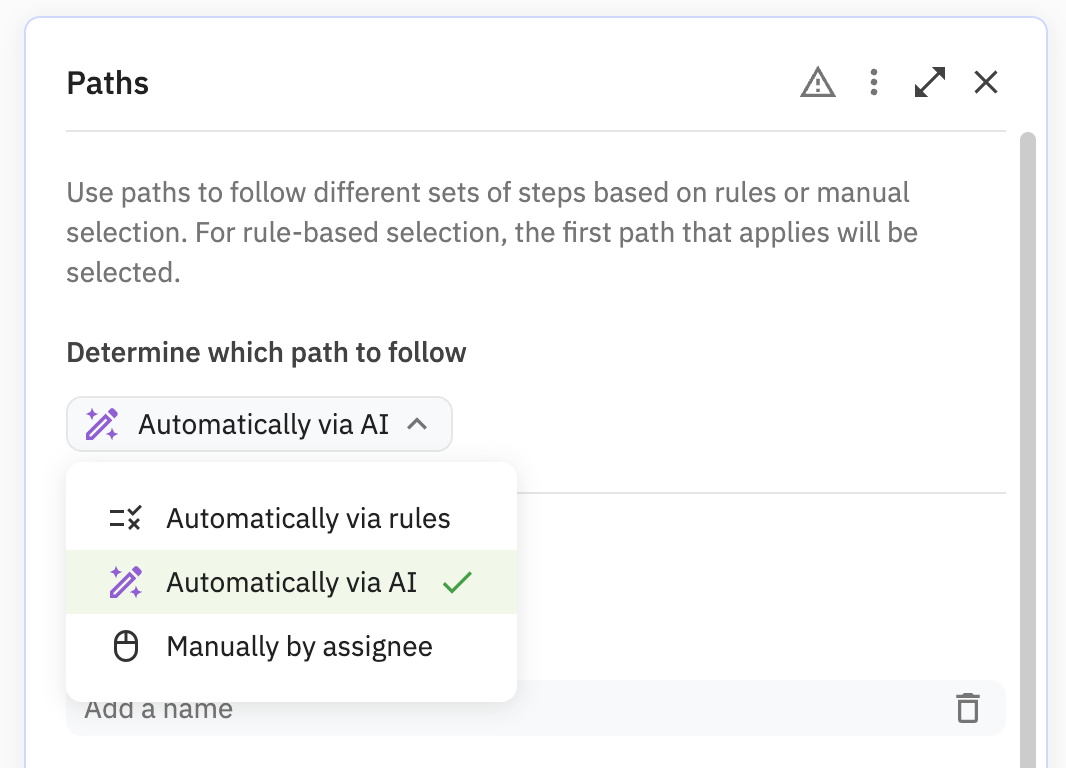 As AI rapidly progresses, Relay represents a new stage in business process automation. Rather than just connecting apps, Relay's AI assistant enhances workflows by generating content, classifying information, and completing repetitive steps.
Relay positions itself at the intersection of automation and AI, leading to more advanced collaboration and productivity. Its ample funding and strong founding team point to a promising future if it can win over customers from established competitors.