Synthesia, a London-based AI startup, has announced a successful $90 million Series C funding round. This investment catapults the startup to unicorn status, with a post money valuation of $1 billion. It is a milestone that underscores the transformative role of synthetic media and generative AI in the modern enterprise, and highlights the groundbreaking work Synthesia is doing to redefine the future of video production with its AI-driven avatar technology.
Founded six years ago, Synthesia's mission is to "make video easy for everyone." Its user-friendly platform allows teams to generate custom videos by simply writing a script and choosing an avatar. Today, with more than 50,000 businesses on board, including 35% of the Fortune 100, Synthesia is transforming how enterprises approach video production.
For enterprises, video has become essential for engaging customers and employees. Traditionally, the creation of custom learning & development content for businesses involved high costs and long waiting times. Hiring actors, setting up studios, and complex post-production processes contributed to both the high cost and inefficiency.
By using AI to reduce video production time by 95%, Synthesia not only makes this process more cost-effective, but it also significantly improves audience engagement with these videos. So far, the platform has been used to create 12 million videos across various sectors, from corporate training to marketing and customer service. User growth has increased 456% year-over-year.
Accel, an early Facebook and Slack investor, led the Series C based on Synthesia's growth and vision for reinventing enterprise video. "Generative AI has unlocked a step-change in productivity for employees and creators alike," said Accel partner Philippe Botteri. "Synthesia brings this to the video generation front."
With new funding, the company plans to invest heavily in AI research to enhance its avatar technology, offering more expressions, natural movements, better voices, and customization options. Furthermore, Synthesia is also aiming to improve their generated video production with new capabilities, such as full-body representations, manipulating camera angles, 3D backgrounds, and multiple avatars.
While Synthesia's AI avatars and automated video generation promise to increase productivity and empower creators, the technology also brings risks. "Deepfakes" or synthetic media manipulated to deceive and mislead pose threats that Synthesia takes seriously. Their platform's ability to generate highly realistic content at scale could potentially enable malicious actors or be used for the distribution of misinformation.
Synthesia has made ethics and responsibility a priority to build trust in their technology and ensure customer adoption. They were launch partner of the industry's first framework for ethical synthetic media, with guidelines around consent, accuracy, and transparency. Synthesia also vets all content generated on their platform and has strict policies against the creation or sharing of deceptive media. Their terms of service explicitly forbid misleading synthetic content.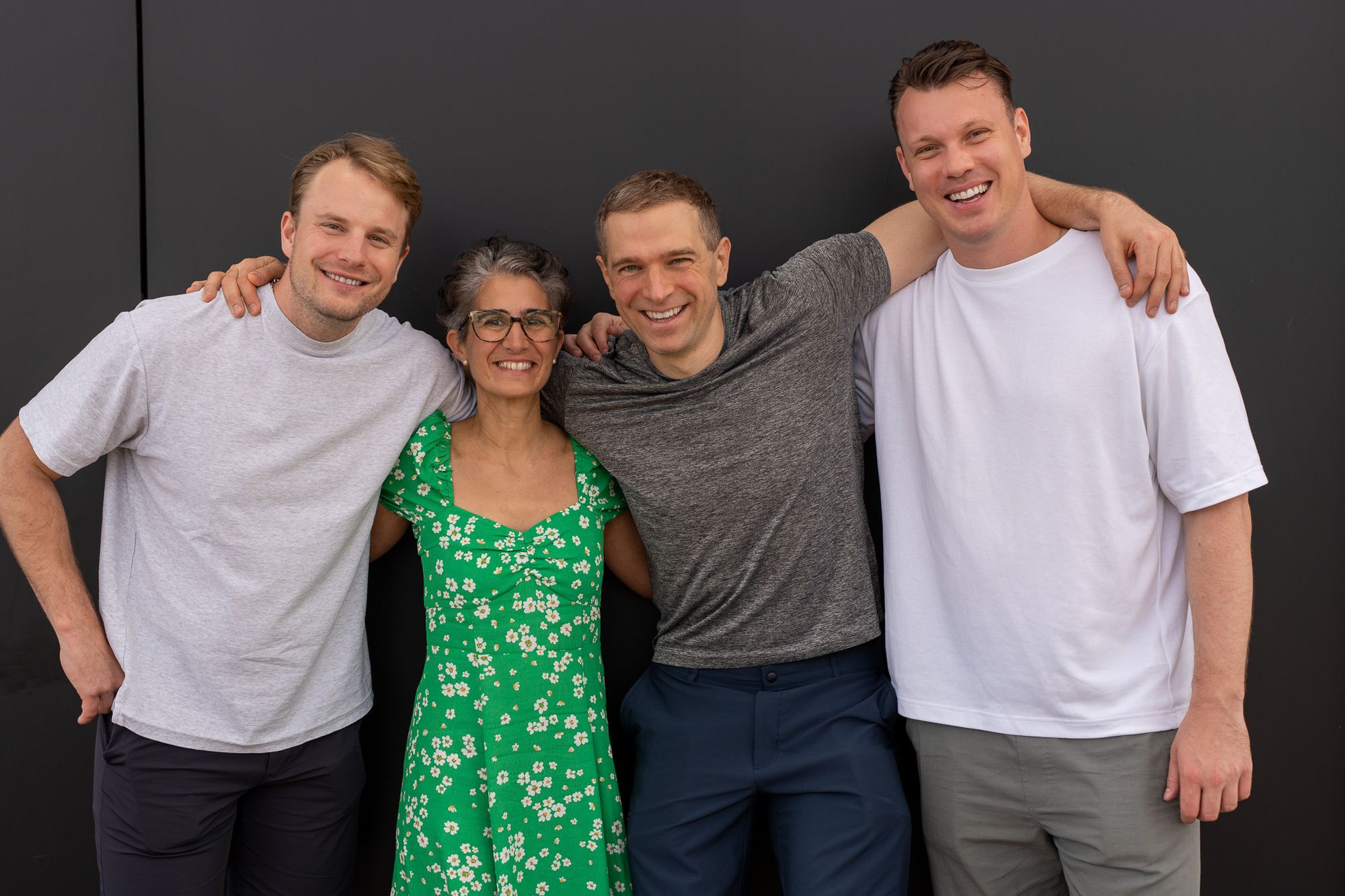 Behind Synthesia's success is a strong leadership team. Founders Victor Riparbelli and Steffen Tjerrild have been lauded for their ability to balance pioneering research with practical, customer-facing product improvements. Their vision, paired with a technology that delivers clear ROI for enterprises, has been instrumental in attracting prominent investors like Accel, NVIDIA, and existing backers such as Kleiner Perkins, GV, and Firstmark Capital.
With this $90 million Series C, Synthesia gains resources to match their ambitious vision. Their product-market fit and roster of brand-name customers validate demand for what they've built so far. However, big opportunities still lie ahead in pioneering an emerging market and demonstrating value for companies slow to adopt new technologies. This funding gives them runway to expand on their customer momentum, attracting more enterprise partners and refining their platform to meet broader needs.