Alibaba International Digital Commerce recently announced the pilot launch of Aidge, an AI suite aimed at streamlining global commerce operations for enterprises.
Aidge, whose name stands for "AI for Digital and Global Entrepreneurship," utilizes Alibaba's large language and computer vision models trained on the company's insights into e-commerce. Through machine learning, Aidge enhances business performance and reduces costs by addressing language and cultural barriers, marketing challenges, and talent shortages.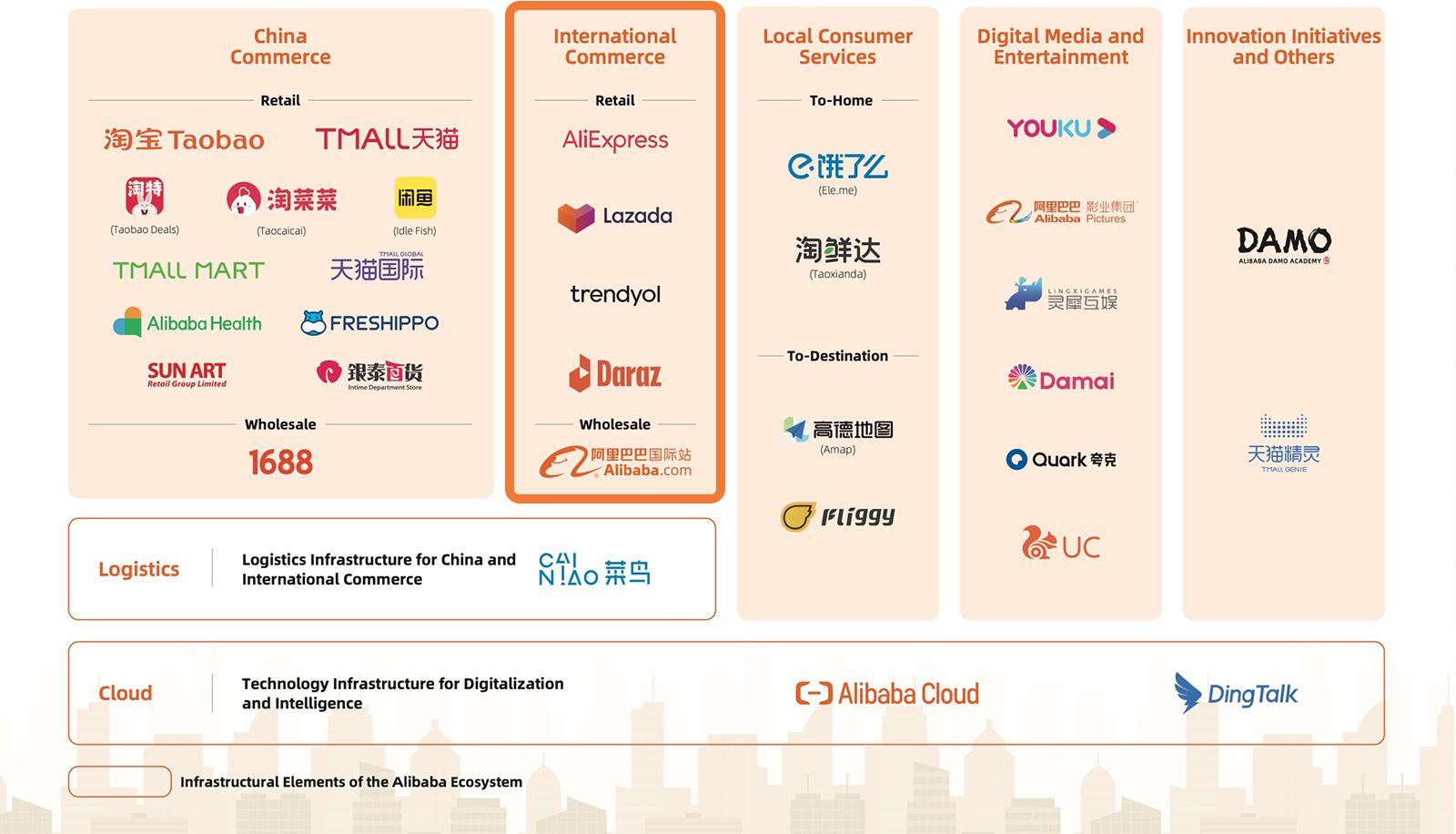 The pilot includes testing over 15 Aidge APIs supporting 18 languages with selected SaaS partners and independent service vendors. These span key commerce areas like consumer insights, content localization, marketing, design, and customer service. Early internal use already indicates Aidge significantly improves order conversion, satisfaction, and efficiency.
A key offering is the Consumer Insight API, which analyzes customer reviews using natural language processing to uncover actionable business insights. It conducts sentiment analysis, extracts key topics, and enables structured analysis of feedback data. This equips brands to identify pain points and opportunities based on customer perspectives gleaned from reviews.
For Content Localization, Aidge provides text and image translation APIs tailored to regional preferences. This includes multi-language video captioning and subtitles, product title and description generation, and polishing translations for accuracy. Combined with deep e-commerce and market knowledge, Aidge produces localized content that resonates across cultures.
The Design APIs help create product images and virtual models for enhanced visual appeal. Features like automated background generation, subject cropping, and model matching allow efficiently producing high-quality product representations for global shoppers.
For Marketing, Aidge extracts product selling points and generates tailored images to highlight them. By evaluating product info, reviews, and regional trends, it identifies compelling messaging to boost cross-border appeal. Additional APIs produce tailored backgrounds and virtual models to make products stand out in global markets.
The Customer Service offering focuses on multilingual support. Live chat features polish conversations for smooth communication aligned with diverse cultures. This allows brands to connect with international shoppers in an inclusive, localized manner.
The pilot also presents several AI agents to handle tasks like sales conversion, customer inquiries, and search optimization. These are already deployed on Alibaba's e-commerce sites.
Regional rollouts are planned by year's end. To refine Aidge's capabilities, Alibaba International is collaborating with SaaS partners during testing. For example, Southeast Asian marketplace Daraz will pilot AI-generated messaging between buyers and sellers this month.
According to Tatiana Palhares, Chief Product Officer of Daraz, Aidge allows sellers to "optimize their operations and online stores through AI" and focus on business growth.
Alibaba International's Vice President Kaifu Zhang said Aidge "is dedicated to simplifying global operations for SMEs." By leveraging AI, the goal is facilitating "higher conversion rates and operational efficiency."
The launch of Aidge builds on Alibaba's efforts to spearhead AI adoption within China. Recently, at its annual Apsara Conference, Alibaba Cloud unveiled major updates like Tongyi Qianwen 2.0, an advanced Chinese language model, and GenAI, a platform for building custom AI models. It also introduced industry-specific models tailored for sectors like customer service and healthcare. Alibaba Cloud aims to make generative AI more accessible for Chinese businesses.